How Long Has Ina Garten Been Married To Her Husband Jeffrey?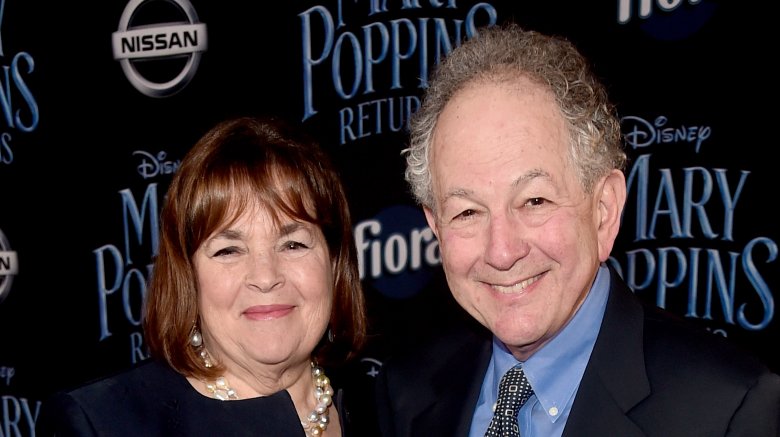 Alberto E. Rodriguez/Getty Images
If you're a fan of Ina Garten, chances are you've seen and heard a lot from her husband Jeffrey, inarguably Ina's most impassioned follower. The two are so close it seems like they've been together forever, and that made us wonder — how long have Ina and Jeffrey Garten actually been married? 
It's longer than you may think. The duo have been going strong for 50 years as of 2018. Their romantic wedding must have set the tone for their 50 years of love — it was a picture-perfect winter wedding that took place on a snowy rock cliff in the woods of Connecticut (via Country Living).
When did Ina Garten and Jeffrey Garten meet?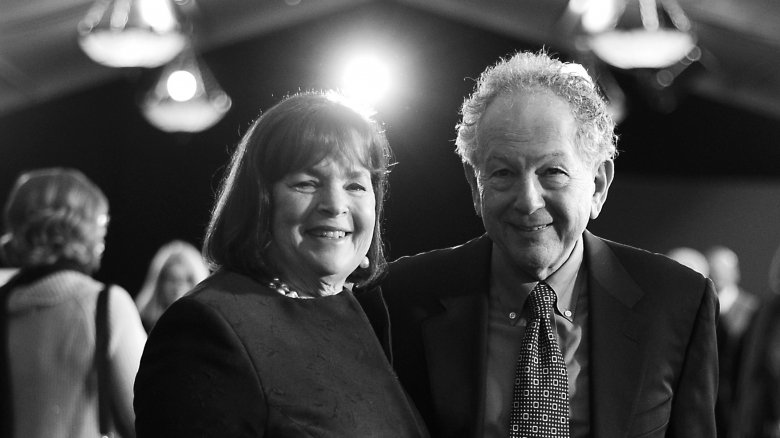 Charley Gallay/Getty Images
Ina and Jeffrey have been married for 50 years, but they've known each other even longer (via People). They met in 1966, when Ina was visiting her brother at Dartmouth College. Ina was 15 and in high school, and Jeffrey was 17 and had just started attending Dartmouth. 
For Jeffrey, it seemed like love at first sight. After meeting Ina for the first time, he sent her a letter with a photo of himself, which Ina thought was really cute. But it wasn't until six months after they met that they went on their first date. Funnily enough, the date went horribly, but they continued to date, going steady while Ina attended Syracuse University, and finally marrying in 1968. 
How have Ina and Jeffrey Garten stayed married for so long?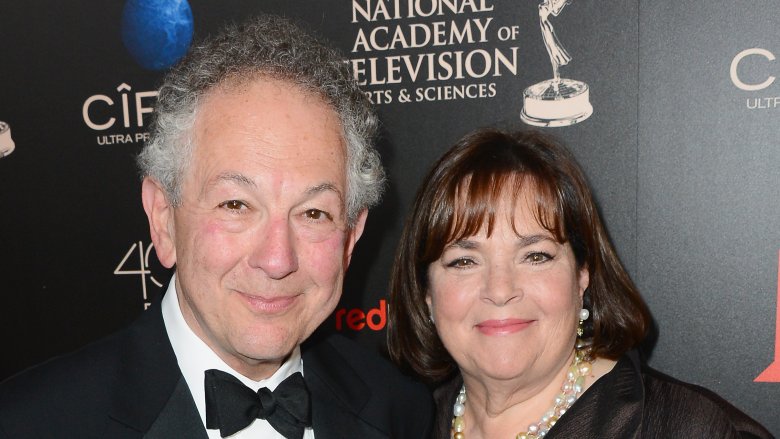 Mark Davis/Getty Images
Things haven't always been easy for the couple. In fact, they've had to endure several bouts of long-distance relationship over the years.
First were the college years, with Ina in high school and then Syracuse University in New York, all while Jeffrey was Dartmouth. Then there was the time when Jeffrey joined the army and was deployed to Thailand for a year. They were only able to speak on the telephone once, but he wrote to her every day. Another job saw Jeffrey splitting his time between the Hamptons and Tokyo, corresponding with Ina via fax. For many years, they mostly lived separately, in East Hampton and Connecticut. 
Jeffrey is semi-retired now and spends more of his time at home in the Hamptons. "If I could be with her seven days a week, 24 hours a day, that would be my ideal," he told People. To keep the magic alive, the duo make sure to take time to spend every anniversary together in Paris. Also, Ina famously cooks Jeffrey's favorite foods when he comes home for the weekend, and she even named one of her cookbooks Cooking for Jeffrey. 
It's romance like that which has kept the couple together for so long.