How Yelp Is Hurting Restaurants During The Pandemic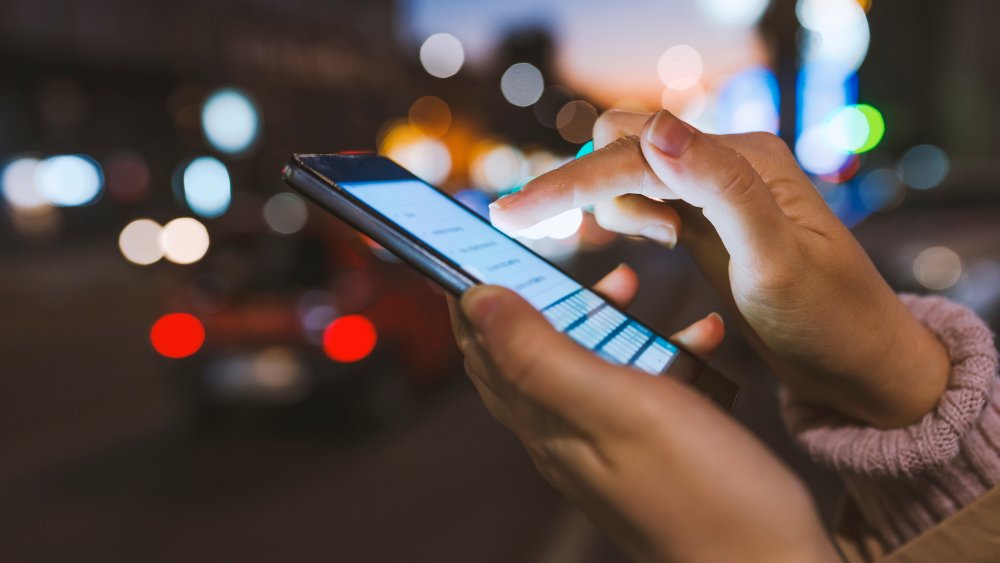 Shutterstock
It's no longer news that coronavirus-related shutdowns have dealt a huge blow to the restaurant industry. Many restaurants across the nation have closed down or pivoted to take-out and delivery as a temporary safety measure for both staff and customers.
The impact on the industry might be too hard of a hit to come back from, some restaurant leaders say. Chef Tom Colicchio doesn't hold much optimism for the future. "I think if we're lucky 25 percent of the restaurants will stay open," the Top Chef judge said to The Daily Beast.
In an effort to help independent restaurant and nightlife businesses during these uncertain times, Yelp announced $25 million in relief in a blog post on March 20. This relief is not in the form of cash, but in the "waived advertising fees, and free advertising, products, and services." The review site also stated that its team would screen content and remove "any claims in reviews of contracting COVID-19 from a business or its employees, or negative reviews about a business being closed during what would be their regular open hours in normal circumstances."
Why Yelp is frustrating restaurants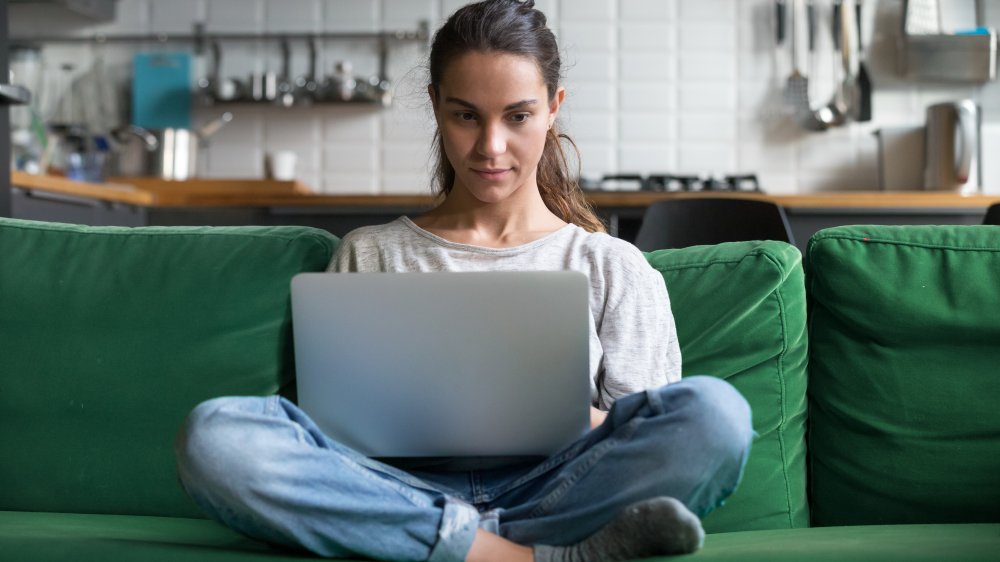 Shutterstock
Despite Yelp's best intentions, its very nature as a place for customers to leave reviews may be doing more harm than good for restaurants during the pandemic. Pim Techamuanvivit took to Twitter recently to express her concern for negative reviews on the website, given that her restaurants have adapted to a limited takeout model only as a result of the recent crisis (via Eater SF). The San Francisco chef and restaurateur, who owns Nari and Michelin-starred Kin Khao, tweeted, "If we get a Yelp review about our take-away service I'm gonna lose it. The other day someone was furious that we couldn't just find some squid to add to his pork jowl order because that's how he likes them. We were like, oy, did you know that's a bloody apocalypse on!"
Techamuanvivit is not the only restaurateur to take issue with Yelp reviews during this time. Prince Street Pizza recently posted on Instagram, lambasting a patron who left a negative Yelp review. The post asked, "Why are you still writing Yelp reviews at a time like this" as places are "risking their lives to serve the communities food." The pizza place also included a harsh warning to other Yelpers: "Just know if you're Yelping during a time like this, there is a special place in hell for you."