Here's How Much Martin Yan Is Really Worth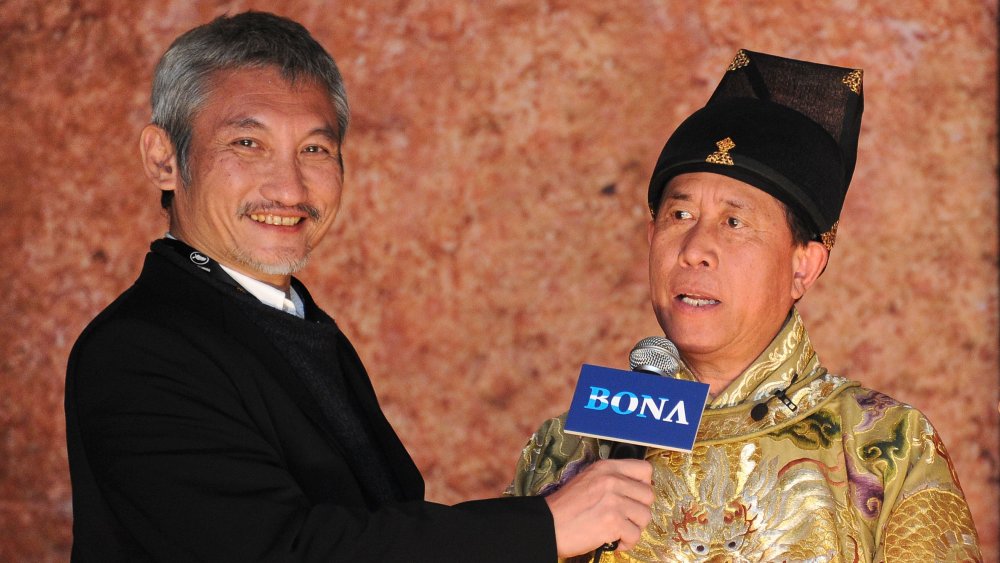 Michael Buckner/Getty Images
We may receive a commission on purchases made from links.
Martin Yan is a celebrity chef, born in Guangzhou, China, who has had a cooking show for longer than some celebrity chefs have been alive. His PBS show Yan Can Cook has been airing since 1978 (via PBS). Over the past four decades, more than 1,500 episodes have aired and the show has done a great deal to encourage people to attempt to cook Chinese cuisine at home. 
He also uses the show to introduce aspects of traditional Chinese culture to an American audience. He's known for his lighthearted and at times goofy demeanor, but at the same time his show has received critical acclaim with Yan winning both James Beard Awards and a Daytime Emmy Award for Yan Can Cook (via James Beard). Once he firmly established himself on the scene, he also appeared as a guest judge on Iron Chef America and on Top Chef (via People Pill).
The net worth of Martin Yan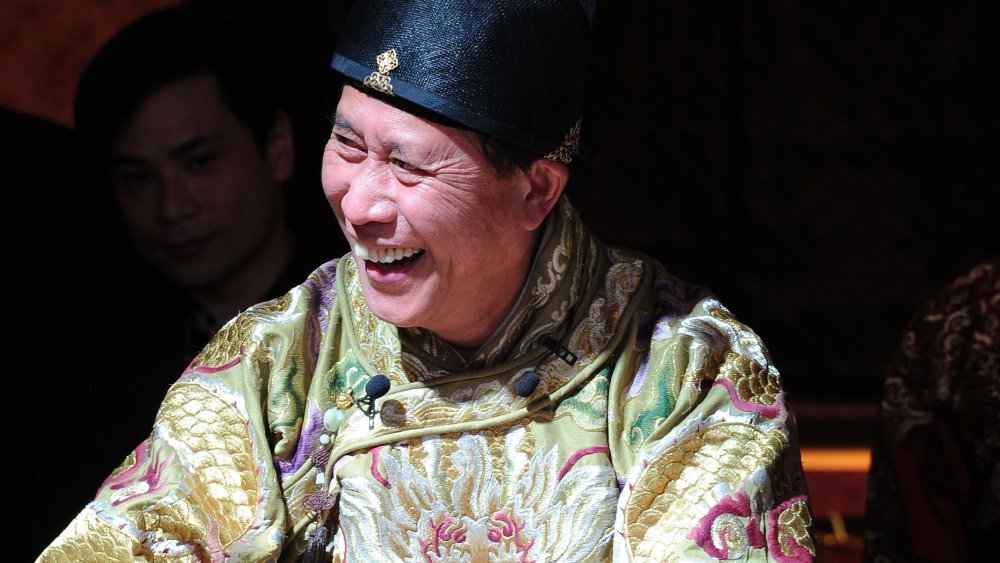 Michael Buckner/Getty Images
Although he has had an illustrious career on television, Yan has also authored almost 20 cookbooks (via Amazon). The majority of these are aimed at providing the American public, which may not be too familiar with the Chinese pantry or Chinese cuisine, with an easy and non-intimidating collection of Chinese recipes. To that end, he was even the author of Chinese Cooking for Dummies! 
It is estimated that Martin Yan is worth around $10 million (via Celebrity Net Worth). The majority of this money likely comes from his cookbook royalties because PBS is not known to provide show contracts that are as lucrative as, say, HBO or Netflix. He has probably also reaped a decent amount of money for his guest appearances on television shows. Unlike many celebrity chefs, though, he does not own or operate any restaurants. As a result, his income stream does not include that traditional method of revenue.