This Is Ina Garten's Best Advice For Home Cooks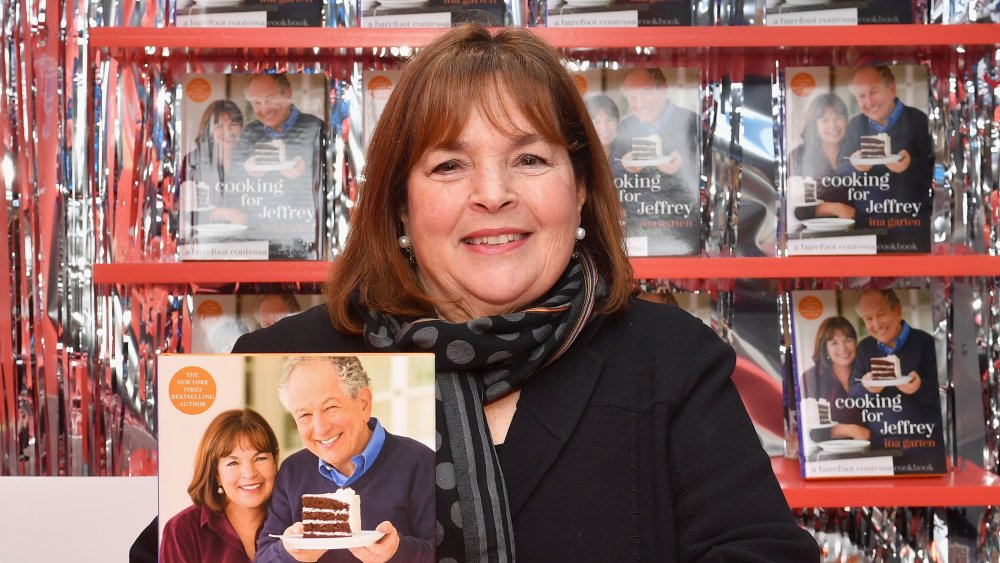 Noam Galai/Getty Images
Ina Garten is a culinary goddess for foodies and wannabes foodies alike. Her style of cooking for and entertaining guests are goals we can all get behind. Garten hosts The Barefoot Contessa: Cook like a Pro series on the Food Network. She has her own celebrity fan base that includes the likes of Meghan Markle and Tina Fey. She hangs with Taylor Swift who famously penned a short essay about Garten for Time Magazine. She's cooked swordfish with Jennifer Garner, and Gwyneth Paltrow has even made brunch with the icon (via People).
There's no two ways about it, Ina Garten is an idol, but how did she become such a revered cook, and what is her advice for home cooks who aspire to be like her? Some might find it hard to imagine, but back in 1978, Garten was working in the White House on nuclear energy policy. She decided to make a career change and found a sales ad for a store in the Hamptons called Barefoot Contessa, and the rest is history (via Food Network). 
Cooking tips from Ina Garten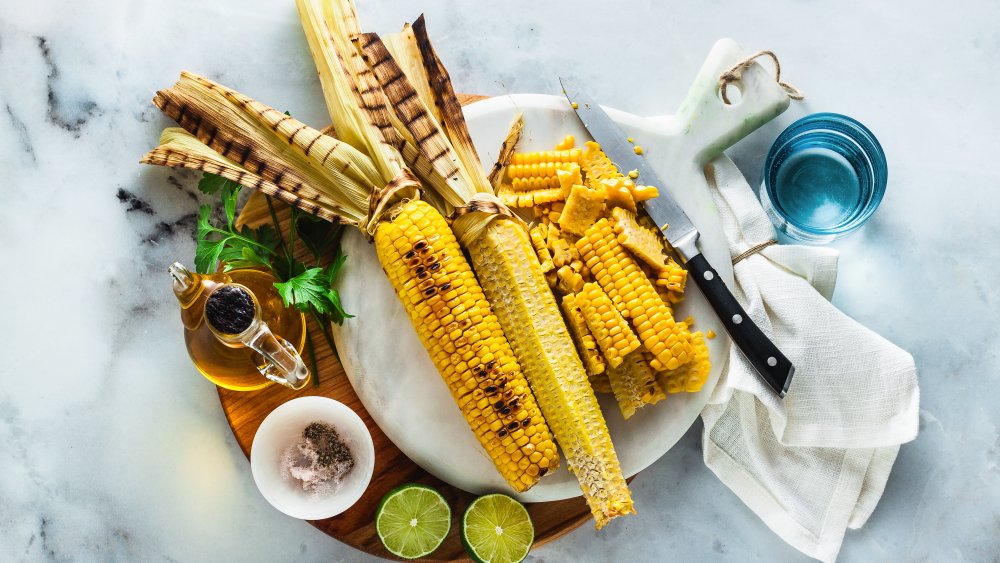 Shutterstock
Ina Garten's confidence in the kitchen stems from 40 years in the food business learning recipes and techniques. 40 years would breed plenty of confidence, and Garten is happy to impart some of her tried and true advice on experts and novices. Perhaps one of the most important tips the Barefoot Contessa offers is if you are having guests over, you do not want to make something you've never made before. She told Food & Wine that part of being a pro and having that confidence in the kitchen is that you've mastered preparing something by repeatedly making it. This gives you the opportunity to iron out any cooking missteps.
Additionally, Garten acknowledges that good tools in the kitchen matter. You have to have them. She explained she would rather have three good, sharp knives than 100 specialty knives that are dull. Makes sense, especially if you are going to be cutting corn off the cob or cutting and coring a cauliflower. And speaking of cutting corn off the cob, Garten has a trick for that, too. Chop off the bottom of the corn cob so you have a flat surface and place it on a fresh clean linen towel. Using a sharp knife, cut off the kernels. The towel prevents the kernels from bouncing all over the counter (via Cooking Light). Smart.