Aldi's New Taco Bell Dinner Kits Have The Internet Buzzing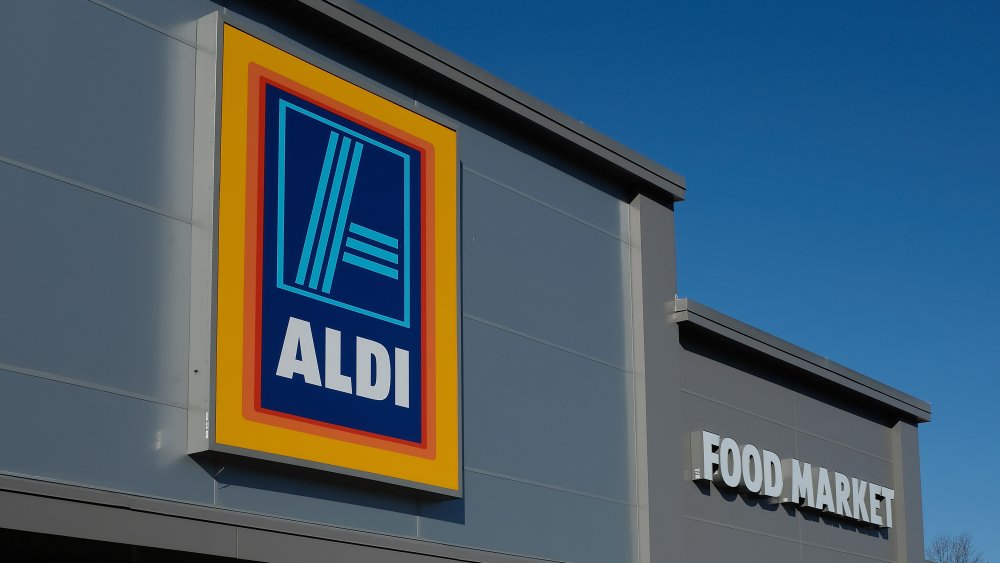 Sean Gallup/Getty Images
Aldi has done it again, but this time they are carrying something special from one of your favorite fast food chains, Taco Bell. The budget grocery store has just released another must-try new product, and it's perfect for Taco Tuesdays or any weeknight meal. This Taco Bell dinner kit has really been made for perfect tacos at home whenever you want (via Delish).
These taco dinner kits are making meal prep that much easier. Better yet, it is the perfect main dish to go with your own homemade Chipotle guacamole since the head chef just dropped the recipe. Whether you make the side for dipping or topping, you will need to pick up a few extra ingredients to go along with your taco kit. The dinner kit does not include everything you will need for dinner, so adding a few extra items to your grocery list will not be super inconvenient.
What you need to know about Aldi's Taco Bell dinner kits
One of the best parts about Aldi's new Taco Bell dinner kits is that they are super cheap, as they're only $1.99 at most Aldi locations, which just made dinner all the more affordable. To top it off, it will taste about as close as you can get to making your favorite Taco Bell dishes at home.
The kits include 10 soft flour tortillas, mild Taco Bell sauce, and Taco Bell taco seasoning. That means all you need to pick up while you're at the store for a delicious home-cooked taco dinner is your favorite protein, such as ground beef. The great thing about using the dinner kit at home is that you can add any toppings you like, such as fresh or pickled jalapenos, cilantro, sour cream, cheddar cheese, avocado, salsa, or guacamole.
So, stop by Aldi and give your hand a go at making your own spin on your favorite Taco Bell tacos. You might surprise your taste buds with your own creativity in the kitchen.