Wendy's Is Giving Away $1k In Gift Cards Per Day. Here's How To Win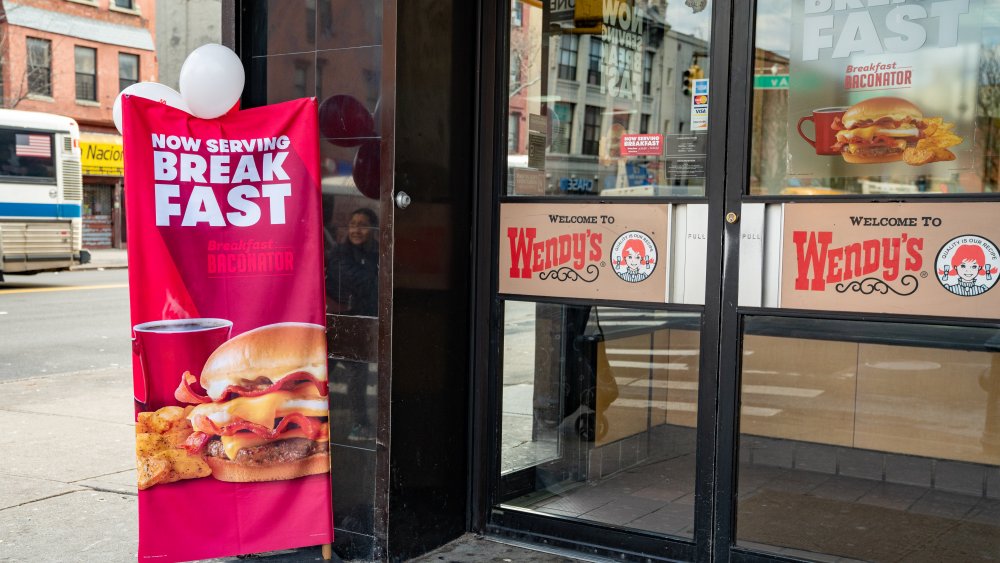 David Dee Delgado/Getty Images
Wendy's is known for getting playful (if sometimes a bit salty) on its Twitter feed, but now they're playing games for real — specifically, a game called Wendy's Cyber Search Challenge. So why should you play this game, or to be specific, a total of 130 games in all, over the course of the next five days? Well, for one thing, because you maybe have nothing better to do, since for the most part, the world is still pretty much on hold while we decide whether or not we can ramp down our pandemic-panicking. 
The real reason you'll want to start playing as soon as you finish reading this is you could win valuable prizes! Not just a free Frosty, or super-tasty chili. We're talking anything your Wendy's-craving heart desires up to the value of your gift card, from $10 to $1,000. (Now that's a lot of square burgers!)
How to take on the Wendy's challenge and win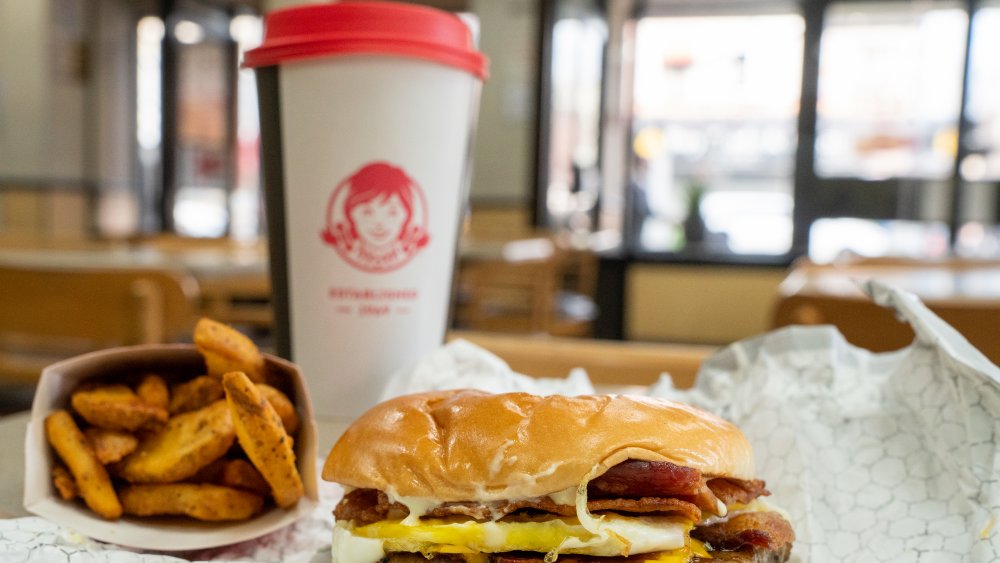 David Dee Delgado/Getty Images
Starting May 4th and running through the 8th, keep one of your browser tabs set to Wendy's Twitter feed. Throughout the day, the restaurant chain will be posting hints that lead you on a scavenger hunt to find 16-digit prize codes. The codes will either be online, or point to a phone number you can call to hear the code. For each code, there can only be one winner, and the first correct code sent to Wendy's Twitter via DM wins the prize.
The first day of the hunt will have the most codes posted — 100 hunts and 100 prizes — but these prizes are the least valuable; just $10 gift cards. Still, that's $10 towards yummy Wendy's eats. From there, each day the hunts grow fewer in number (and, as Wendy's indicates in a tweet, more challenging), but the prizes increase accordingly. On the second day of the game, rewards will range from $25 to $100, while third-day prizes range from $20 to $300. By the fourth day, prizes (of which there will be only four) will all be worth $250, and on the final day of the challenge, there will only be one prize code available; the one for the $1,000 gift card jackpot.
Fine print: You've got to be 18 years or older to win. You cannot be a Wendy's employee, and you must live in the U.S., and in a state that doesn't ban such competitions. Assuming you meet the criteria, what are you waiting for? Happy hunting!