Why You Should Never Buy Pizza From Aldi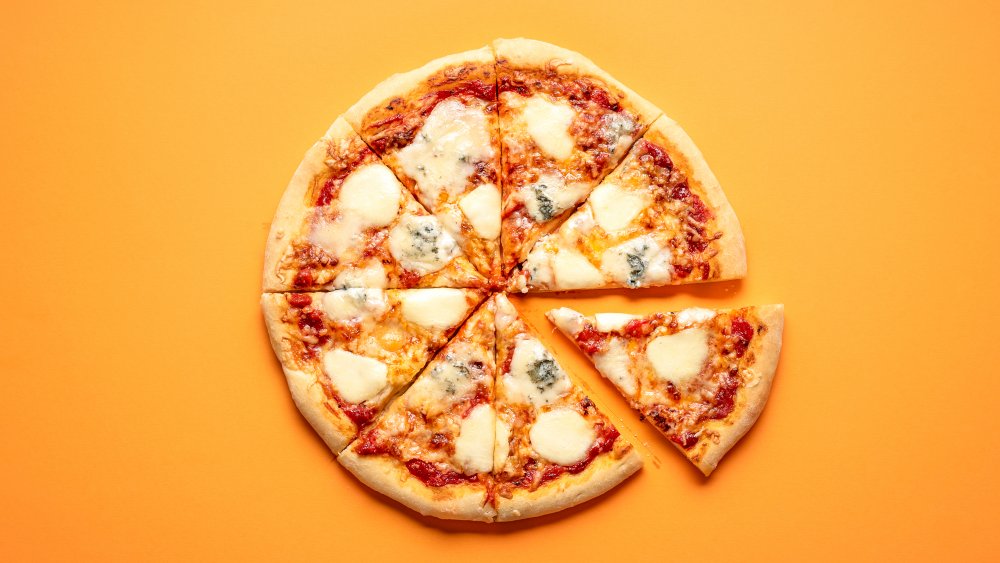 Shutterstock
Aldi has a lot of fans — and with good reason. The supermarket chain keeps its loyal customers happy with a business model that focuses on efficiency, and a pared-down approach in its store format, products, and service. Because of the lack of frills, Aldi is able to offer prices that are competitively low in comparison to other retailers, and grocery shoppers definitely return for that reason.
Despite the savings, sometimes Aldi can be a miss when it comes to their products (they can't all be winners). One such product is the bargain grocery store's frozen pizza. Store-bought frozen pizza can be great as a grab-and-go option that you can quickly pop into the oven for dinner for you and your family. But no matter how cheap the pizza is, it's only worth buying if it actually tastes good. There's reason to believe that Aldi's frozen pizza leaves something to be desired.
Aldi's Mama Cozzi frozen pizza misses the mark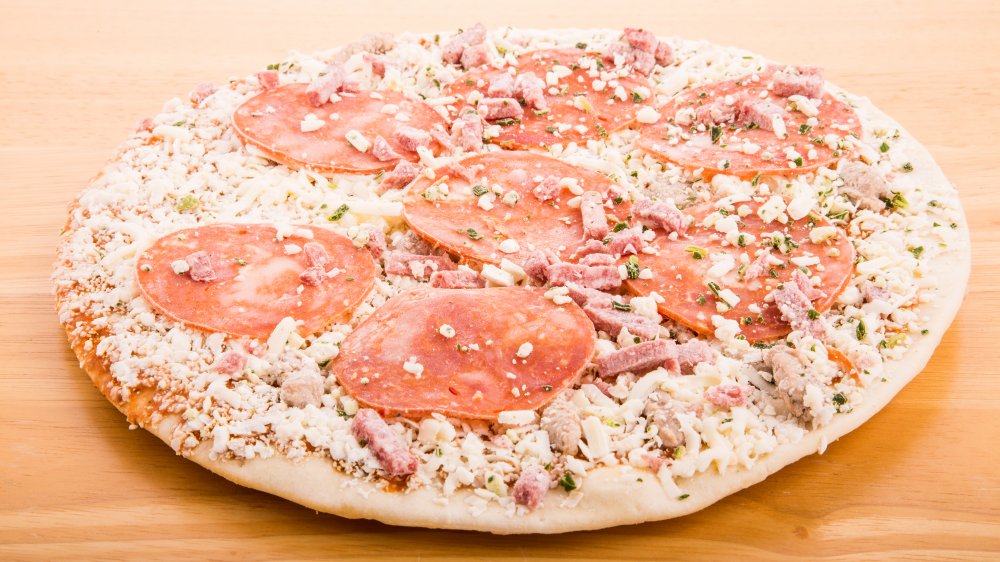 Shutterstock
Aldi's store brand pizzas, under the private label Mama Cozzi, are tempting to add to your cart because they only cost a fraction of what you would normally pay for to-go pizza from any restaurant chain, or local pizzeria, at under $3. But ultimately, you get what you pay for. The frozen pizza reportedly lacks flavor and doesn't have a lot of toppings (via Showbiz Cheat Sheet).
Aldi's pizza crusts are not super popular among some shoppers either. When the grocery store's original pizza crusts were reviewed, the final opinion was that they were unremarkable, and added little to your pizza experience. Because the crusts are so thin and bland, the only flavor you'll get are from your own toppings.
Because the main selling point for Aldi's pizza is the price, not the taste, it's not surprising that Mama Cozzi fell under the radar when major outlets have tasted and ranked their favorite frozen pizzas. Delish, Good Housekeeping, Taste of Home, and The Kitchn have all reviewed frozen pizzas within the past year or so. None of them have mentioned Aldi or Mama Cozzi in their rankings.
Which options are better than pizza from Aldi?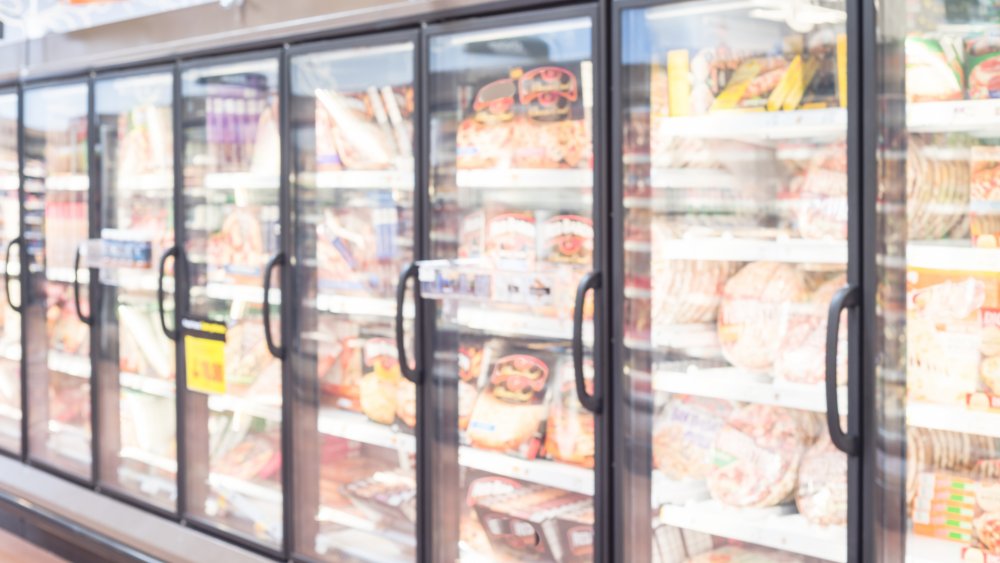 Shutterstock
Which grocery store has received positive attention for having yummy frozen pizzas? The Daily Meal ranked the Whole Foods 365 Thin Crust Four Cheese Pizza ninth, and Trader Giotto's (the in-store pizza brand from Trader Joe's) third out of 15 brands reviewed. The Kitchn had positive things to say about the Wegmans Bake & Rise Four Cheese Pizza, and the Trader Giotto's Pizza 4 Formaggi. And for Taste of Home, the Whole Foods 365 Everyday Value Thin Crust Pepperoni Pizza was the best out of seven brands tested.
So in the end, while Aldi's options are cheap and many are delicious, you're better off getting your frozen pizza from another supermarket, or grabbing takeout from your favorite pizza place. After all, taste is king.