How To Get A $1 Burger King Whopper With A TikTok Dance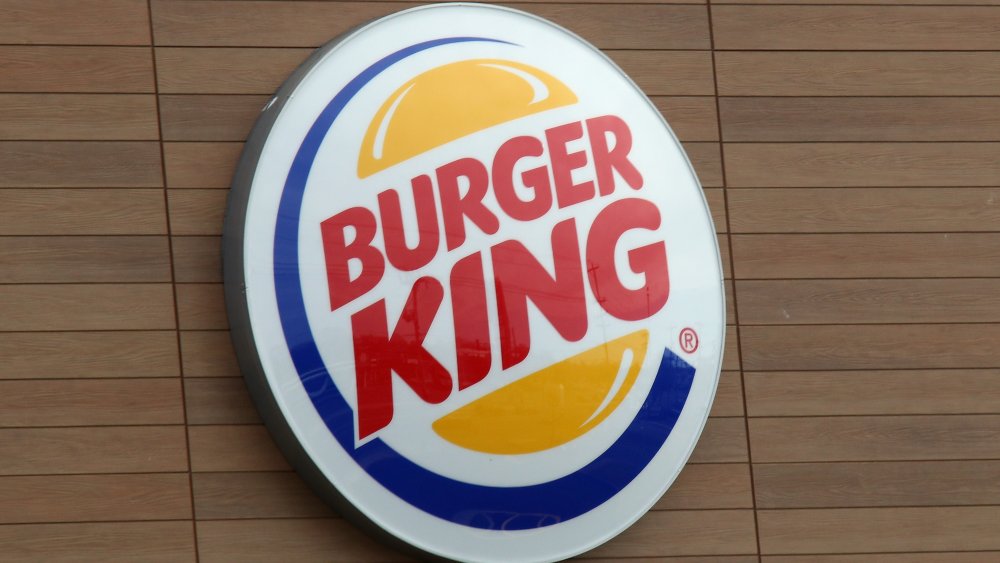 Bruce Bennett/Getty Images
If you are a Burger King fan, then you might have noticed that the fast-food chain has been holding some interesting interactive promotions. Though you cannot get a free Whopper by answering academic questions correctly anymore, there's a new promotion in place that sounds like a lot more fun while getting customers active, and Burger King has even partnered with TikTok for this one (via Business Wire).
Apparently, the latest promotion involves customers doing a dance and posting it to TikTok to get a $1 Whopper. Though there are specific directions you have to follow to get the promotion, once you follow them, Burger King will direct message you with a personalized code to get your discounted Whopper. Once you have your own promo code, you can either visit a local Burger King to collect your burger or you can use it in the app. If you want delivery, you will have to still spend the minimum of $10, however (via Delish).
The fine print on the burger dance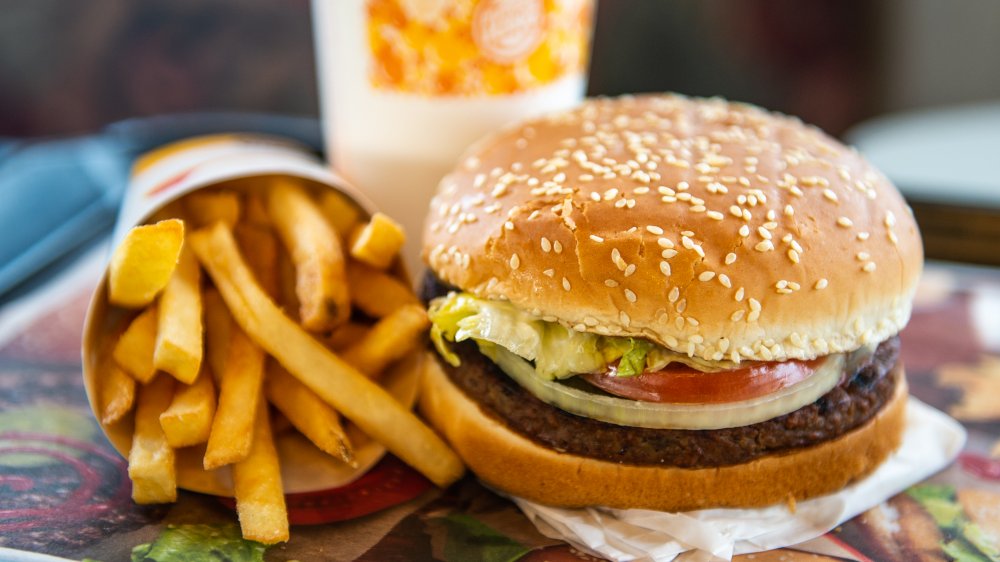 Michael Thomas/Getty Images
While the promotion sounds simple enough, there are actually a few stipulations to know and follow before you start posting yourself shaking it online. The promotion begins June 18 and will run through June 28, and on the first day of the partnership with TikTok, three of the biggest creators on the app — sharing 73 million followers between them — will post the dance you have to follow, which means you can't make your own up.
In addition to posting yourself doing the dance, you also have to use a special soundtrack from Burger King and use the hashtag "WhopperDance." Don't forget that you have to follow Burger King on TikTok too. But, if you can follow all four steps, then a dollar burger is well within your sights.
So, start brushing up on your dance moves and studying the dance tutorials from the three TikTok creators, Loren Gray, Avani, and Nathan Davis Jr., to get it right.