The Real Reason You Should Buy Bananas At Trader Joe's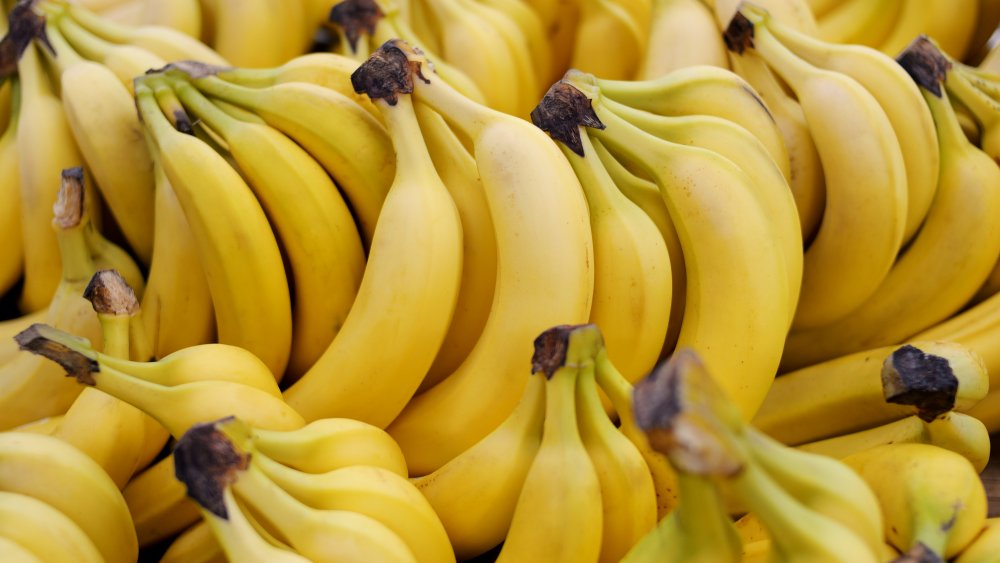 Shutterstock
There's so much to love about Trader Joe's that there is always some seemingly-new facet of the favorite grocer to learn about and appreciate. Whether it is the Fearless Flyer, the generous return policy, or that you can sample almost anything in the store, Trader Joe's is known to be super customer-friendly. But, in this case, the deal is on a produce staple for many: bananas. 
It seems a lot of shoppers like to have this potassium-rich fruit on hand, and as it turns out, there is no better place to stock up on them than Trader Joe's. Sure, you might think that most bananas are generally the same and only vary by ripeness, but you would be wrong. Trader Joe's believes strongly in delivering quality products to their loyal customers. However, the high caliber of the grocery store's bananas is not the only reason you seriously must buy yours at Trader Joe's.
When to get the best bananas at Trader Joe's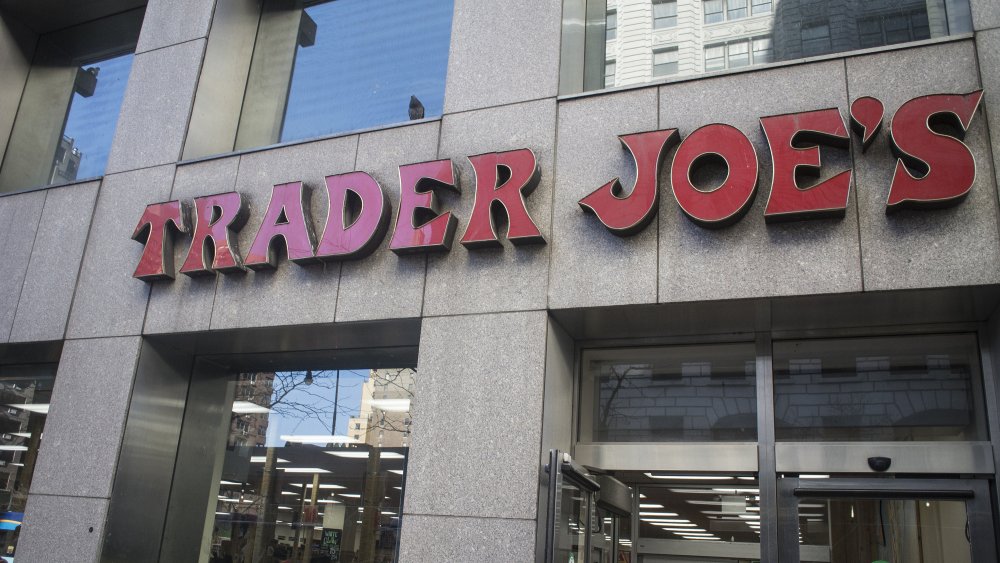 Bill Tompkins/Getty Images
In addition to keeping quality high, the store is dedicated to keeping prices low. And if you've ever questioned Trader Joe's for that, then it is time to consider the price of their bananas. You can buy them for 19 cents each, and that price has not increased in 13 years according to Eat This, Not That! That's a very reasonable price and only makes the display of bright yellow fruit even more appealing when you step through the sliding front doors.
Even at a good price, you can take an extra step to ensure your bananas will be the best they can possibly be, and that is to shop at the right time. A Trader Joe's manager explained that Tuesdays or Wednesdays are ideal for shopping there. Though the stores get fresh shipments in every morning, it's less crowded during the middle of the week. If you go early in the morning, you can have your pick of the best bananas, among other products, without fighting a crowd (via Eating Well).
So, shop smarter for fresh and cheap bananas the next time you visit your local store.