Dunkin' Just Announced Sad News For Fans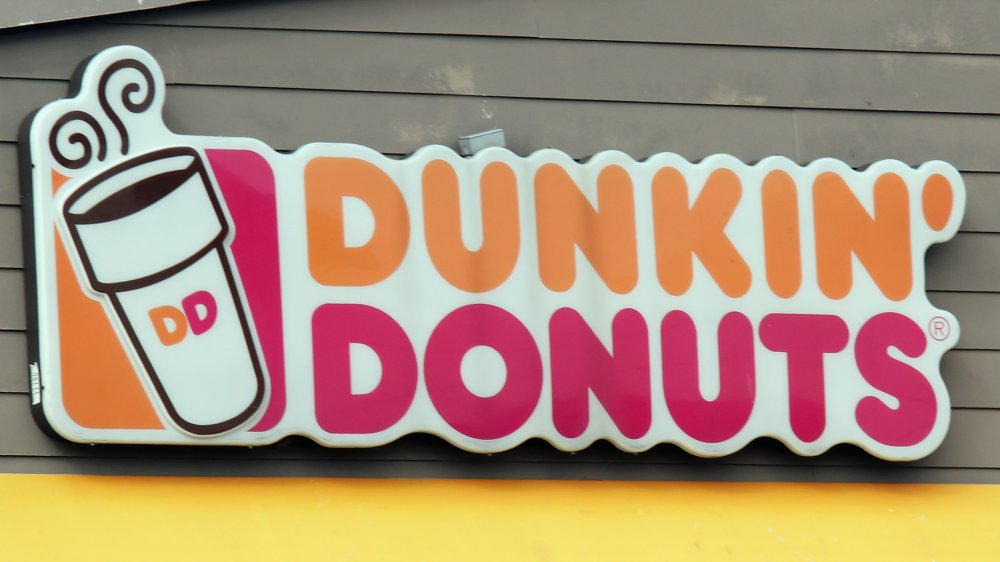 Bruce Bennett/Getty Images
Soon, travelers will no longer be able to grab doughnuts and coffee from Dunkin' when they fill up their tank at Speedway gas stations. Dunkin', formerly known as Dunkin' Donuts, recently put the word out to Today that the popular doughnut chain is closing all 450 of its Speedway locations by the end of the year.
Dunkin' is ending the relationship it has had with Speedway for the past several years as the chain seeks to modernize and update its image, a Dunkin' president told financial analysts back in February (via Restaurant Business). "By exiting these sites, we're confident we'll be better positioned to serve many of these trade areas with future Dunkin' restaurants that reflect the full expression of our next-generation restaurant design," the president, Scott Murphy, said. 
The Speedway station Dunkin' locations, found mainly on the East Coast, are smaller with a limited menu. Dunkin' is currently touting its "Next Generation" plan, which includes a more modern look, mobile ordering, and a revamped menu. The decision to drop the "Donuts" from the name also was part of the transition.
Speedway stores will offer their own doughnuts and coffee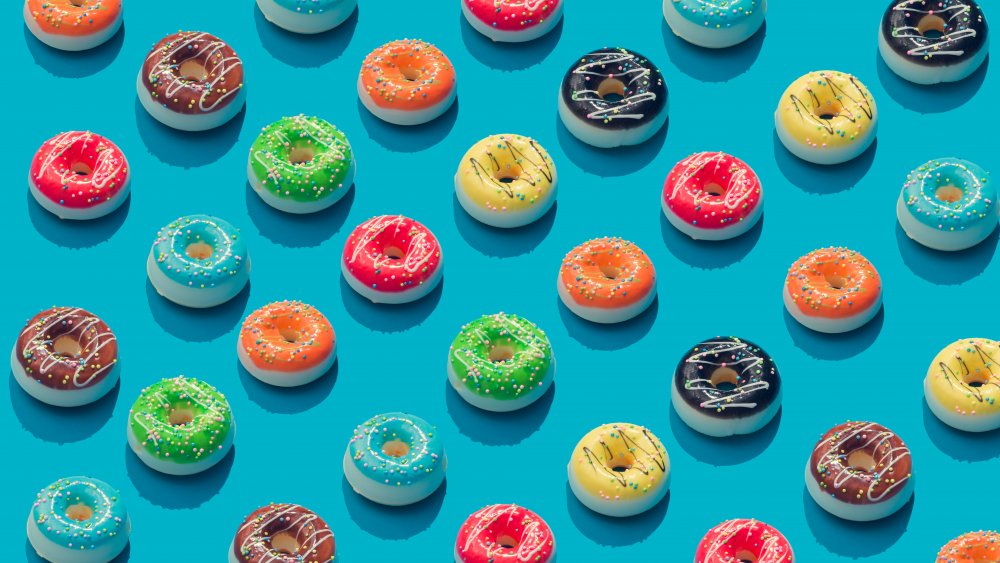 Shutterstock
Closure of the Speedway locations will hardly register on Dunkin's bottom line, as the gas station sites contributed less than 0.5 percent to the company's total sales. Dunkin' has more than 8,500 locations in 41 states, according to its website, offering its signature doughnuts along with coffee, bagels, and breakfast sandwiches. While Dunkin' is shedding the 450 Speedway stores, it also had plans to open between 200 and 250 new stores this year, according to Restaurant Business.
Commuters who happen to have a Speedway conveniently located between home and work can still get their caffeine and sugar fix after Dunkin' departs. Speedway told CSP the breakup with Dunkin' was mutual. It turns out Speedway has its own brand of coffee and doughnuts that will replace the Dunkin' offerings. Before you turn up your nose at gas station coffee, you might want to give the Speedway brew a chance. The company says it has "state-of-the-art bean-to-cup machines, which deliver always fresh, high-quality coffee to our customers 24-7." 
Marathon Petroleum, which operates the Speedway stations, also said the change will make them better able "to compete in the market from a retail price and value to the customer standpoint." That should be corporate-speak for cheaper coffee and doughnuts, which is more good news for Speedway customers.