The Real Reason 300 Pizza Hut Locations Are Closing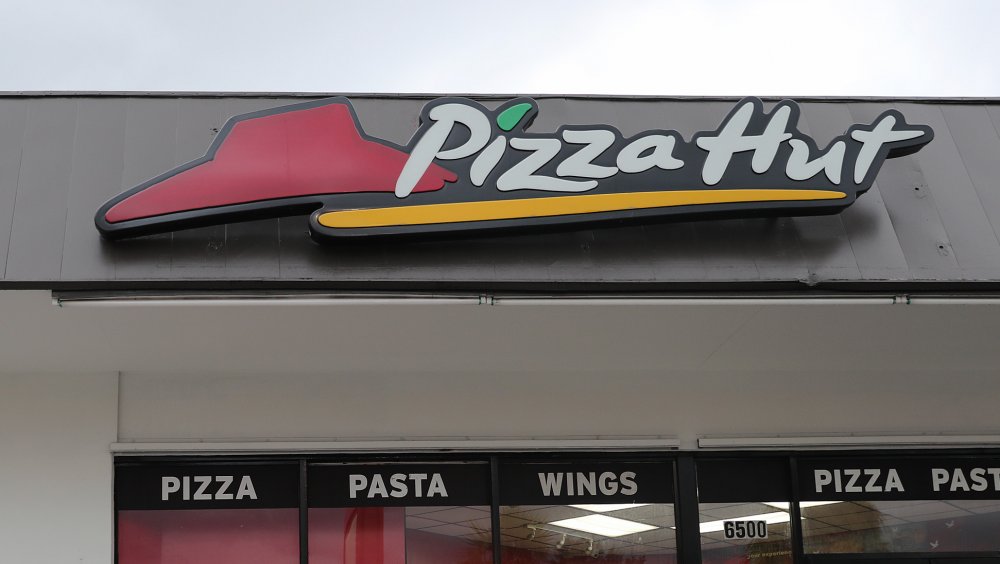 Joe Raedle/Getty Images
It was once the biggest franchisee for both Pizza Hut and Wendy's. So when NPC International filed for bankruptcy back in July (via Restaurant Business Online), we knew it was only a matter of time before we were told just how many Pizza Hut branches we would be losing, and that day has now come. NPC now says it will permanently close as many as 300 Pizza Hut locations around the country and try to sell another 927 as part of a deal with Pizza Hut's owner, Yum Brands (via CNBC). Together, NPC's Pizza Hut inventory of 1,227 stores, made up almost 20 percent of the brand's presence across the country.
"We have continued to work with NPC and its lenders to optimize NPC's Pizza Hut restaurant footprint and strengthen the portfolio for the future, and today's joint agreement to close up to 300 NPC Pizza Hut restaurants is an important step toward a healthier business," the pizza chain said in a statement. 
NPC has not said which locations might be affected by the closure or even when these might take place, but the franchise has also indicated that a "substantial majority" of the locations earmarked for closure are have dining rooms and are ill-equipped to handle takeout and delivery and are "significantly underperform[ing]" and (via CNN). CNBC also says the franchisee would relocate employees from closed branches whenever possible. What NPC has not clarified is what will happen to the almost 400 Wendy's franchises which it also owns. 
CNN reports that shutdowns related to the pandemic in combination with an almost $1 billion debt and rising operation costs are responsible for NPC's bankruptcy.
Pizza Hut isn't the only chain that's in trouble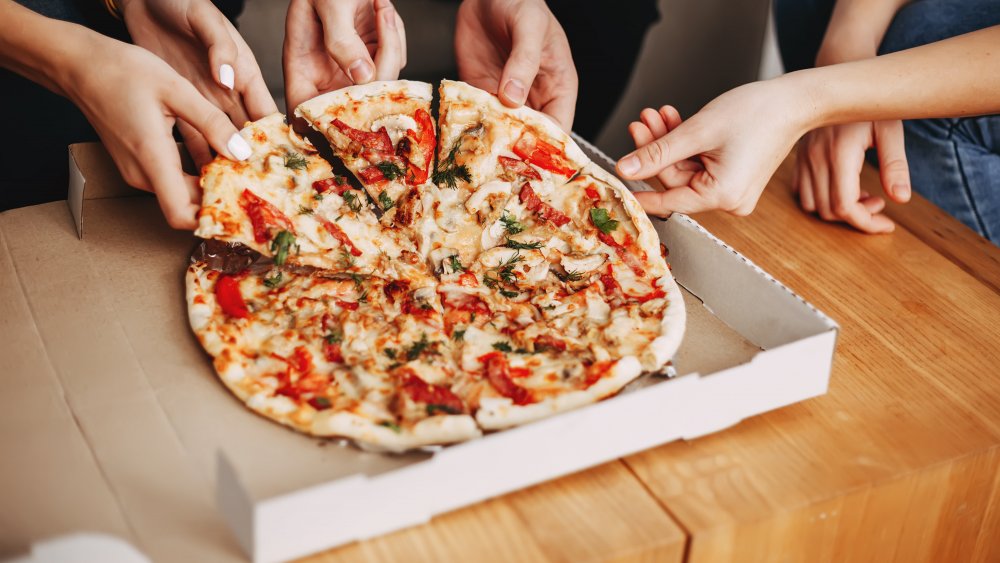 Shutterstock
And Pizza Hut isn't the only chain that is struggling as a result of the pandemic. It seems like only yesterday we told you that the owners of CEC Entertainment, the owners of Chuck E. Cheese and Peter Piper Pizza had filed for bankruptcy protection and were working to get a deal that would allow them to save as many of its locations as it could. Business Insider reports that as many as more than 1800 restaurant locations around the country are set to close.
The affected companies include TGI Friday's, which could permanently close 20 percent of its restaurants; the parent company of Sweet Tomatoes and Souplantation, which has closed all its restaurants; Ruby Tuesday's, which has lost 147 restaurants since January; IHOP, which will close 49 restaurants in Virginia, North and South Carolina, as well as Tennessee; Starbucks, which will lose 400 company-owned stores; Dunkin', which will end its partnership with Speedway gas stations and close all their 450 stores; and McDonald's which will close about 200 restaurants - about half of them are inside Walmart stores.