How To Win A PlayStation 5 From Burger King
Two days ago, we reported on an ad Burger King ran on Twitter in which the King opens an oversized takeout bag to the sound of what many suspected was the starting music for the upcoming PlayStation 5. Some sources — such as Fansided and Thrillist – claimed that this teaser was for a promotional giveaway that would tie into the 2 for $5 Mix and Match deal, while we decided that (until confirmed) this was all just speculation. Yesterday, however, Burger King confirmed those rumors with posts on both its Instagram account and Twitter.
The Burger King website explains that the promotion began on October 15th at 9 am and will continue until 11:59:59 pm ET on November 22nd, 2020. Prizes include 1,000 Sony PlayStation 5 consoles for the primary winners, with thousands of secondary winners receiving game codes for Demon Souls, SnackBoy: A Big Adventure, or a three-month subscription to PlayStation Now, the company's cloud gaming service. Additionally, Burger King is giving away food coupons for their medium fries, chocolate fudge sundae, small soft drink, Whopper, or their sausage, egg, and cheese Croissan'wich, which will expire on December 15th.
While 1,000 PS5s sounds like a lot, the odds of winning are astronomical. According to Forbes, there are over 7,000 Burger King restaurants across the United States, so only one customer for every seven stores would actually win a PS5 — and that's assuming each store only has one participant.
How to enter to win a PS5 in the Burger King promotion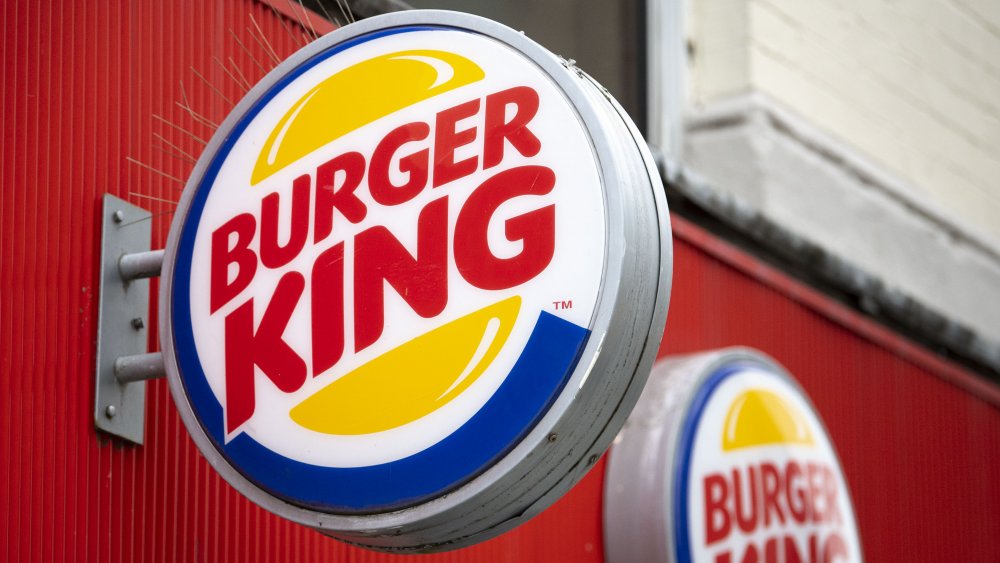 Matthew Horwood/Getty Images
Though speculation suggested that the contest would primarily apply to orders off the 2 for $5 Mix and Match menu, the rules are even simpler. While Burger King's follow-up tweet does suggest that the 2 for $5 deal would fit the bill perfectly, you don't need to limit yourself to just ordering from this menu to enter. According to the Burger King website, all you have to do is (after registering) order a meal worth at least $5 pre-tax in store, online, or through the app from any US Burger King.
For registration, you need to go on either the Burger King app or their website. After you have registered and ordered your meal, you will receive a game token which can be used immediately to play. This continues Burger King's campaign to get as many customers as possible to begin using its app so that it can, as The Takeout reports, know exactly which deals would tempt you the most. You can also enter the giveaway without making a purchase by mailing your name, contact information, and personal details on a 3x5 inch piece of paper to Realtime Media, Attn: Sony Scratch to Win, 200 Four Falls Corporate Center, Suite 130, Conshohocken, PA 19428. Of course, we would never encourage this playing without paying option, never.