Whole Foods' Latest Grocery Pickup Offer Is Turning Heads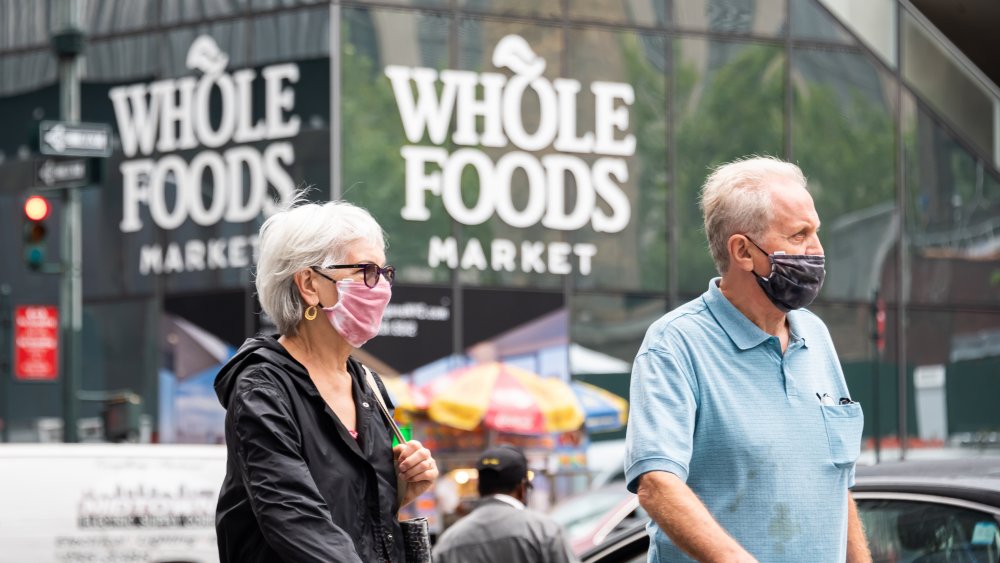 Noam Galai/Getty Images
If you weren't too thrilled by the idea of braving the crowds to pick up your shopping at Whole Foods, the supermarket is now making things easier by meeting you halfway. It's offering free, one-hour curbside pickup for all Amazon Prime members if the grocery bill order is a total of $35 or more, at all of its 487 stores across the country (via CNBC). 
Whole Foods' new offer works through Amazon's website, where Prime members are invited to choose the store they want to collect their groceries from, and when they're ready to collect their shopping, they use the Amazon app to let the Whole Foods store know they're on their way.
If you're thinking "well finally!" you're not alone. Retail expert Steve Cain tells CNBC that Amazon, which owns Whole Foods, "is late to the game. They're really trying to catch up here with those who have been at this for a while."
Amazon sees a future for curbside pick-up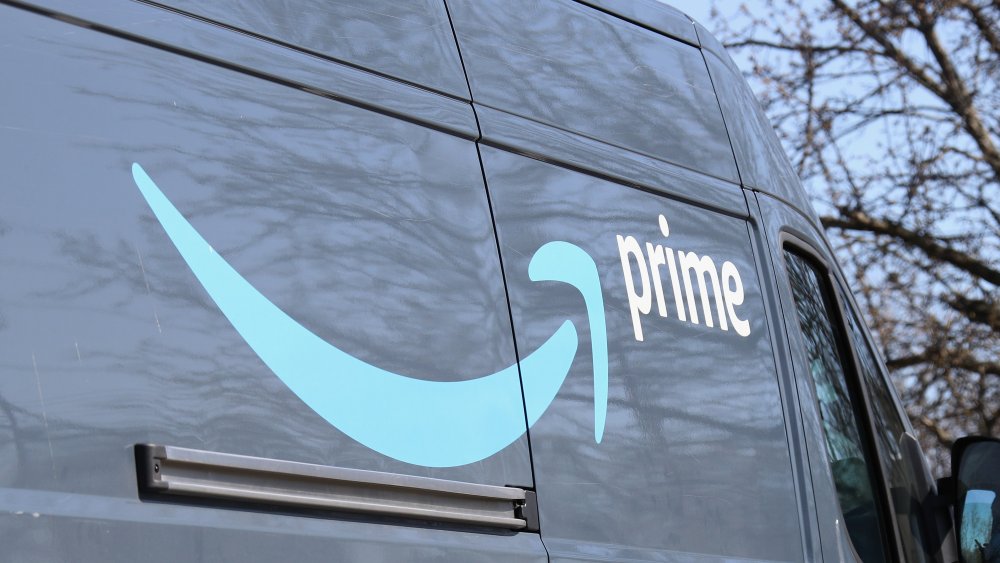 Bruce Bennett/Getty Images
In the blog post announcing its latest offer, Amazon says: "While the COVID-19 pandemic accelerated the adoption of online grocery services and prompted new customers to try services like grocery pickup, it's clear that this offering will become a more permanent solution for many customers. In fact, more than 40 percent of Whole Foods Market pickup orders each month are from customers trying the service for the first time." It's apparent that, like most businesses, Amazon has had to think of things from a long-term perspective, even if Whole Foods ended up being one of the last of the supermarket retailers to offer the service. 
The new service is an add on, because Amazon hasn't discontinued its existing free, two-hour delivery service from Amazon Fresh and Whole Foods, which is available to Prime members. The offer also keeps Amazon competitive against its biggest rival Walmart, which introduced Walmart Plus in September of this year. Like Amazon, Walmart Plus has a minimum charge of $35 for unlimited free delivery.
Other major supermarket players have offered curbside pick up for some time now, and these include Albertsons, Aldi, Harris Teeter, Kroger, Publix, Sam's Club, Target, Walmart, and Wegmans (via Delish).