The Unusual Way Costco Is Doing Black Friday This Year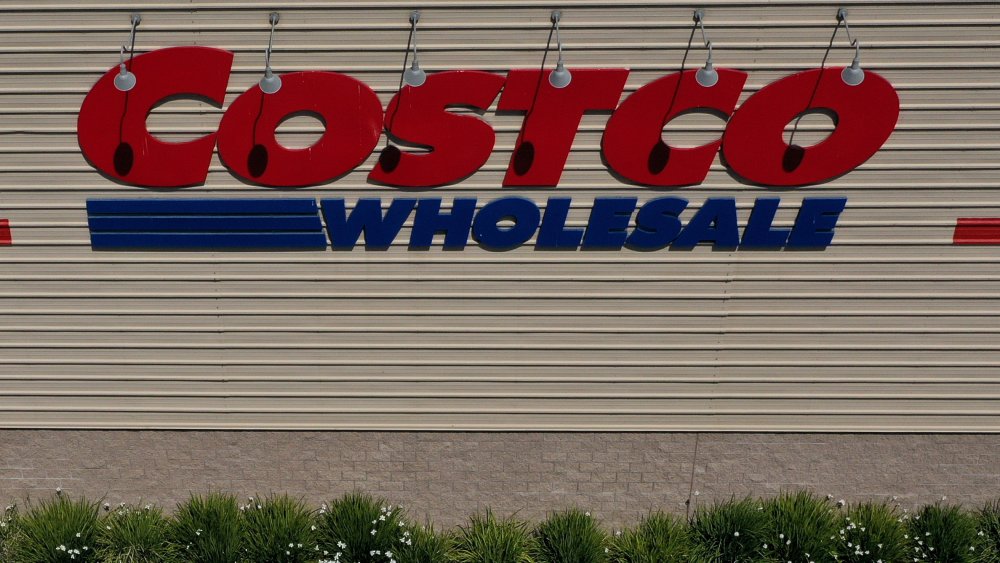 Justin Sullivan/Getty Images
Shopping deals rarely look as sweet as they do on Black Friday. One of the biggest names in the retail industry, membership-only club Costco is getting set for the big event like many of its peers. However, on account of the ongoing pandemic, things are expected to be slightly different this time around. As reported by Delish, Costco is going to jump on the bandwagon starting with weekly deals on November 5th, offering shoppers a chance to scrounge for deals inside stores as well online which will help many shoppers avoid worrying about being in a crowded space while hunting for the best offers.
Not only can shoppers buy groceries in bulk, but they can also take advantage of competitive offers on items like kitchen devices and home appliances. If you're a member of Costco, be on the lookout for deals from now right until November 22nd to find some incredible sales during the "Member-Only Savings" event on an array of products. The icing on the cake? Shipping is free. The caveat is that you can only go for three items on sale for every purchase.
The real fun starts after Thanksgiving at Costco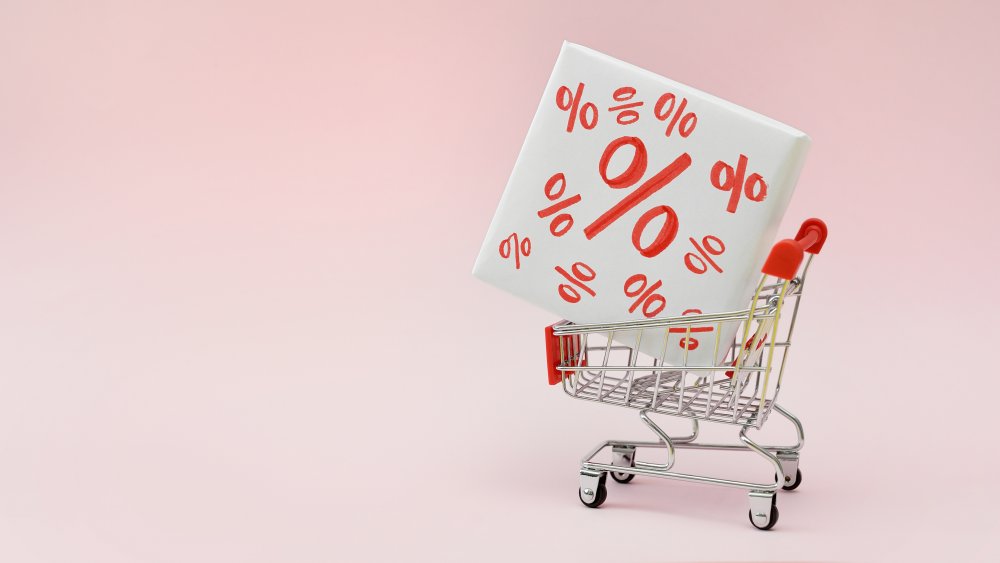 Shutterstock
So, if you're wondering what to expect, listen up. As explained by Delish, the real deals will pop up after Thanksgiving. Costco will keep its stores shut on Thanksgiving day but all the possible offers will be yours for the taking online! Costco's Black Friday event is expected to last until Cyber Monday and stores, as of now, are expected to open the day after Thanksgiving for Black Friday.
As advised by BGR, it's a smart idea to hunt for deals from the comfort of your home and avoid being in crowded spaces due to the pandemic. Black Friday is expected to help retailers make up for losses they've incurred because of COVID-19, and shoppers on stricter budgets can also use this opportunity to get their hands on affordable deals that have been hard to come by until now. More specific details about Costco's Black Friday deals are expected to come out real soon. Stay tuned!