Why You Should Go To Sam's Club For Hard-To-Find Pastries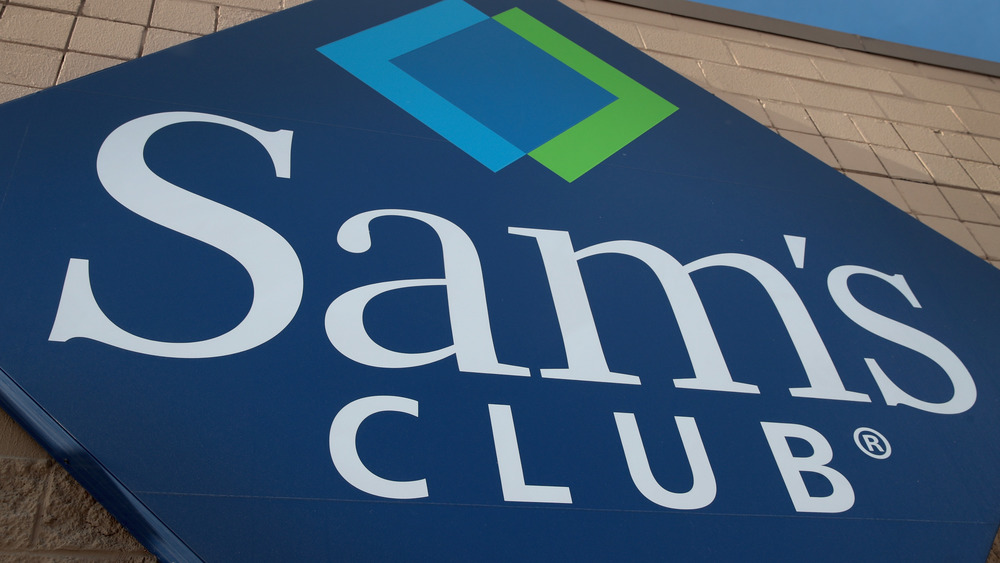 Scott Olson/Getty Images
Sam's Club is one of the most coveted spots when it comes to buying a variety of items for a good deal. From groceries in bulk to home essentials, bakery items, office supplies, and more, you can find practically everything you want at the membership-only warehouse. According to the official Sam's Club website, the brand aims to stock the most relevant products for their customers by conducting research on the best available options in the market and acquiring them in huge quantities. 
The brand claims to offer a simplistic shopping ambiance to its customers and often has reduced prices for those looking to save money while on their grocery runs. Per CNN, the brand's membership options make it possible to buy many items such as food and beverages at discounted rates. Buying items in bulk often helps avoid having to make constant trips to the grocery store to restock items in the pantry. Do you have a sweet tooth? As far as Sam's Club bakery items are concerned, you're in luck. Here's why.
At Sam's Club, you can request the special items you're looking for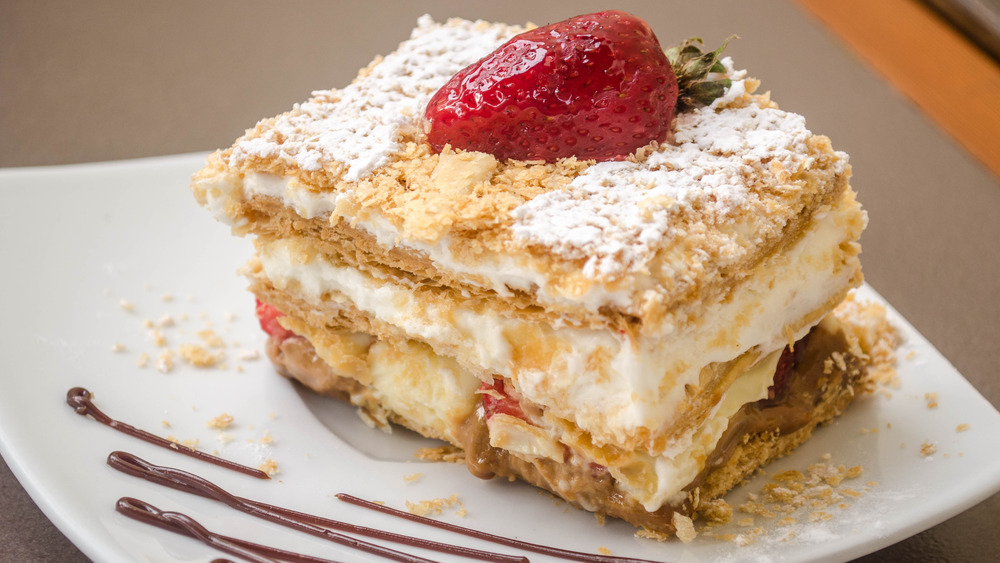 Shutterstock
As far as the bakery items at Sam's Club go, you can choose from an array of options including cupcakes, baguettes, brownies, and more. And here's a hypothetical scenario: you go to the store, hoping to find a rare pastry — say, rugelach or kanelbullar —  and you end up giving up because it dawns upon you that this pastry is particularly hard to find, no matter where you go. Turns out you don't have to live in despair. What you can do is ask Sam's Club to consider adding your preferred item to their stores. 
You need to head to their Contact Us page and enter your details coupled with information on the product you're hoping to see in stock. The buying team will then take a look at your request. There is a slight caveat. Sam's Club may or may not actually carry the product you've requested but hey, at least they're willing to consider it. That's better than nothing, isn't it?