Burger King Will Help You Find An Apartment In Japan. Here's Why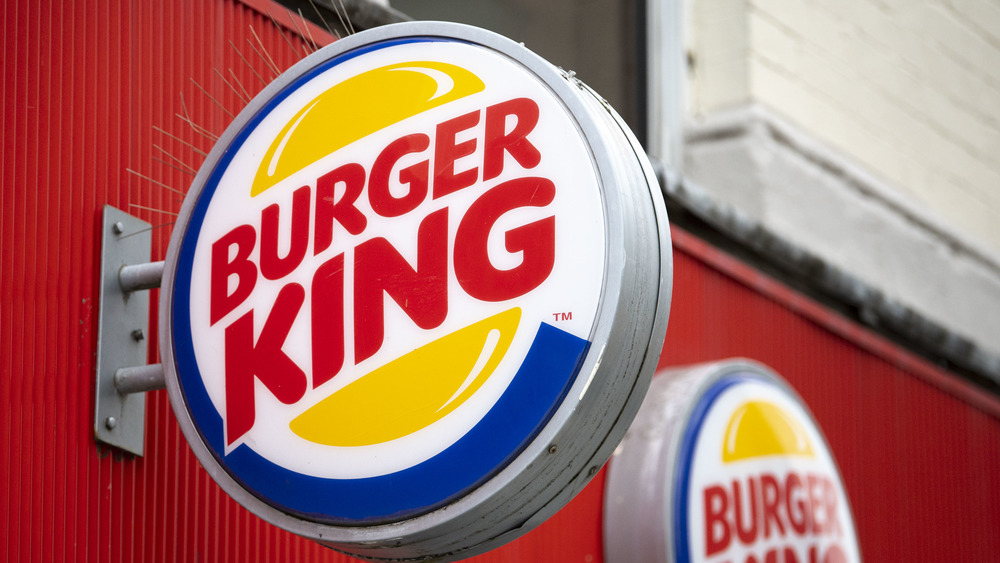 Matthew Horwood/Getty Images
Burger King is a giant in the fast food industry. According to the brand's official website, its customer base is solid: Over 11 million customers visit Burger King outlets every day globally. The brand prides itself on serving delicious fast food at reasonable rates. It claims to be the second-biggest hamburger chain in the world and focuses on high-quality ingredients, a family-friendly setup, and unique recipes. 
Since its inception in 1954, Burger King has managed to create a vast international presence. As per Statista, the chain has over 18,000 outlets across the world. Its offerings are unique as well, depending on where you are. For instance, you can treat yourself to a poutine with bacon if you're in Canada (via Insider). Or head to a Burger King in outlet in France or Switzerland for a sandwich that has special bacon-studded buns for those who can't get enough of it. Meanwhile, in Japan, you can feast on a number of unusual options, such as the Spicy Shrimp Whopper. Whoa.
This is meant to help fans be closer to a Burger King outlet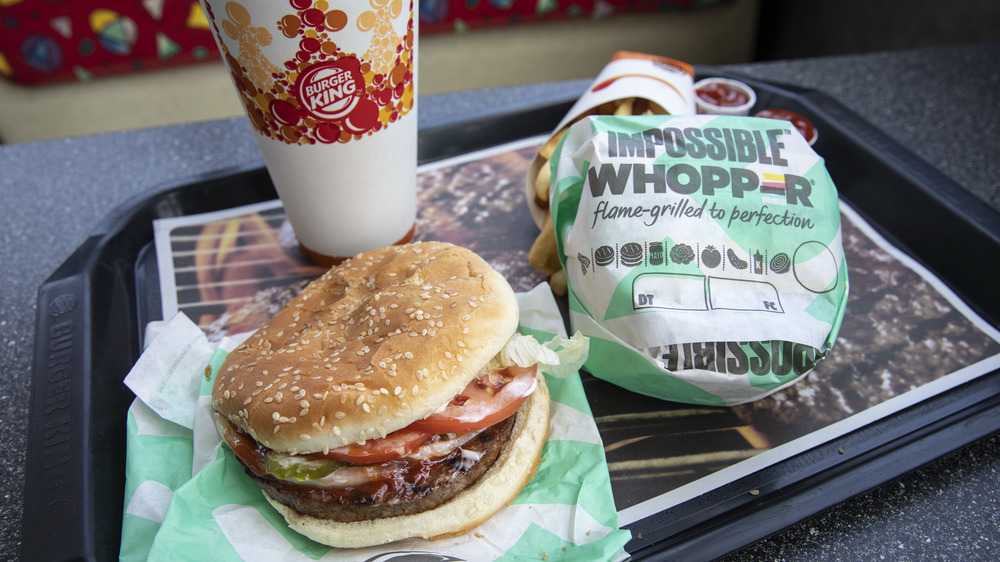 Drew Angerer/Getty Images
Burger King was first launched in Japan in 1993 and takes its customers rather seriously as a brand. In different parts of Japan, the chain has noticed that a lot of customers have asked for Burger King outlets closer to where they live. And why not? The restaurant is known for coming up with some rather special menu items in the country, such as the ninja-like burgers from 2014 that featured black buns, cheese, and sauce (via Business Insider).
As reported by Sora News, Burger King has decided to take a big step to help its customers find more Burger King outlets near their homes by getting directly involved. Basically, the brand has partnered with a real estate agency called Able for a project, "BK Town," that first took off on November 17 and allows customers to find homes that are close to Burger King outlets. The real estate portal is a novel idea that has managed to pique the interest of many Burger King fans in Japan. After the website was launched, many customers took to Twitter to send requests for a Burger King outlet to be launched close to their home. 
As of now, customers can find rentals on BK Town that are located in Tokyo as well as Osaka, Chiba, Saitama, and Kanagawa prefectures. The brand is also offering renters a chance to win a lottery that will reward winners with 100 Whoppers each. Wow.