Costco Fans Are Divided On This Smoked Salmon Appetizer
When it comes to smoked salmon spreads, there's a fine line between fantastic and fishy, and according to social media, Costco's La Terra Fina Wild Smoked Salmon dip seems to walk that line. Instagrammer @costcobuys recently posted a photo of the dip with the caption "I need to try @laterrafina wild smoked salmon dip & spread! For those of you [that have] tried this, how is it?" (via Instagram).
The commenters were quick to weigh in, with several stating "Yum" or "We liked it" or mentioning that they intended to pick up a container of the dip to try on their next Costco run. However, the majority of people who had already tried the dip had two major complaints: "too fishy" and "too smoky." It's hard to hold smokiness and fishiness against a smoked fish spread (it's literally in the name), but when you see comments like: "I love smoked salmon.. hated this dip..." you have to wonder if, maybe, La Terra Fina has taken this beloved flavor profile a little too far. 
Reasons you might want to ignore the comments and try this fishy spread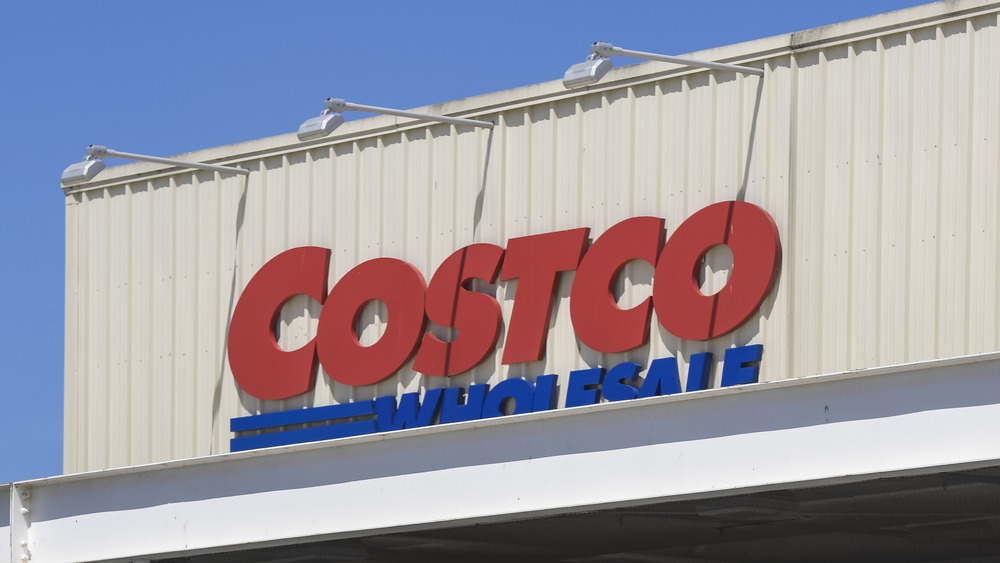 Roy Vandervegt/Getty Images
However, if you're willing to give Wild Smoked Salmon dip and spread a try despite the contentious comments, you might be pleasantly surprised at its ingredients and accolades. For example, it's made from sustainably caught wild Alaskan salmon and has no artificial flavors or preservatives, and the cream cheese is sourced from cows not treated with rBST (via La Terra Fina). In fact, it's even certified gluten-free! It's also not a bad choice if you're watching your waistline or eating keto, since it's only 70 calories per serving and has 2 grams of net carbs (via Fooducate).
If you do try it and find the flavor a bit too strong to spread directly on a bagel or use as a dip, Redditors recommend mixing it into a savory cheesecake (which should help mellow out the fishy flavor) and baking it in little puff pastry cups as a snack or adding it to a fresh pasta salad for some extra creaminess (via Reddit).