What MasterChef Winner Christine Ha Is Doing Now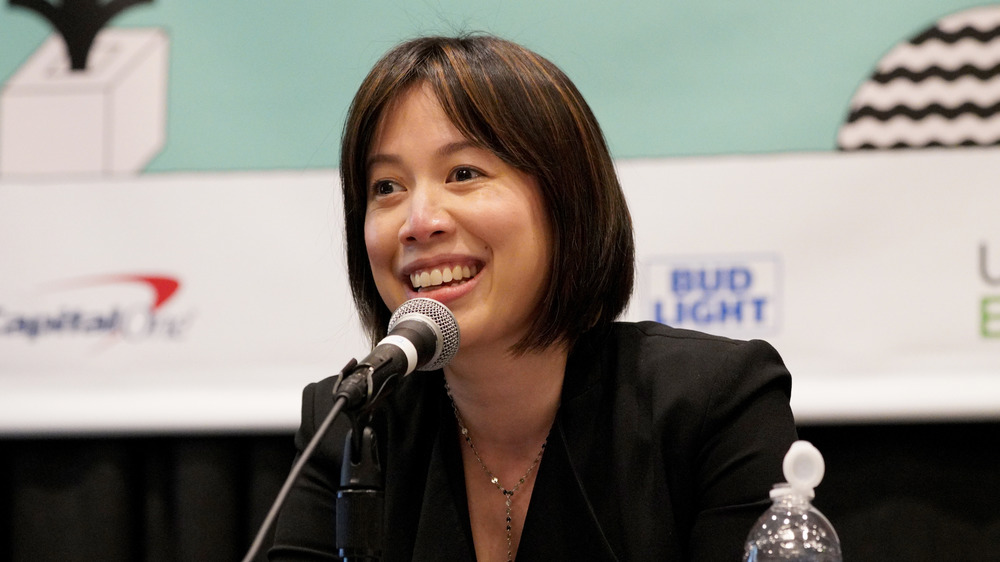 Amy E. Price/Getty Images
Respected chef Christine Ha has made a name for herself over the years. The talented Ha won MasterChef's third season in 2012 and considers cooking to be a medium for self-expression that allows her to share her perspective with others (via CNN). Ha didn't always intend to be a chef, but ended being drawn to the process of cooking when she was in her early 20s. She experimented with Vietnamese dishes in college and became a self-taught chef, relying on the things she'd learned from her mother as a child many years ago.
Around that time, Ha also gradually lost her eyesight on account of an autoimmune disease called neuromyelitis optica. She didn't let that stop her, though, and found ways to cope. She said, "It was really about changing my mindset as well to feel like I'm not necessarily unable to do something, but just to think of creative solutions, to achieve the same goals in a different way." 
Ha ended up becoming a part of MasterChef after being motivated by her family members and friends, and she went on to impress everyone. Post the show, Ha did several things, such as writing a popular cookbook called Recipes from My Home Kitchen with a foreword from Gordon Ramsay. Read on for the full details about what Ha has been up to.
Christine Ha is juggling lots of projects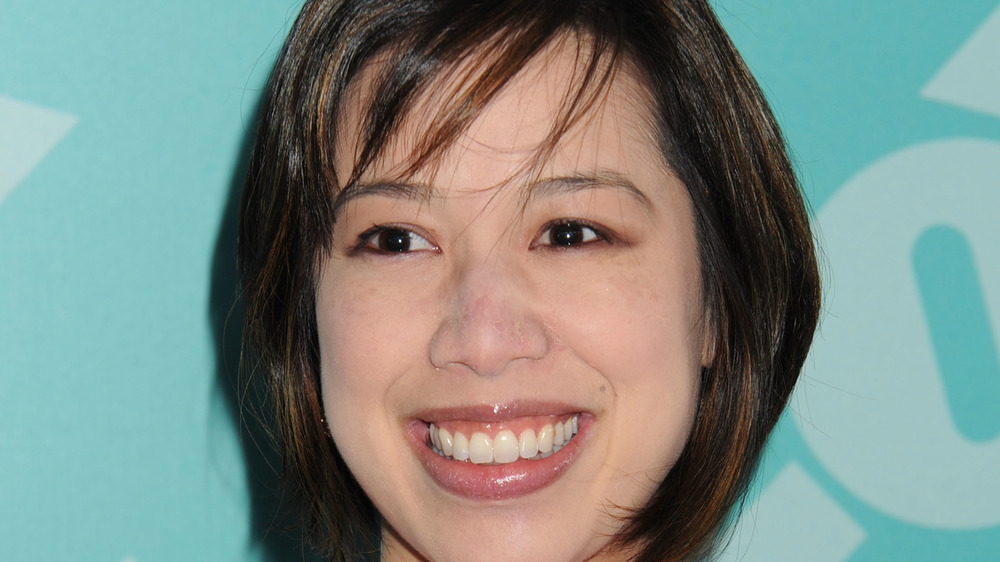 Jennifer Graylock/Getty Images
After winning MasterChef, chef Christine Ha went on to be a judge on the show's Vietnam edition. Plus, she was a private chef for many of her customers and juggled several other duties, such as a stint on the TV show, Four Senses, a cooking series that catered to those with visual disabilities (via Reality TV Revisited). Ha also served up a surprise in the form of a gastropub called the Blind Goat in Houston. 
Ha's culinary plans are expansive. As reported by Eater, Ha also opened her Vietnamese eatery, Xin Chao, in collaboration with fellow chef, Tony J. Nguyen. The duo plan to serve delicious Vietnamese meals, such as scallop crudo with herbs, spring rolls, and lemongrass buttermilk fried chicken. The chef is also quite active on Instagram, where she shares regular updates with her fans. She recently announced a virtual club for the Blind Goat where she's planning on hosting sessions full of cooking demonstrations and interactive sessions. Pretty cool, right?