The Social Experiment Panera Bread Tried And Failed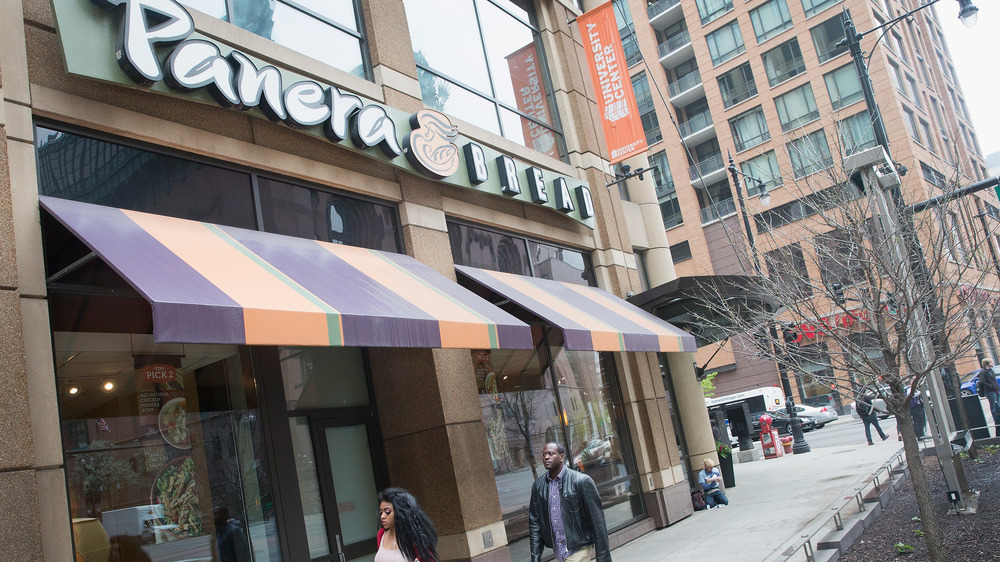 Scott Olson/Getty Images
Panera Bread has thrilled our taste buds time and again with delicious recipes and efficient ordering models, but no innovator gets it right 100 percent of the time. That's the unfortunate case with Panera Bread's social experiment non-profit Panera Cares. Now, to be fair, this social experiment lasted for 9 years (via Eater), which is longer than many traditional restaurants make it (via USA Today) – so failure is definitely a matter of perspective. Panera Cares opened its first location in St. Louis, Missouri in 2010 and at its peak also had locations in Dearborn, Michigan; Portland, Oregon; Boston, and Chicago. 
The idea was that patrons would pay what they could at each Panera Cares location, whether that price is the full suggested price, a higher price to benefit others, a lower price based on need, or even dine for free. Company owner Ron Shaich described the idea during a TED talk: "In many ways, this whole experiment is ultimately a test of humanity. Would people pay for it? Would people come in and value it?"
The PWYW model doesn't always work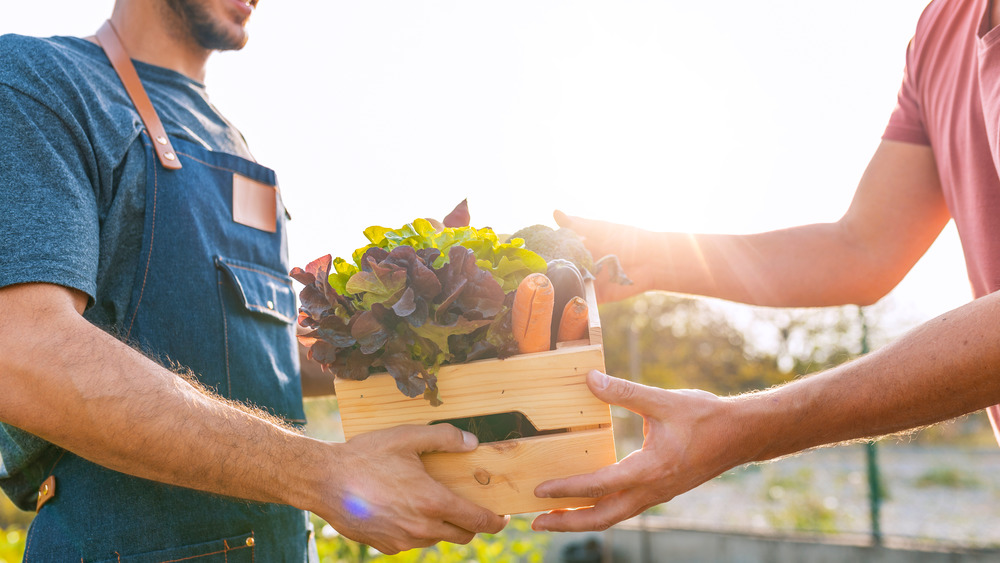 Shutterstock
It turns out that while these 5 locations served over 2 million meals, the experiment just didn't work. The store models clearly missed the mark of both economic sustainability as well as consumer demand, and by 2019 the closing of the Boston location had marked the final closure in this experiment (via Fast Company).
Panera isn't the first to try the Pay What You Want (PWYW) or Pay What You Can (PWYC) model, and they won't be the last. The success of this type of program lies in understanding consumer psychology and restaurant profit margins. In Panera's case, Susan Dobscha of Bentley University explains to Fast Company, "I do think there are consumers out there that want to act pro-socially, and there are consumers who don't, and that most retailers are going to have to learn to cater to both of them. Instead of this attack of the ethics at the door: 'Hunger's a problem and you should be interested in it and pay more money for a sandwich.' That sort of drive-by ethical strategy just is prone to fail."
There were issues with Panera's PWYW model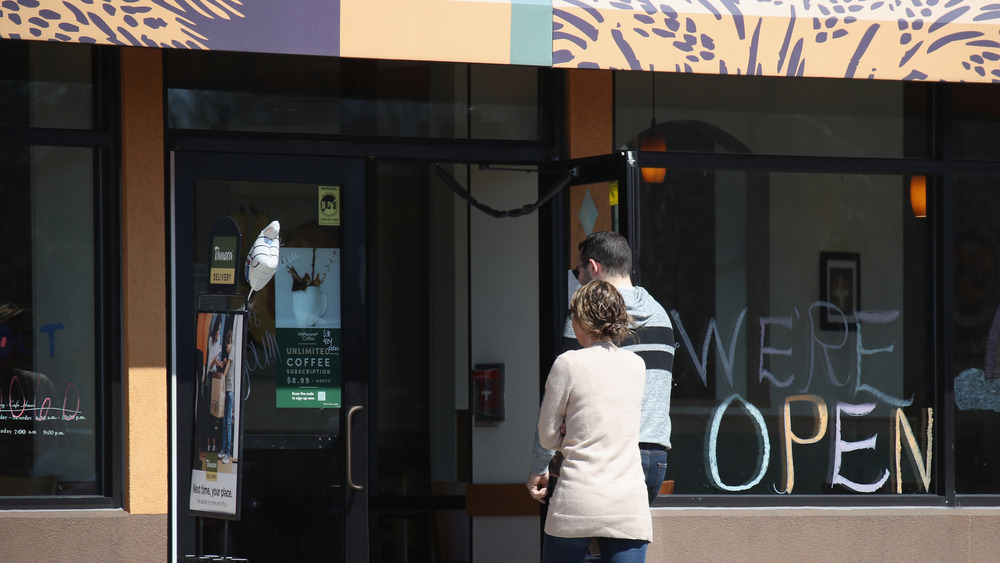 Bruce Bennett/Getty Images
Reviewers often put things in simpler terms, likening the locations to homeless food lines instead of upscale quick-service dining experiments. One customer explained how Panera's PWYW model failed, saying (via Fast Company), "I took my mother into Panera Cares today because she just moved to town and is on a very low fixed income. When the total suggested price was given my mother put the money she could afford into the box. The cashier watched her and said 'we can do a discount once but if you come back this week you'll have to pay full price. We only do a discount once a week here.' This was said with others behind us and very loudly. That is not posted anywhere in the store. My mother stood mortified and near tears as we walked away and waited." 
Another factor is the basic behavior of restaurant consumers, though. The Journal of Socio-Economics's found that restaurant patrons pay higher prices shortly after the establishment opens and pay less during later visits, essentially drying up profit margins on return (via Eater). The fact that Panera's turn in community feeding didn't quite work doesn't mean the idea of socially supporting hungry people has failed too. Just check out initiatives like the Feed it Forward Grocery in Toronto for new inspiration.