Here's How You Can Watch Every Season Of Kitchen Nightmares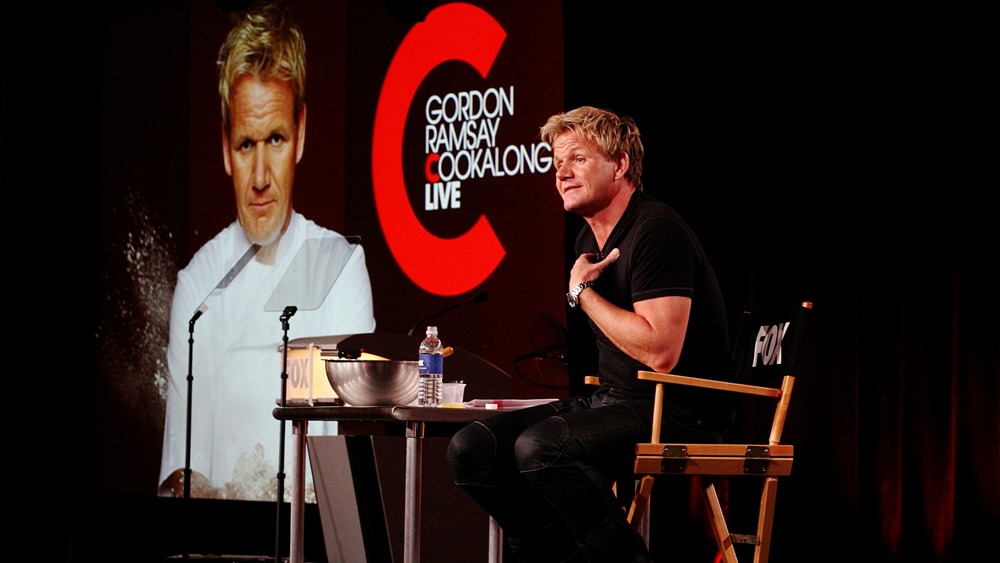 Frederick M. Brown/Getty Images
We may receive a commission on purchases made from links.
Gordon Ramsay is the kind of celebrity chef who ignites the fear of all that is holy in the culinary world for us novice cooks. So, the thought of people actually inviting him into their restaurants for a week to help them get their struggling eateries back on track and possibly improve their service and food sounds downright scary and makes us pause for the proverbial gulp. But that is just what the reality television series Kitchen Nightmares does. Per IMDb, Kitchen Nightmares debuted in 2007 and went on to have 7 successful seasons. During the course of that 7-year long run on the Fox network, Ramsay encountered kitchen crisis after kitchen crisis, underscoring the challenges of operating a restaurant. 
If you have never watched this high-drama cooking show, you may want to add it to your laundry list of shows to stream because it does not disappoint. But be prepared because there are definitely some expletives uttered here and there on this series. And if you are already a fan of the show, you may want to rewatch the series, starting with the very first episode where Ramsay offers his advice and critique to the owners of Peter's, an Italian restaurant in Babylon, New York. So, how can you catch all episodes of Kitchen Nightmares?
Watch all 7 seasons on IMDb TV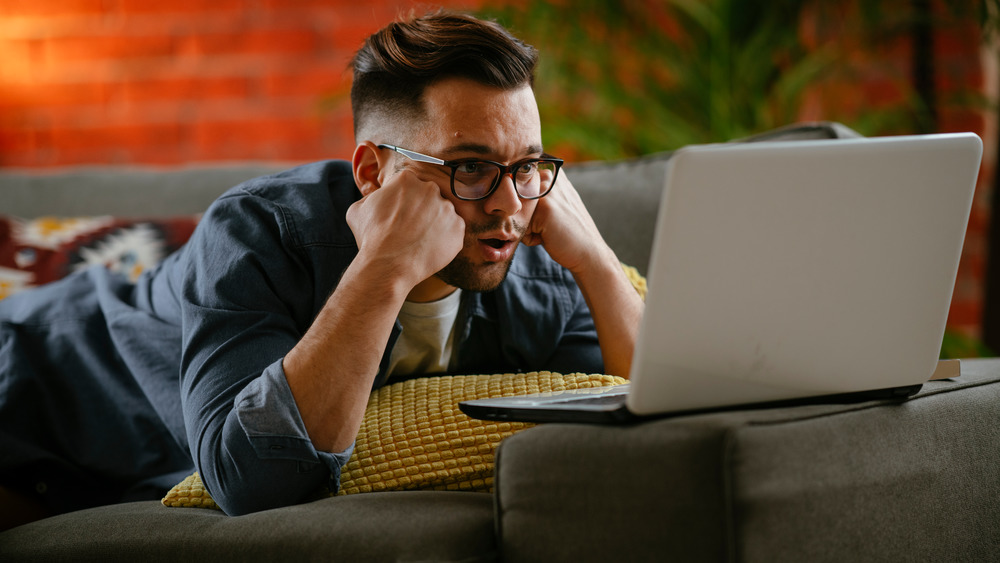 Shutterstock
There are 92 episodes of the reality television series Kitchen Nightmares to be streamed or watched online and we've scoured the internet to find the best options for you. Per Decider.com, you can watch 6 seasons of Gordan Ramsay in action on Vudu for free. We think this is one of the best options. Hulu also has six seasons of the show that you can watch if you want to sign up for a free trial of this streaming service. TubiTV, like Vudu, gives you the option to watch episodes from 6 seasons for free, making it another great viewing option. 
How about season 7? Well, if you are an Amazon Prime member, the platform offers season 7 of Kitchen Nightmares. However, there are 10 episodes and you can either purchase individual episodes a la carte for $1.99 or the entire season for $16.99. Sounds a little pricey to us, especially when you take into consideration IMDb TV offers episodes from all 7 seasons to view for free on its site. But however you choose to watch Kitchen Nightmares, you will definitely enjoy Ramsay's rants and temper flare-ups because they are not directed at you.