Arby's Just Brought Back This Fan-Favorite Fish Sandwich
Even if 2020 didn't turn out like how everyone hoped, don't forget that at least in the world of fast food, some real gems returned to menus nationwide. According to Business Insider, Jack in the Box brought back its fan-favorite tiny tacos, McDonald's introduced a spicy version of their much-loved chicken nuggets and it surprised everyone with the return of the McRib. To keep the good times rolling and end the year on a high note, fast food fanatics can rejoice knowing that Arby's has brought back its seasonal fish sandwich menu, including the King's Hawaiian Fish Deluxe sandwich (via Chewboom).
This Arby's staple has returned intact and features the ingredients that made it a hit, including tartar sauce, iceberg lettuce, tomatoes, cheddar cheese, a crispy fish fillet, and of course, the King's Hawaiian roll bun (via Arby's). If this combo already has you excited, you need to move fast — this offer is only good for a limited time at participating locations and who knows if this sandwich might make a return in the future, per Chewboom.
Arby's fish sandwiches that fans crave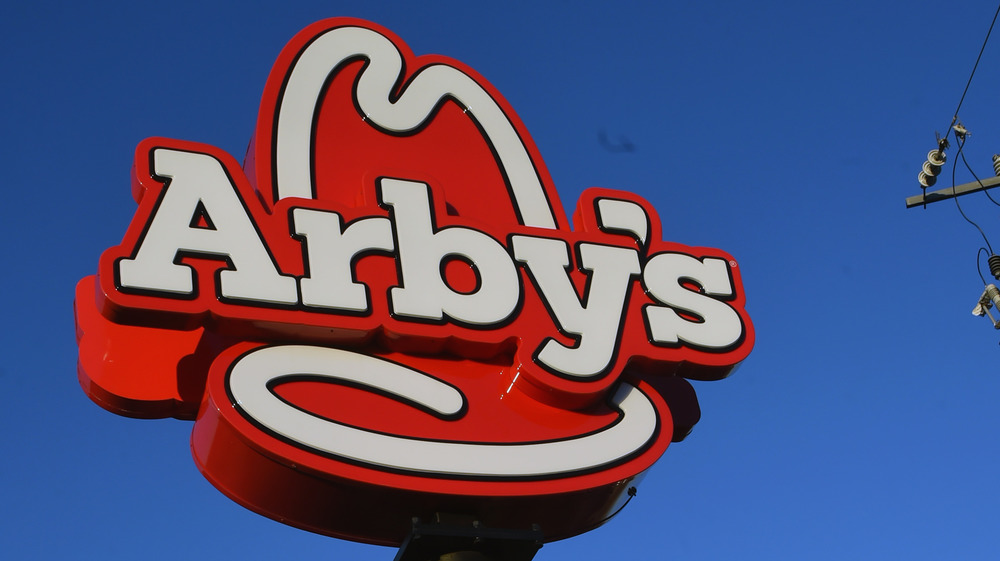 Rick Diamond/Getty Images
In addition to the King's Hawaiian Fish Deluxe, Arby's has also resurrected its signature Crispy Fish sandwich, featuring a sesame seed bun, shredded lettuce, crispy Alaskan pollock, and tartar sauce (via Chewboom). No word has been announced on whether or not the chain plans to launch a new fish sandwich for Lent, but we have our fingers crossed. In the meantime, we can only remain vigilant as we keep a lookout for any other special items that Arby's might throw our way.
With 2020 rolling to a close, the culinary landscape has shifted so much in such a short time. While we have seen businesses come and go, fast food enthusiasts can remain hopeful that 2021 will bring back even more fan-favorites we have been craving. In the meantime, take comfort in the return of Arby's classic King's Hawaiian Fish Deluxe sandwich and hope that it serves as a positive omen for the year to come.