Everything You Need To Know About Selena + Chef Season 2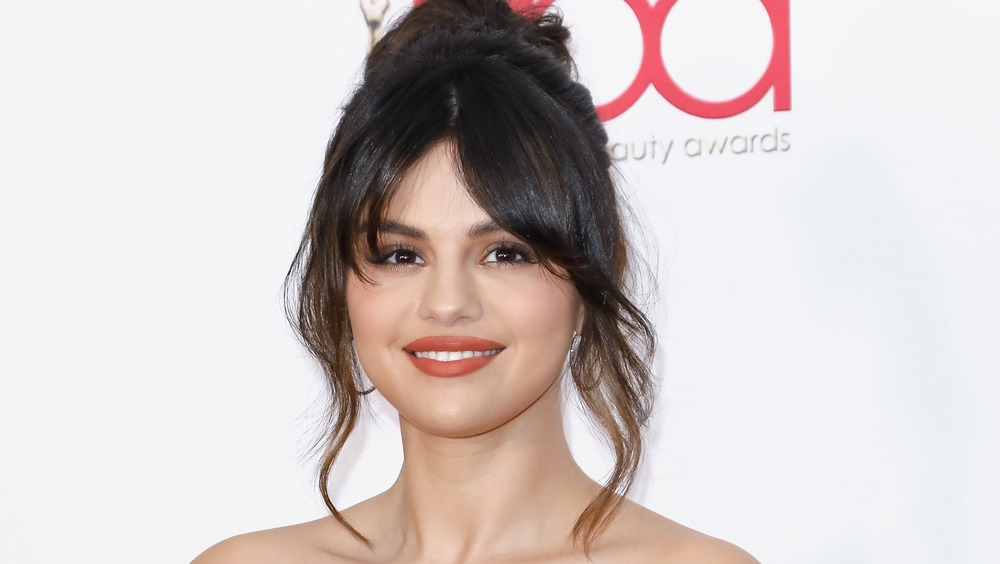 Tibrina Hobson/Getty Images
Selena Gomez can now officially add chef to her growing list of accomplishments. The singer just posted on her Instagram she's coming back for another season of her hit series, Selena + Chef. The HBO Max cooking show is set to air on Jan. 21 and the actress said the new season will feature, "More chefs, dozens of recipes, and a handful of kitchen mishaps."
The trailer she posted shows one of these major mishaps, with a huge fire engulfing her pan while trying to cook. "I'm not going to stop trying to get better," Gomez explains in the clip. "So I'm back in my kitchen to get schooled by the best chefs."
Variety reports the new episodes will include her getting instructions from world-class chefs like Aarti Sequeira, Curtis Stone, Evan Funke, Graham Elliot and JJ Johnson, Jordan Andino, José Andrés, Kelis Rogers, Marcela Valladolid and Marcus Samuelsson. Each show will again feature a new charity of the cook's choice. Last season at the end of each episode, Gomez donated $10,000 to the organization that each chef chose to highlight, per Billboard.
What Selena Gomez learned to cook on the last season of Selena + Chef
The "Lose You To Love Me" singer tried her best last season, but ended up stumbling a bit along the way. Sounds like most of us, who have taken up cooking more recently. Chef Candice Kumai was virtually instructing the starlet how to make matcha chocolate cookies, however, Gomez's came out very burned, according to Eater.
The Spring Breakers actress also attempted to make seafood in the first season. Chef Antonia Lofaso coached Gomez on how to make a seafood tostada with calamari and shrimp, per ET. Lofaso told the outlet she really enjoyed being on the show. "It was a real pleasure for me that day because I almost forgot what was going on, you know what I mean?" she said. "And it felt like I was just, like, hanging out for a couple of hours in my kitchen."
Hanging out and learning how to cook with Gomez and top cooks from around the world, sounds like an ideal afternoon to us. We will definitely be checking it out!