This Is Why Scott Disick's Restaurant Flopped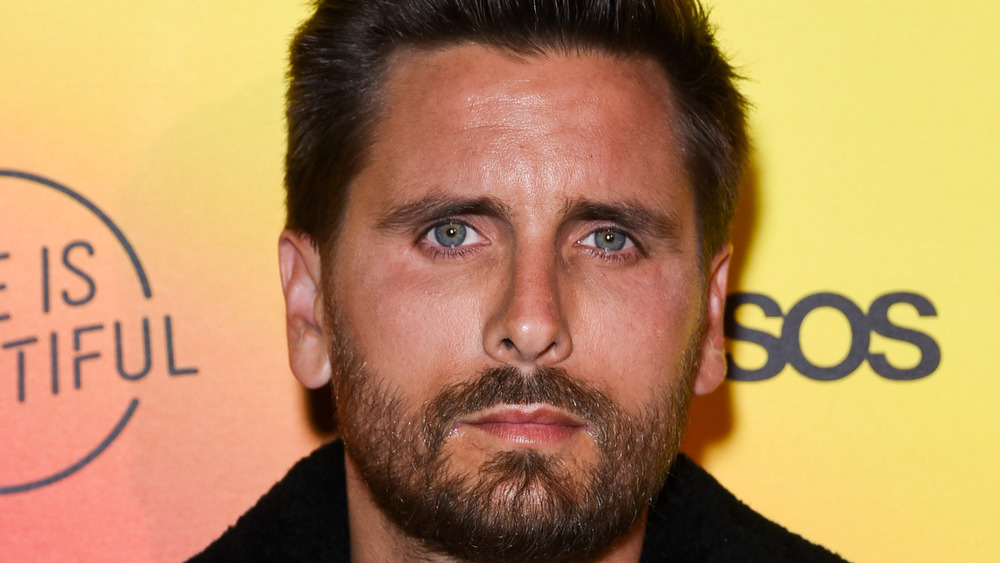 Presley Ann/Getty Images
Most people recognize Scott Disick for his association with the Kardashians. According to Cheatsheet, Disick wasn't oblivious to his popularity and wanted to make sure he was making the best of every opportunity that came his way. This meant, yes, being a part of the restaurant industry by stepping into the market with his eatery called RYU in New York City. RYU was marketed as an Asian restaurant, perfect for Japanese cuisine.
The television personality was rather excited too. He told US Magazine, "I have always wanted to open my own place...and [the Meatpacking District] seemed like the hottest place to be right now." He added that he felt that the area didn't have good Japanese eateries and he hoped to fill that void with RYU. Unfortunately, things didn't go as planned and Disick's restaurant ended up shutting down a short while after it opened. Ouch. So, what exactly happened? 
Nobody was impressed with Scott Disick's RYU restaurant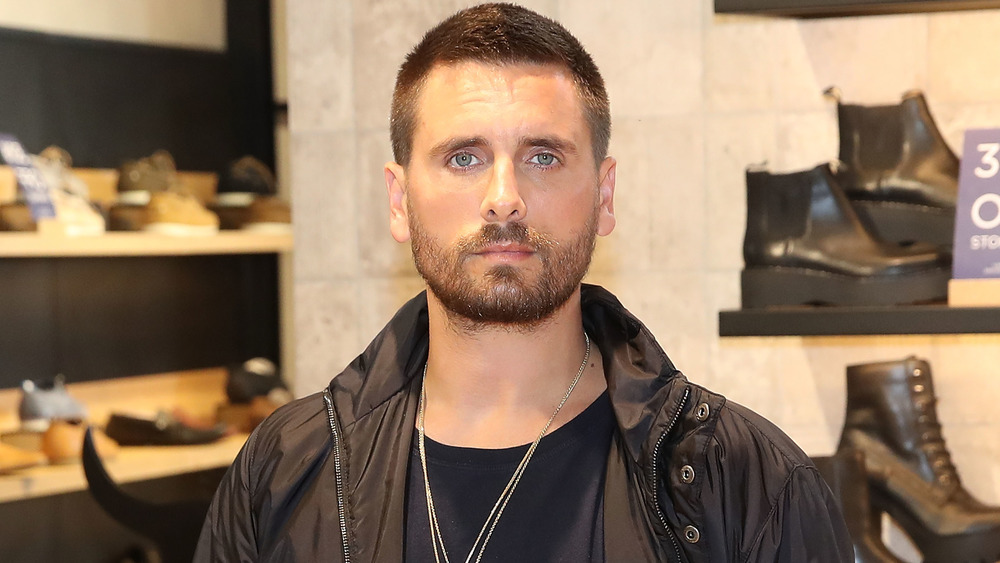 Scott Barbour/Getty Images
While it's undeniable that RYU was rather hyped up and received plenty of attention when it first launched, things went downhill quickly and critics weren't impressed. According to Cheatsheet, many reviewers were let down by the disappointing quality of food and the overall dining experience at RYU. Diners also felt that the prices of the dishes didn't quit align with the food at the eatery. In short, no one was thrilled with the restaurant.
Well, shortly after RYU opened, Disick bid goodbye to the restaurant by selling off his shares (via the Hollywood Reporter). At that point, his representative released a cryptic statement and said, "He wasn't in [New York] as much as he thought he would be and he had other projects he was focusing on" (via Cheatsheet). It's important to mention that the restaurant's performance was mostly unimpressive when it finally closed its doors 191 days after it was opened. One of the reasons cited for its closure was Hurricane Sandy. The temporary closure was well...permanent. Oops.