The Pioneer Woman Just Revealed This Important News About Her Foster Son Jamar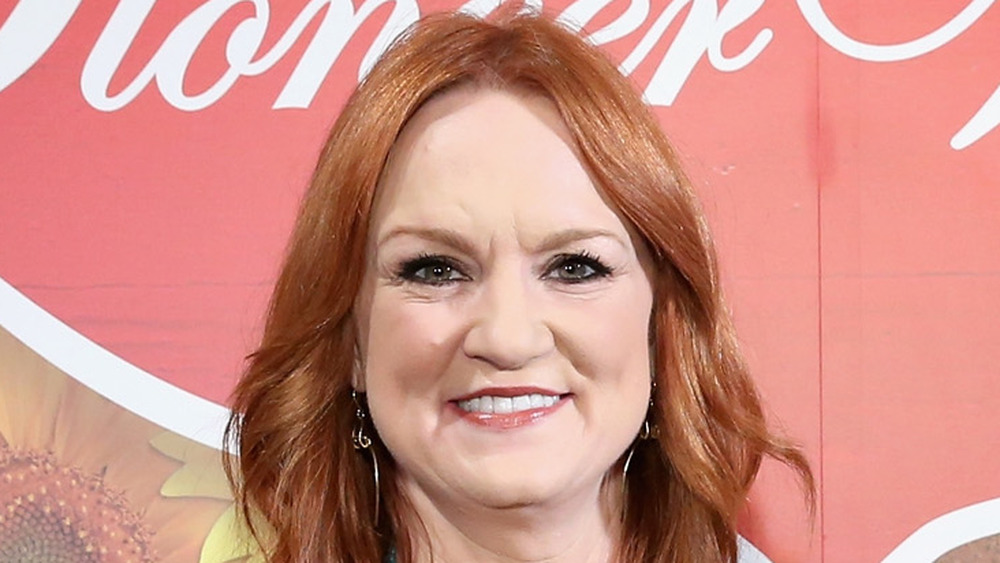 Monica Schipper/Getty Images
We're willing to bet Ree Drummond is whipping up a celebration feast this week, after sharing some exciting family news on social media. The star of Food Network's Pioneer Woman took to Instagram to announce that her foster son, Jamar, officially signed on to play college football at the University of Central Oklahoma starting this fall. Drummond shared the news along with a few photos from the signing, including a photo of herself and the high school senior, standing right in front of the signing table. The second photo in the post shows Jamar sitting with both Drummond and her husband, as he leans in to give Jamar a pat on the back.
"I'm so proud of him and so grateful for his friends, coaches, and community for supporting him in countless ways," Drummond wrote in the caption. She continued, "and I'm grateful for Jamar himself – his hard work, his commitment and his presence in our family." Clearly, it was an emotional moment for the family — Drummond ended her post by saying, "Go Jamar, and #ROLLCHOS (Is someone choppin' onions in here?)."
Jamar has been a part of Lee Drummond's family for almost two years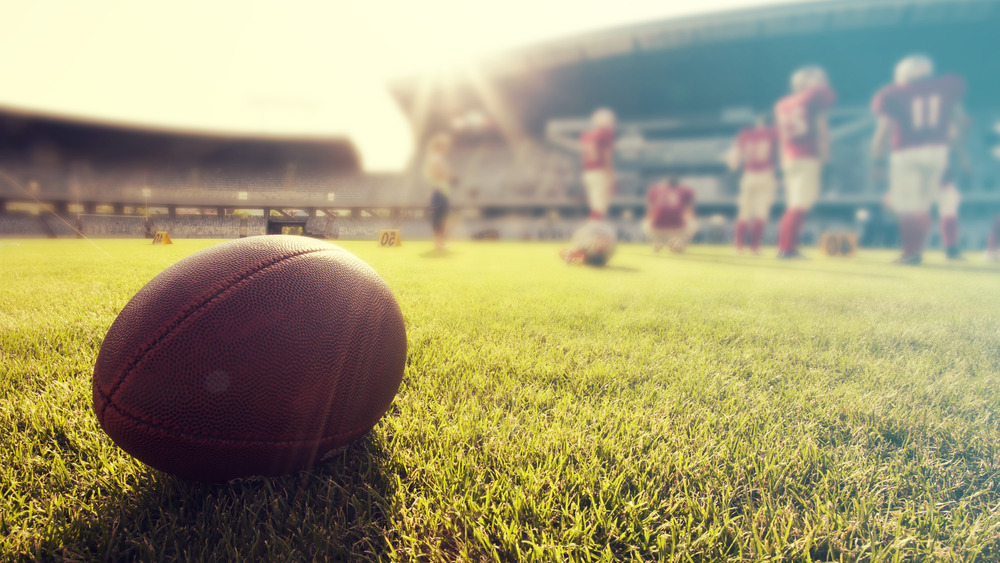 Shutterstock
The celebrity chef revealed in her blog last November that 18-year-old Jamar had been her foster son for the past year and a half. Jamar goes to high school and plays football with Drummond's two sons, Bryce and Todd. The details of the situation aren't public, but in an excerpt from her new book Frontier Follies, which was shared on her blog, Drummond said, "Jamar's circumstances presented themselves to us in a way we couldn't ignore—so, long story short, all six foot five inches of him showed up at our house one afternoon, bag in hand, ready to move in."
She waited so long to share the story, partly because of regulations by the state fostering agency. But mostly it was to protect Jamar. Drummond, in her words, said she "always wanted his story to be his own and not fodder for my social media," adding, "I've never wanted to subject Jamar to more attention than he wanted or needed before he had a chance to settle in and get his bearings in our home." Now she is happy to admit that "he is an inextricable part of our wacky family."