The Surprising Cooking Show 1 In 5 People Would Most Like To Be On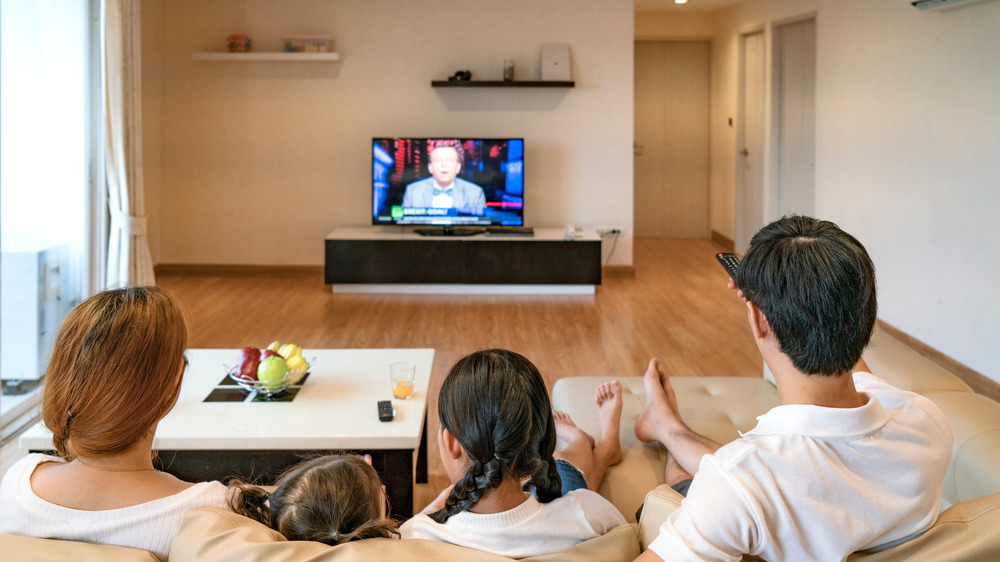 Shutterstock
Those who love watching all kinds of cooking shows have probably pictured themselves on at least one of them. Whether you like the ones where contestants dash through the grocery store aisles, bake up their best desserts, or laugh over ultimate kitchen fails, there's a show out there for everyone these days. Mashed recently conducted a survey of 656 people across the U.S., in order to find out the most popular cooking shows that people would like to appear on. The winner might surprise you.  
The options included Nailed It!, MasterChef, Top Chef, Chopped, The Great British Baking Show, Guy's Grocery Games, and an "Other" category. Out of all six shows, the most popular one people wanted to go on was Guy's Grocery Games with 20.58 percent. The runner up with 18.90 percent of the votes, was The Great British Baking Show. Perhaps Paul Hollywood has struck enough fear in the audience that only the most brave of the best bakers are willing to face his criticism.
Where the other cooking shows landed on our list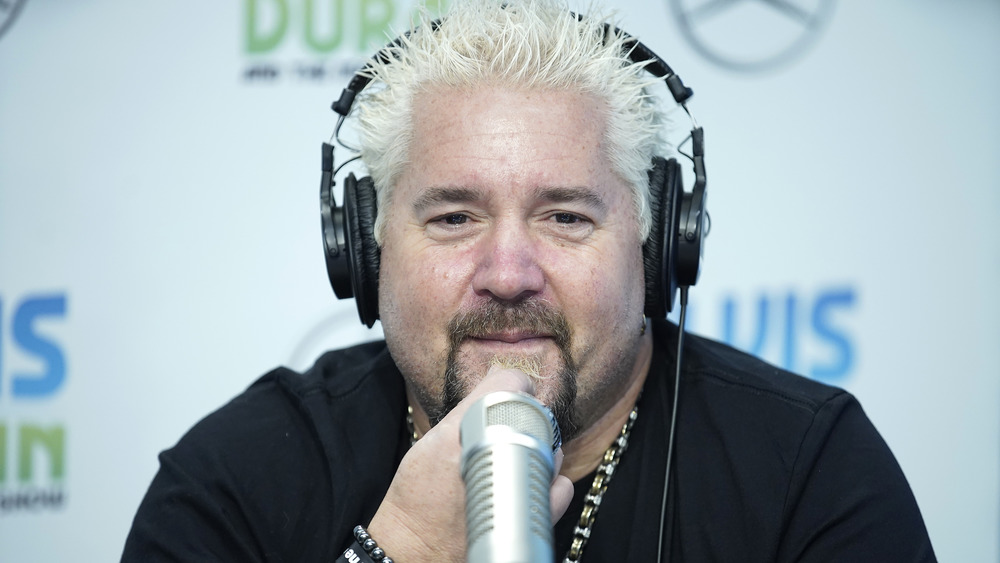 John Lamparski/Getty Images
With Guy's Grocery Games and The Great British Baking Show being the top two shows fans would like to compete on, there are still quite a few popular shows. The third runner-up was MasterChef with 17.84 percent of the vote, which totaled 117 votes. The fourth place choice was nearly a tie with only a fraction of a percentage point's difference. TopChef received 12.50 percent of the vote while Nailed It! got 12.04 percent. This might be surprising to most people, considering how funny it must be to shoot an episode with Nicole Byer.
Bringing in the rear was Chopped, with just 10.52 percent of the vote from 69 individuals. The "Other" category received 7.62 percent of the vote. Food show fans wrote in that they'd most want to be on Rachel Ray, Barefoot Contessa, Girl Meets Farm, Worst Cooks in America, and Giada De Laurentiis' show. One even named Julia Child as a clear throw-back that tons of people would likely love to participate in too.