The Pioneer Woman Reveals The Unwanted Visitor She Had On Set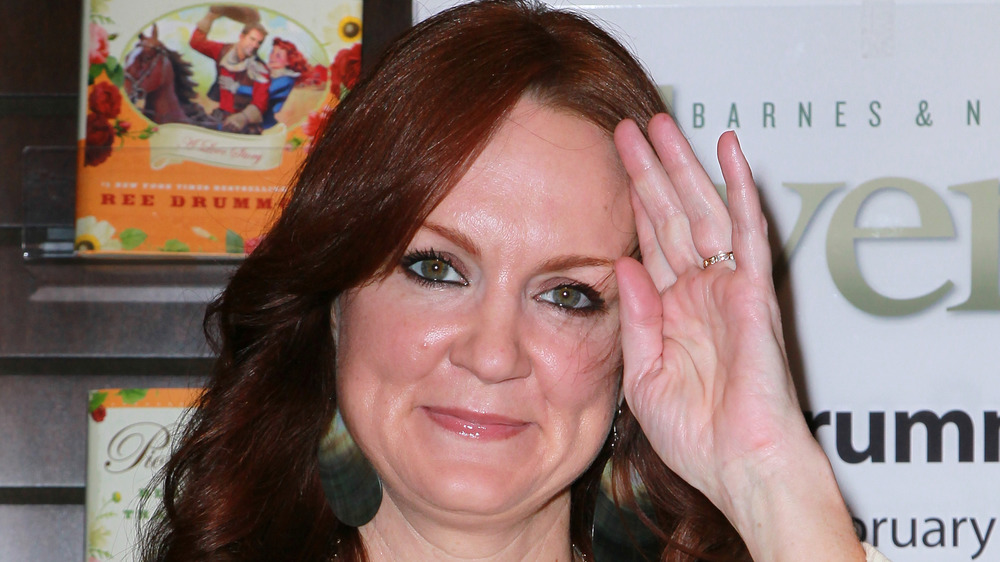 David Livingston/Getty Images
Ree Drummond dons many hats with ease: she is the face of major TV personality The Pioneer Woman, a skilled home chef, a cookbook author, and a vivacious host. Her onscreen persona is impressive, to say the least. During the pandemic, Drummond explained on her blog that she and her enthusiastic children decided to cope by filming fun episodes for Drummond's show at home, keeping their viewers entertained throughout the process while still adhering to safety guidelines. 
This change has given Drummond a lot of interesting content to share, especially when it comes to behind-the-scenes shenanigans. She's shared plenty of videos of life on the farm and moments of joking around with her kids (and one her kids' fiancé). But most recently, Drummond and her family film crew witnessed another interesting incident on set when an unexpected guest showed up. Here's the full lowdown on what transpired during filming.
Rats aren't welcome in Ree Drummond's kitchen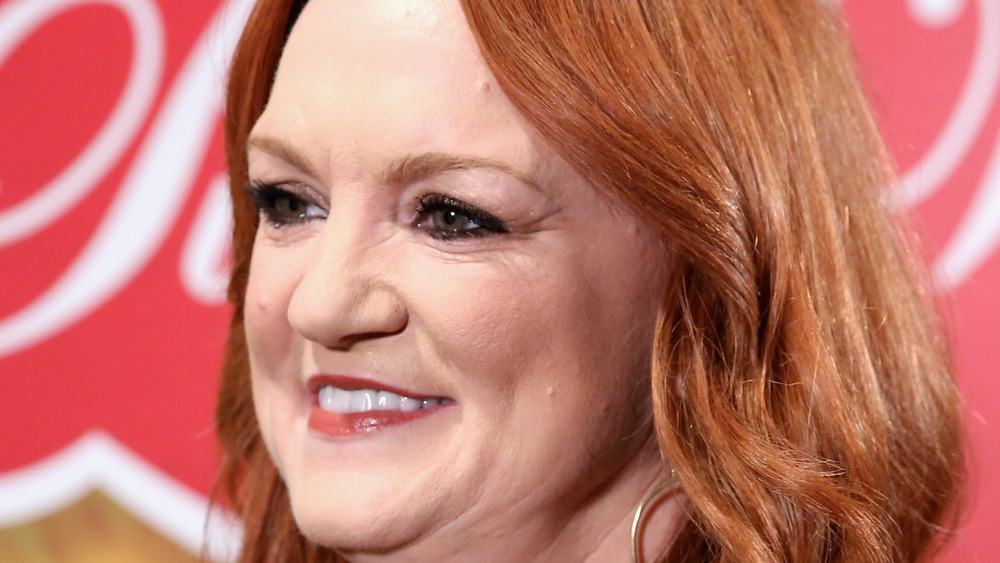 Monica Schipper/Getty Images
Ree Drummond was visited by a rat while filming an episode with her kids. Yikes. The Pioneer Woman was undeniably amused and she wrote about the unexpected visitor on Instagram and shared a few video clips from the incident. Drummond said, "I consider myself a trailblazer on Food Network. After all, I think I'm the only host on the network that's had a large pack rat run through the kitchen in the middle of filming a cooking show."
According to People, the rat showed up twice that day while the team was busy filming. Eventually the crew figured out how the rat had managed to join the proceedings: it made its way into the kitchen thanks to a hole that was caused due to an unfortunate water leak.
As you can imagine, the rat's presence caused considerable distress and witnesses couldn't help but scream. Drummond's fans were incredibly amused and were full of praises for the clip. A fan wrote, "This video lives in my mind rent free." Another commentator shared that they were so amused by the turn of events that they couldn't stop laughing until they had tears streaming down their face.
Drummond sure knows how to entertain her fans and keep them coming back for more!