These Celebrities Spat Out Giada De Laurentiis' Food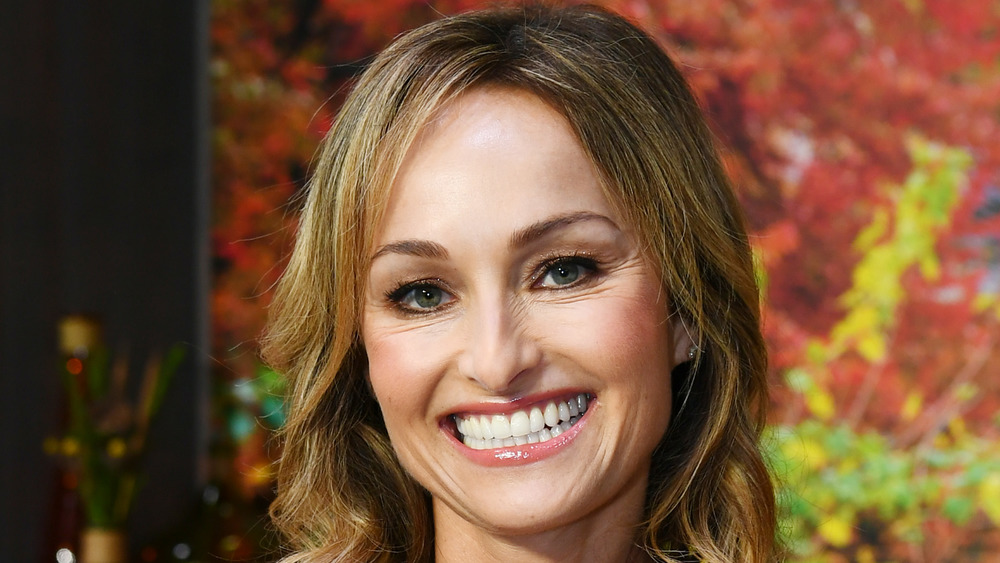 Dave Kotinsky/Getty Images
Celebrity chef Giada De Laurentiis is an accomplished cook, capable of producing a plethora of meals that leave you craving for more. As highlighted by SheKnows, viewers have had the pleasure of watching De Laurentiis share her cooking hacks on screen since 2003. She's popular for being a part of shows like Everyday Italian. And to her credit, De Laurentiis is always open to new experiences and picking up more skills along the way.
She once said that being a mom has made her a better cook. "It taught me to cook faster," De Laurentiis explained, adding that it also helped her get over many of her fears in the kitchen. While it's true that De Laurentiis is a respected chef, not everyone is impressed by her talent and she's not safe from the occasional culinary mishap. In fact, a couple of celebrities have expressed their distaste for some of her dishes in the past. Here's what really happened.
Two celebrities didn't quite warm up to Giada De Laurentiis' cooking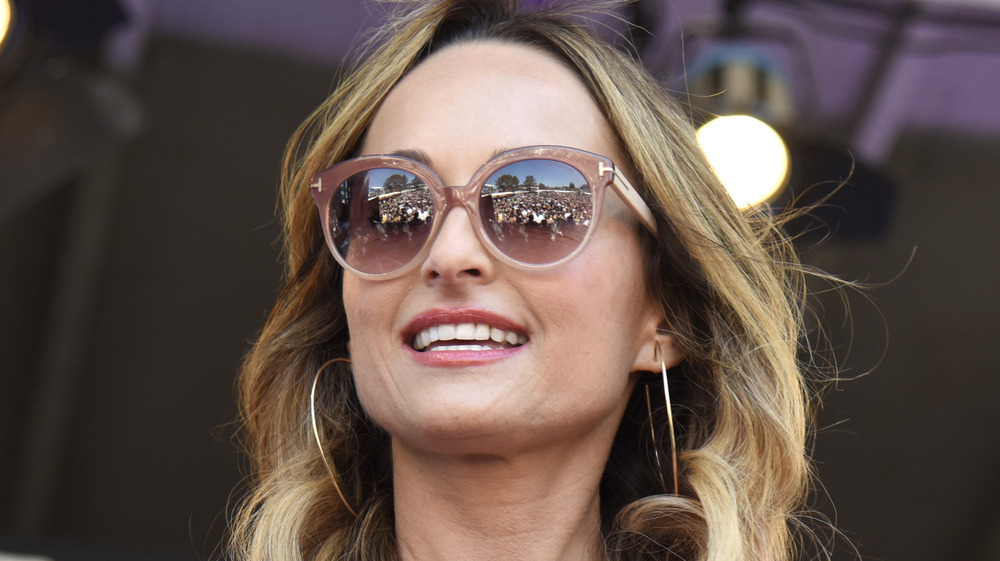 Tim Mosenfelder/Getty Images
Actress Nicole Kidman once made an appearance with De Laurentiis on The Ellen Show, per Harper's Bazaar. Things seemed tricky from the beginning. You see, when Kidman was struggling while cooking risotto balls, De Laurentiis pointedly asked the actress, "Have you ever made meatballs or anything?" Oh no. This didn't go down well with Kidman who ended up spitting out De Laurentiis' focaccia bread later and said that it was "tough."
This also happened on the Today Show with Matt Lauer, who ended up scrambling for cover when he took a bite of the chef's seared chicken (via Teddy Feed). Turns out, this chicken is only prepared for the camera and isn't supposed to be consumed the way it is because well, it's not fully cooked. Yikes! Lauer realized this too late when he had to leave the set after taking a bite. Thankfully, all's well that ends well. The chef graced the show with her presence several times after her first encounter with Lauer.