The Untold Truth Of Giada De Laurentiis' Everyday Italian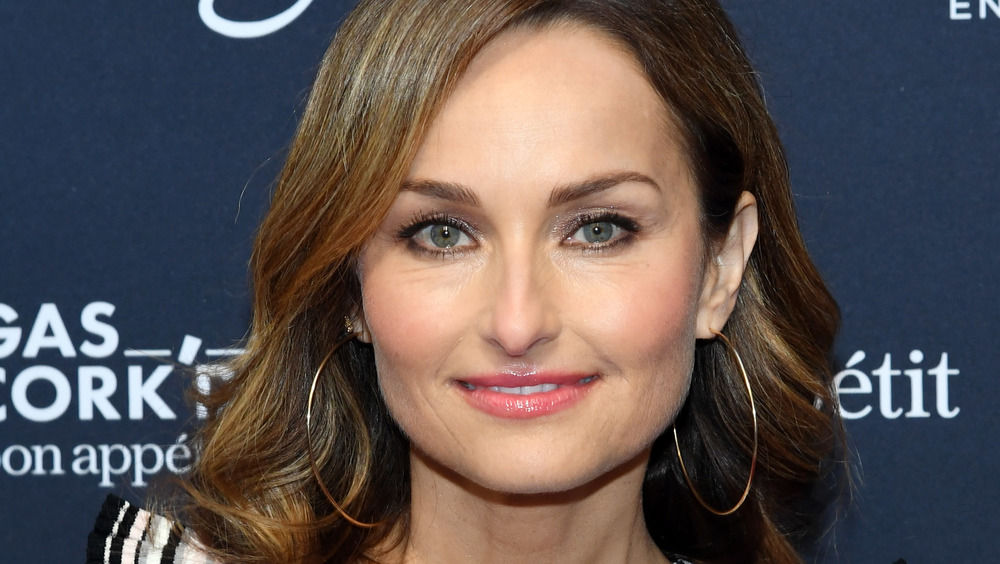 Ethan Miller/Getty Images
Renowned chef Giada De Laurentiis is a legendary name in the culinary industry. Her popular show Everyday Italian gives fans a sneak peek at what the chef considers to be tasty, simple, Italian-inspired dishes. Throughout each episode, De Laurentiis guides her viewers through delicious recipes that are thought up with home cooks in mind — meaning that recreating them shouldn't feel like a Michelin star endeavor (via the Food Network).
De Laurentiis is a cooking inspiration without a doubt. According to Cheatsheet, the chef originally wanted to pursue pastry making and she trained at the famous Le Cordon Bleu institute in Paris to launch herself into the industry. Interestingly, as comfortable as De Laurentiis may seem while filming these days, she had no idea she'd be good in front of the camera when she first started out. In fact, her decision to be a part of Everyday Italian was accidental and something she didn't see coming. However, when she was offered the chance to be a part of the cooking show and teach viewers how to prepare Italian dishes, the chef decided to take a chance.
As highlighted by Cheatsheet, after an article on De Laurentiis and her family was published in Food & Wine, she was approached by an executive and agreed to give television a shot. How cool is that?
Giada De Laurentiis took a chance on hosting and it paid off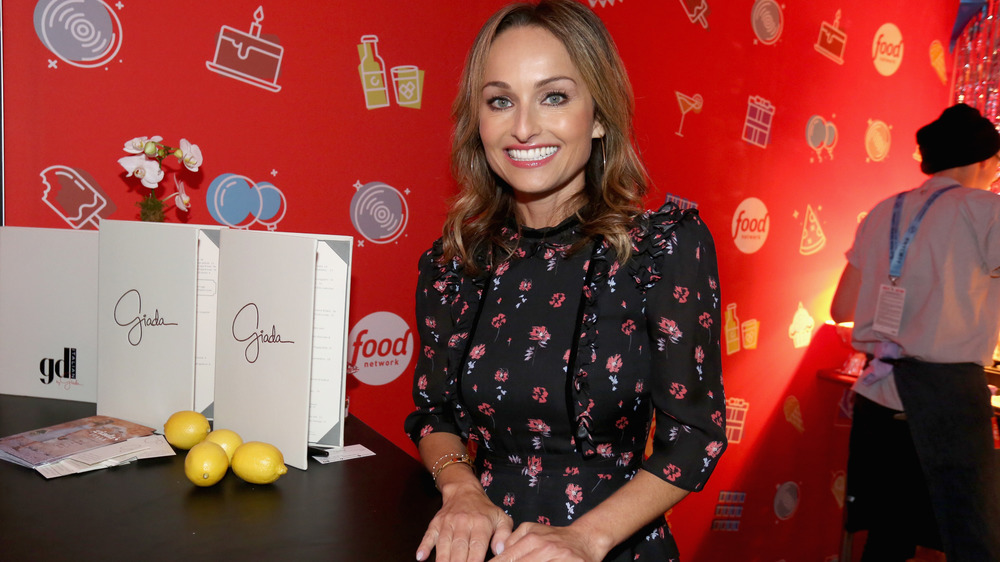 Amy Sussman/Getty Images
The chef told Food & Wine in an interview that she was quite content working behind the scenes and it wasn't until this newfangled interest in her and her family that she considered a career in television. She explained, "An executive at the Food Network found the article and read the recipes, and called me up saying he was looking to do an Italian cooking show and asked if I had experience."
Giada De Laurentiis was asked to come up with a demo as the team tried to figure out what she'd be like on television. In just nine months, the chef took a leap of faith and worked on Everyday Italian, a show that made her a household name, and set the scene for her to expand her resume in terms of TV. The series has managed to sail through 12 seasons and features De Laurentiis' own spin on delicious Italian recipes, such as lemon basil spaghetti and stuffed Italian meatloaf. As per the chef's website, the recipes featured on the show are versatile, and clearly, make it easy for even the most amateur cooks to whip up something that tastes like it's straight out of the Mediterranean.