This Is Where Nadiya Bakes Was Really Filmed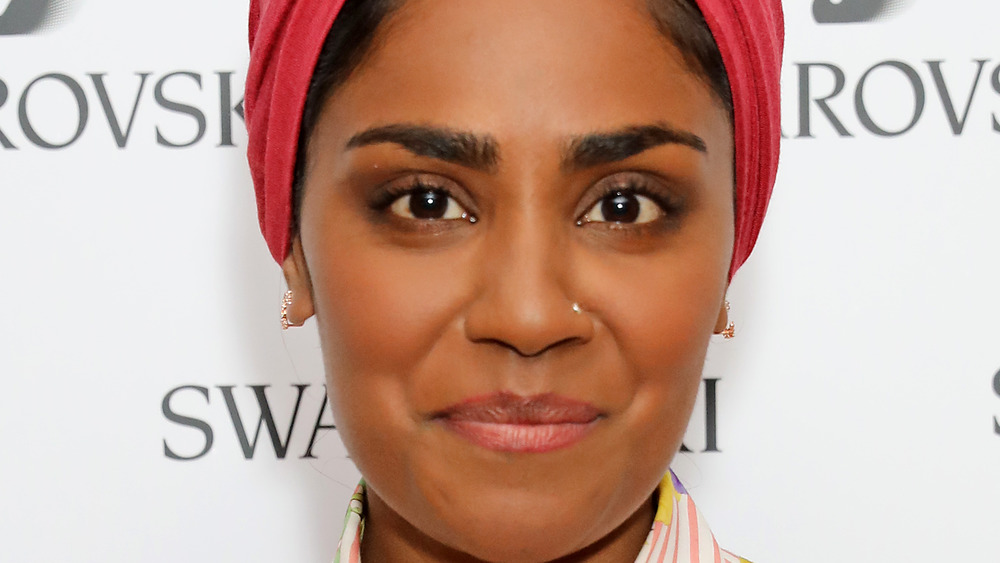 David M. Benett/Getty Images
Chef Nadiya Hussain, known for her association with the popular reality show The Great British Bake Off, has been on a rollercoaster for a long time. According to her official website, Hussain was encouraged by her husband to be a part of the competition. Hussain explained that she was afraid of being on the show and was living with debilitating anxiety. She wrote that her husband encouraged her throughout the process. He said, "I think you should do this... Your wings were clipped somewhere along the way but I think it's time for you to fly."
Hussain was also candid about revealing that she didn't even expect to win and was surprised when she did, asking whether there was a mistake. Hussain has come a long way since then. She's penned cookbooks such as Nadiya's Kitchen, Nadiya's British Food Adventure, and Nadiya's Bake Me a Story. Additionally, she's juggled several roles such as judging Junior Bake Off and featuring in the documentary, Nadiya's Bake Me a Story. 
She's also worked on other projects such as her very own TV show, Nadiya Bakes. Here's where the magic happened.
Nadiya and her crew socially distanced together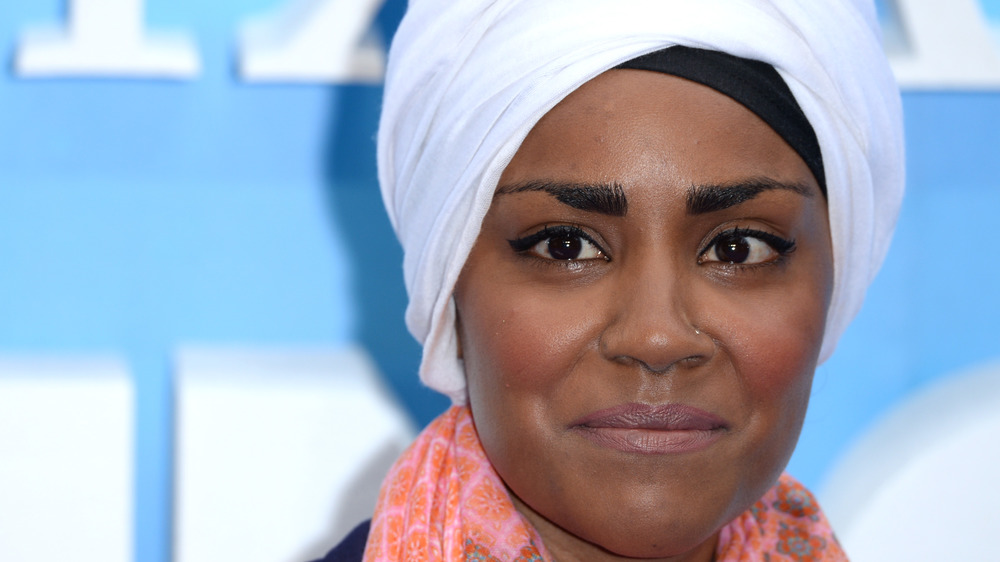 Anthony Harvey/Getty Images
According to a piece by Radio Times, Hussain has been busy with her new show, Nadiya Bakes. Back in July last year, she stayed in Devon with her crew while filming the show in a house. It took Hussain half a month to finish working on the show and preparing delicious biscuits, pastries, cakes, and other goodies. Reflecting on her experiences, Hussain said, "We had no contact with anyone apart from each other for two weeks. It was lovely because to be working felt so invigorating, but it was weird because we were social distancing and everyone had masks on."
Hussain also commented that baking has really helped her cope with anxiety and believes that it can help others find hope in tough times. Her comments came after she was asked whether shows revolving around baking are a good idea considering the fact that obesity is a modern-day evil. Hussain said, "I know we have a problem with obesity, but that shouldn't take away from the fact that cooking and baking is a life skill. Baking brings lots of people joy, especially somebody like me who suffers from mental health issues."