This Is The Quickest Way To Get A Costco Membership To Pay For Itself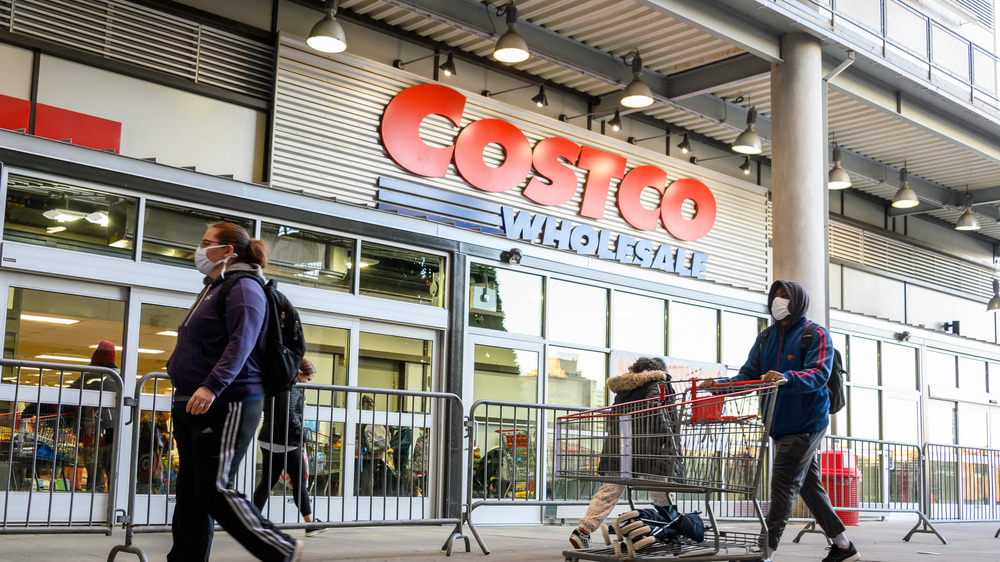 Noam Galai/Getty Images
A basic Costco membership costs $60 annually, while an Executive membership goes for double that amount (via Costco). While many Costco customers believe that the savings they receive simply from shopping at the discount warehouse are worth the yearly membership costs, there are ways to stretch your savings even further. MoneyPantry offers some advice on how to make a Costco membership truly worth the price.
First, they suggest visiting gift card resale sites where you can purchase discounted gift cards for less money than the card value. At sites like Gift Card Granny or Raise, you can buy a Costco gift card with a $50 value for only $40, thus extending the value of each dollar you spend at Costco. You can also recoup part of your costs by buying gift cards at Costco, which sells bulk gift cards for up to 25 to 35 percent off their retail value.
Costco also offers other items in bulk, like movie tickets, which can be purchased in packs of 10 for between $80-$90, knocking the price of a ticket down to only $8 or $9. Their annual coupon books also offer members an easy way to save on items they would normally buy. The best part? These savings are applied at checkout automatically, so no coupon clipping is required.
Costco savings add up over time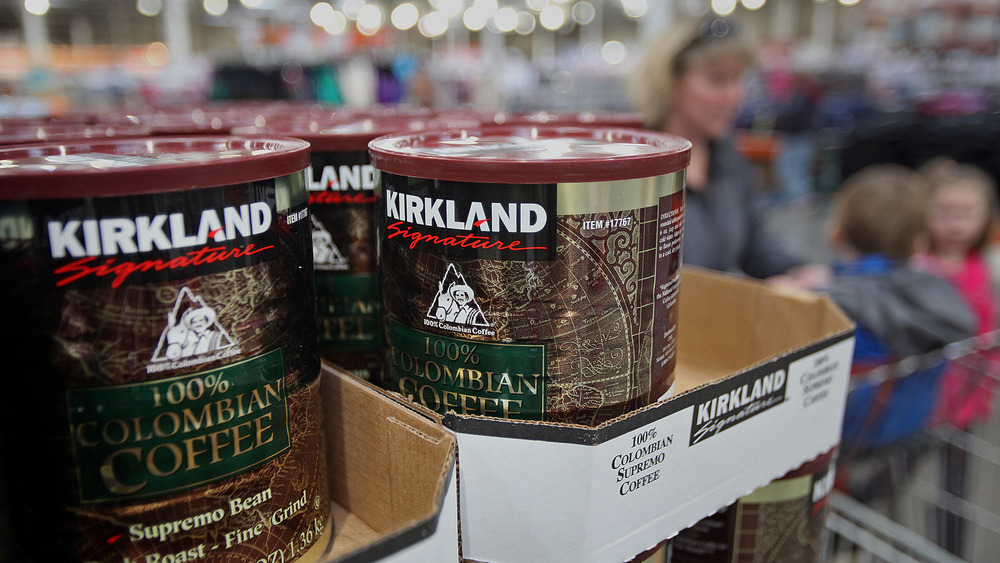 Bloomberg/Getty Images
MoneyPantry also suggests using rebate apps like Ibotta or Checkout51 to save you money. All you have to do is take a picture of your Costco receipt and upload it to the apps, which will scan your receipt and credit your account with rebates on qualifying items. The average rebate amount is between $1-$3, which means you can easily recoup up to half of your membership fee in just one single shopping trip.
One of the quickest and easiest ways to offset the membership cost is simply purchasing products that offer the highest amount of savings over other supermarkets. Certain items like tires, alcohol, prescription drugs, and even gas, are available at Costco for significantly lower prices than you can find at other stores. Costco's Kirkland brand is also a great way to save money on everyday items. Kirkland Signature products usually sell for less than their name-brand counterparts, so by substituting Kirkland items for other brands, you will be able to knock quite a few dollars off your grocery bill.
While Costco offers its members significant savings on groceries, electronics, and household items, some simply savvy shopping techniques can help offset the cost of the Costco membership within the year. Using these tricks will make sure that you are really getting every penny's worth from your annual membership fee.