These Dried Cranberries At Costco Are A Total Steal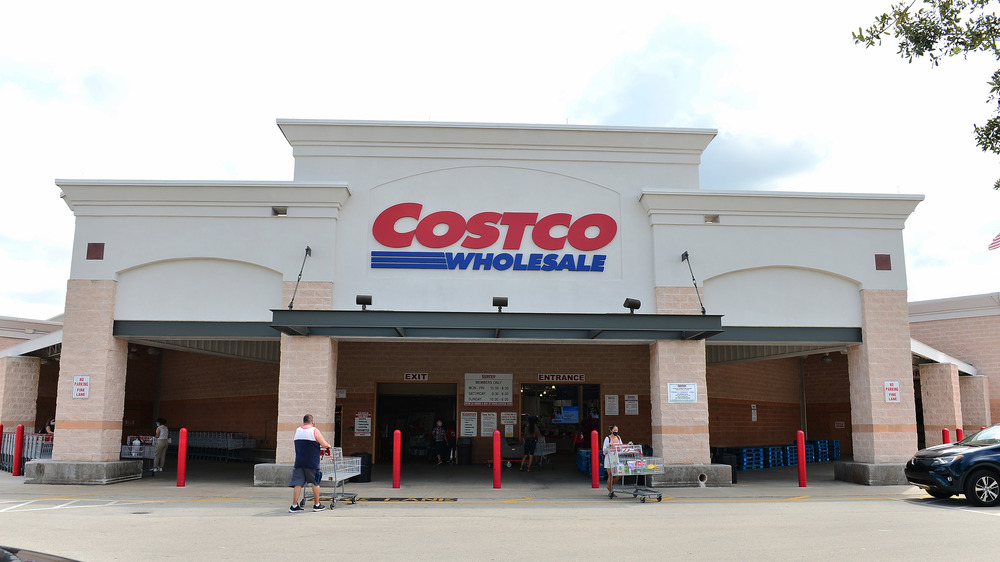 Johnny Louis/Getty Images
Sometimes the difference between an unappealing salad and a delicious winter meal, are those little extras. Like tossing in some freshly toasted nuts, seeds, fresh fruit, herbs, or even some dried fruit. If that sounds like what your meals have been missing, but you're not willing to overspend to make it happen — Costco has an incredible sale for you. 
Thanks to the Instagram account @costcodeals, we now know that a 64 ounce bag of Ocean Spray Craisins are on sale for just $4.99, which is $4 off the usual price. That's quite the deal. And, if that's not enough of an incentive, cranberries also have a ton of vitamins and antioxidants that are very good for us, per WebMD. The berries contain potassium, calcium and vitamin C. In their Instagram caption, @costcodeals asked its followers, "Are you a fan of these or just regular cranberries?" And people definitely had opinions.
What people had to say about Ocean Spray Craisins on sale at Costco
More than a few commenters on the post brought up similar products they'd rather have on sale, or even just in stock, instead. One person commented on the Instagram post, "I wish they would stock the unsweetened ones." Another added, "I wish you'd bring back Kirkland Signature Whole Dried Blueberries." And a third wrote, "Looking for the cherry flavored ones!!!"
Of course, those comments were balanced with enthusiasm about the solid savings. One person wrote, "Wow, 16oz is like $7 at the grocery store." A second, simply commented, "got this." Finally, plenty of comments mentioned the best dishes for craisins, like salads, oatmeal cookies (for those people who will never like raisins), and homemade trail mix. Whether you use them on top of oatmeal or to perk up a chicken salad, they are the perfect addition. So, if craisins are ever on your grocery list the time to stock up is now!