What Hell's Kitchen Winner Paul Niedermann Is Doing Now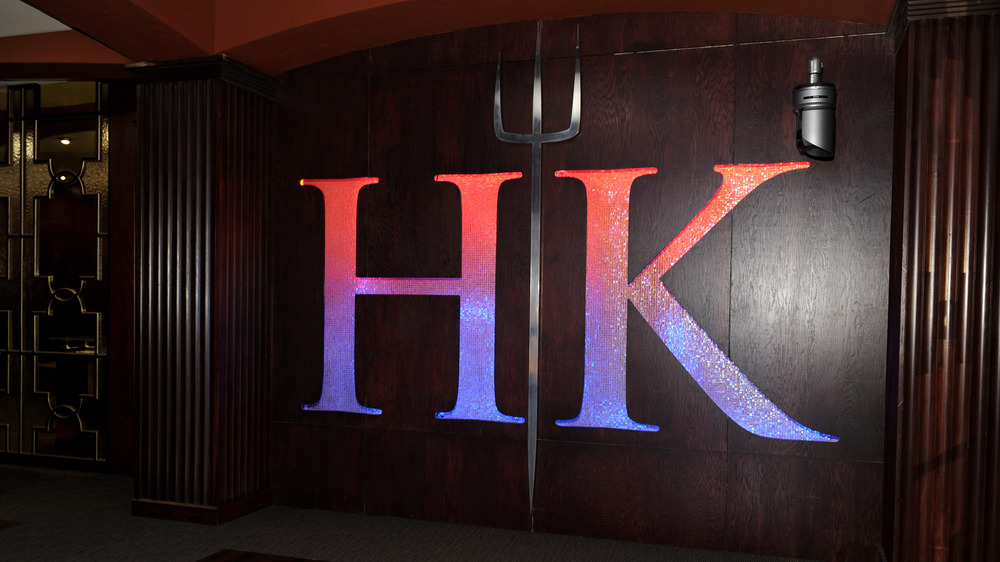 Alberto E. Rodriguez/Getty Images
Chef Paul Niedermann was crowned the winner of the competitive cooking show Hell's Kitchen back in 2011. According to Gold Derby, the chef emerged victorious in the ninth season of the series and his win really helped boost him professionally. Interestingly, Niedermann's triumph left many viewers divided and some believed that he wasn't the best person for the title. But Gordon Ramsay was quick to speak favorably of Niedermann, saying, "Paul won tonight because he's probably the most passionate determined chef ever to enter Hell's Kitchen. He'll make a great head chef because his enthusiasm is contagious," (via Gold Derby).
Ramsay also said that he was confident about Niedermann doing a good job as a head chef at BLT Steak in New York City where he was awarded a staff position after his win. Wondering what the talented chef has been up to since then? Here's the full lowdown on the chef's life post Hell's Kitchen.
Paul Niedermann has continued to follow his culinary calling
The one thing that Paul Niedermann got right was focusing on his career after Hell's Kitchen and learning as much as he could on the job. As per his LinkedIn profile, the chef is currently a corporate executive chef at SALT7. He has also held other several positions after Hell's Kitchen. For example, he served as as a chef at renowned locations such as Hudson at Waterway East. As per Reality TV Revisited, the chef has also held down a position Racks Restaurant Management Group as an executive chef.
Niedermann is also vocal on Instagram about his work and often shares pictures of his latest culinary surprises. He most recently posted a photo of citrus-coated tuna for his fans, giving them a sneak peek into what's brewing at SALT7 these days. The best part? He has no plans of slowing down anytime soon.