These Chicken Fries At Aldi Have Fans Excited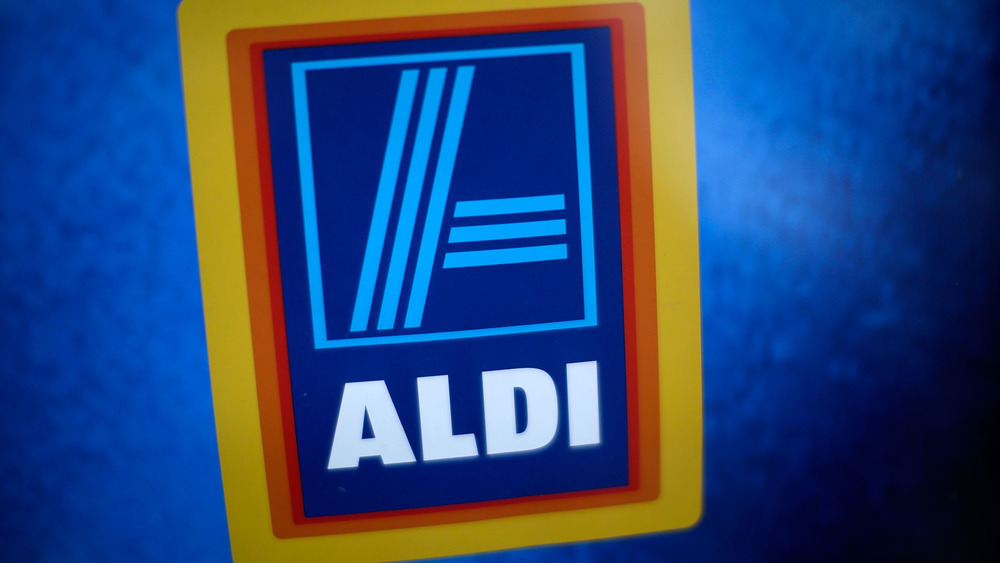 Matthew Lloyd/Getty Images
If there's one thing that Aldi does right, it is giving its customers the option to choose from high-quality products at affordable rates. According to the brand's official website, its mission remains simple, "Great quality shouldn't come at a high price, rather, great quality should come with everyday low prices." Well, the grocery store is definitely onto something because there are a ton of lists of all-time favorite Aldi food items from the store that have managed to captivate audiences. 
For example, according to Delish, some of the items that are absolutely worth buying at the store include items like Violet Sea Salt, Belgian Cocoa Dusted Truffles, Pumpkin and Sage Ravioli, Frozen Cocktail Popsicles, Paw Patrol Chicken Nuggets, and more. By the way, another Aldi find that has been gaining immense popularity among its fans are its whole grain chicken fries. They're also available in an extra spicy version. Intrigued? Here's what you need to know about this special dish.
Aldi's chicken fries are a popular pick
Recently, an Aldi fan put up an Instagram photo of the Kirkwood Wholegrain Chicken Breast Fries coupled with the Blazin' Hot Chicken Breast Fries. According to Aldi Reviewer, these fries are available in the store's frozen section and can be made in several ways such as with the help of an oven or in a microwave. Or you could choose to opt for a deep fryer for quick and effective results.
The best part? The chicken fries are rather crispy and definitely live up to expectations as far as flavors are concerned. If you're up for a bit of experimentation, you can't go wrong with a bit of barbecue sauce or ketchup with your meal. A fan of the product wrote on Instagram that they're an ideal snack for kids. Another commentator joked, "The blazing hot ones are like eating death! So hot but delicious!"