Giada De Laurentiis Won't Eat Eggs For Breakfast. Here's Why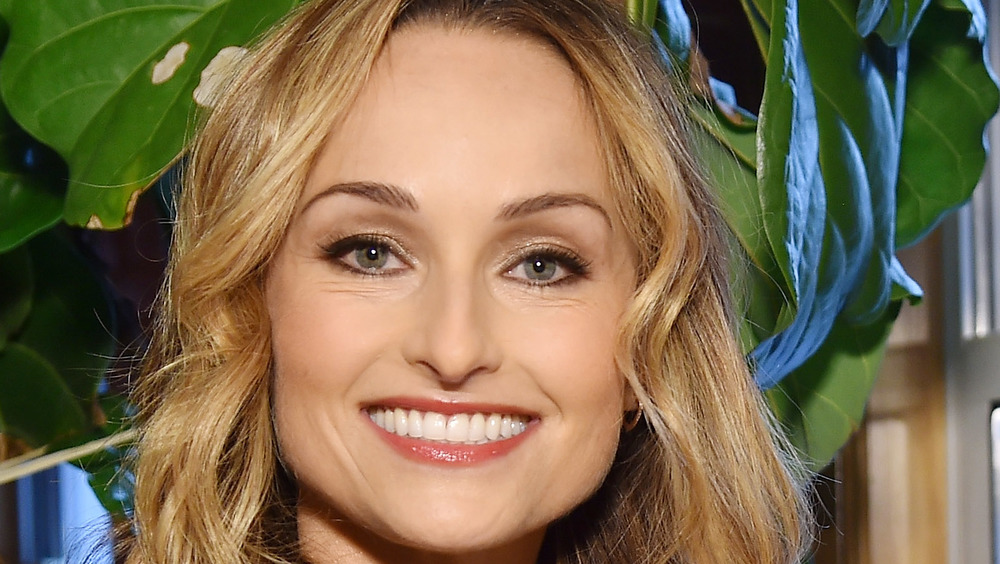 Mike Coppola/Getty Images
Eggs are one of the most — if not the most — popular choices for breakfast. According to a 2019 survey by OnePoll on behalf of Sabra, over 65 percent of Americans eat the sunny golden orbs for their first meal of the day. Scrambled, fried, over easy, sunny-side up, folded into an omelet — there are so many ways to prepare eggs. You can enjoy them all on their own, serve them over crispy hash browns, or toss them on a toasted bagel with slices of bacon and melty cheese. 
But for as common a breakfast order as eggs are, not everyone is a fan. Celebrity chef Giada de Laurentiis, for instance, says she refuses to eat eggs in any form in the morning. She confessed to Food & Wine that she'll have them for lunch or dinner but never for breakfast. Here's why The Food Network star is anti-eggs in the a.m. — and what she eats instead.
De Laurentiis would rather eat carbs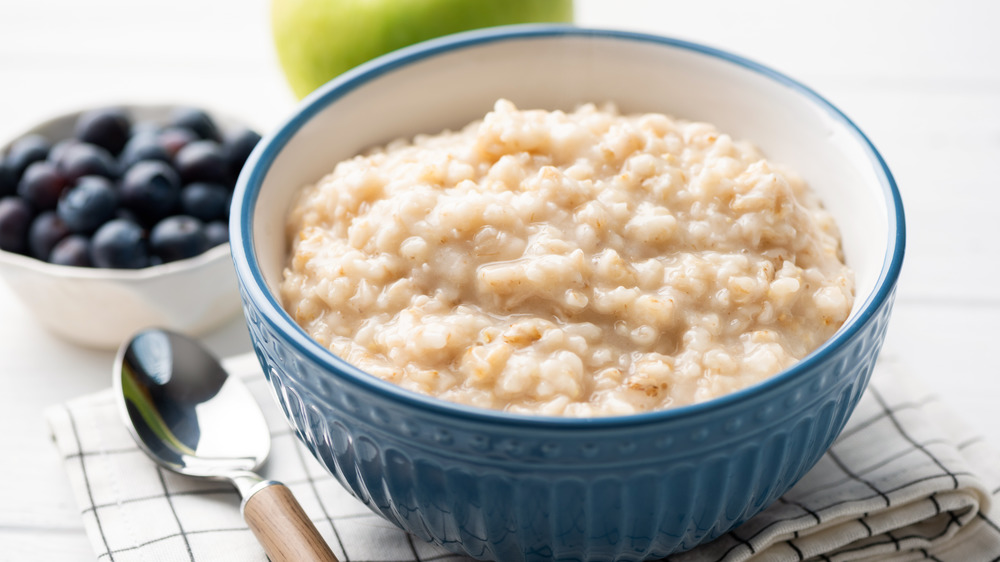 Shutterstock
In her interview with Food & Wine, Giada De Laurentiis explained that her dislike of eggs first thing in the morning came from her Italian upbringing, which involved a lot of bread and cornetti (a type of croissant). "I am not a protein person for breakfast — it's not my thing," she said. "I'm a starch girl because that's the way I was brought up." Just because De Laurentiis swears by starches for her first meal doesn't mean she's scarfing down donuts, bagels, and sugary cereal on the regular though.
Instead, the Italian chef opts for healthier, whole grains to fuel her day. "If you start your day with sugar, you're jacked for the rest of the day," she told PopSugar. "I get up really early in the morning, so I need a carbohydrate." For De Laurentiis, that often means brown rice or oatmeal tossed with olive oil and sea salt, which she occasionally tops with almonds and mandarin oranges.