The Real Reason This Celebrity Chef Gave Up His Michelin Stars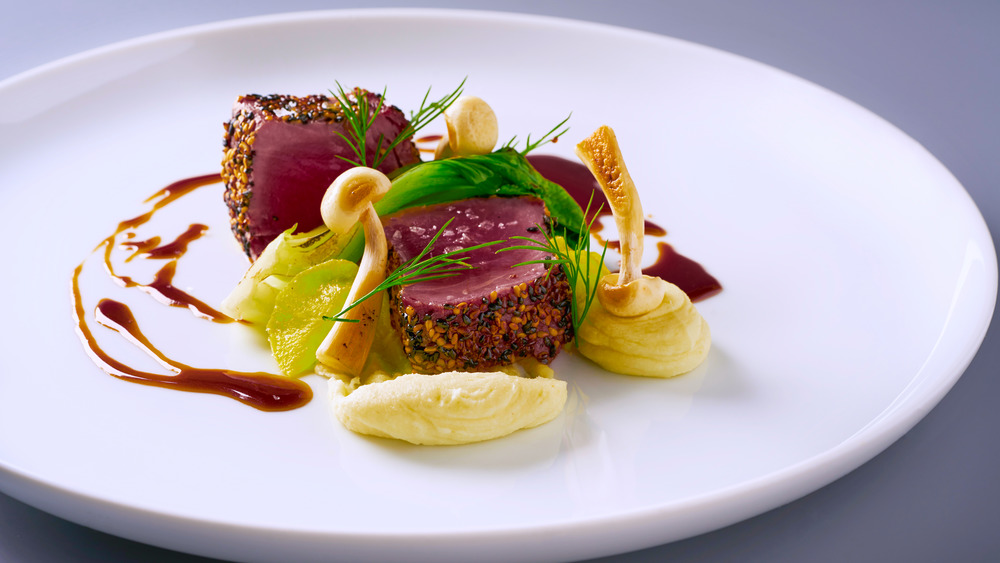 Shutterstock
André Chiang has had the life that many in the culinary world will only ever dream of. According to Reality Titbit, the Taiwanese celebrity chef made a huge impact on the world's cooking community with his "Octaphilosophy," which uses eight characteristics to define Chiang's creative process. These characteristics happen to be: unique, texture, memory, pure, terroir, salt, south, and artisan. This philosophy at the heart of his artistry as a chef resulted in the success of his now-closed Restaurant André, and per CNN, garnered him the spot of highest-ranked Singapore restaurant in 2017. His incredible process also earned Chiang's restaurant two coveted Michelin stars. 
However, in 2018 Chiang did the unimaginable: He gave his two Michelin stars back. In a letter to the media, Chiang wrote, "I wish to kindly return my Michelin stars and also request not to be included in the 2018 edition of the Michelin Guide." The announcement definitely caused the culinary world to react in a tailspin. When you have everything you've worked to achieve and you give it up, it gives your peers pause. Gaggan Anand of Gaggan in Bangkok, the highest-ranking restaurant on the list of Asia's 50 Best Restaurants of 2017, shared with CNN, "Honestly, I want him to stay, it's a big loss to the culinary scene in Singapore." So, what motivated Chiang to give up his accolades and pivot in a new direction?
Chiang wanted to reprioritize his life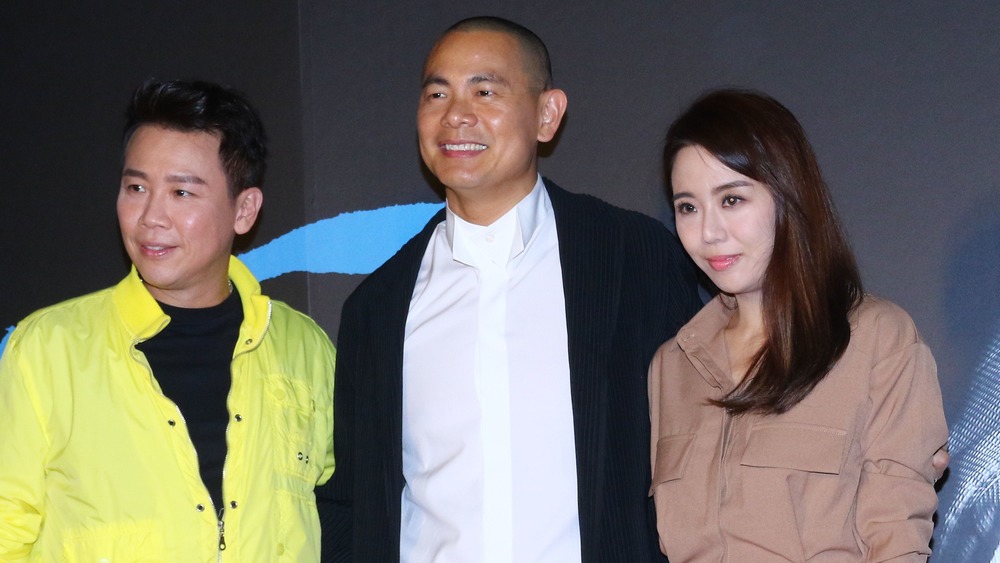 Tpg/Getty Images
Chiang's reason for closing his restaurant and giving back his stars is pretty awe-inspiring. Chiang wrote on his restaurant's website, "I'm a perfectionist and for the past 30 years of my career, I've been looking for that unrealistic 'moment of perfection'; Three Michelin stars, World's Top 50 restaurant ... until now I realized, at this moment- It is perfect as it is." We don't know about you, but that's a pretty amazing moment of clarity in our opinion.
Chiang further revealed that 2018 marked the 30th year of his professional career, and as he wrote in his biography, "The moment I perfect a dish, is the moment I let go from my menu." Profound, indeed. So what do you do when you have conquered the cooking universe? Chiang shared, "I want to go back to where I started, I want to go back to cooking, have a balanced life and cook happily." Chiang's dreams, passions, and pursuit of balance are true life goals. The final days of Chiang's Restaurant André are documented in the foodie-friendly Netflix film, André & His Olive Tree and it's definitely worth a watch if you want to be inspired (via Netflix).