The Real Reason Rachael Ray Left New York City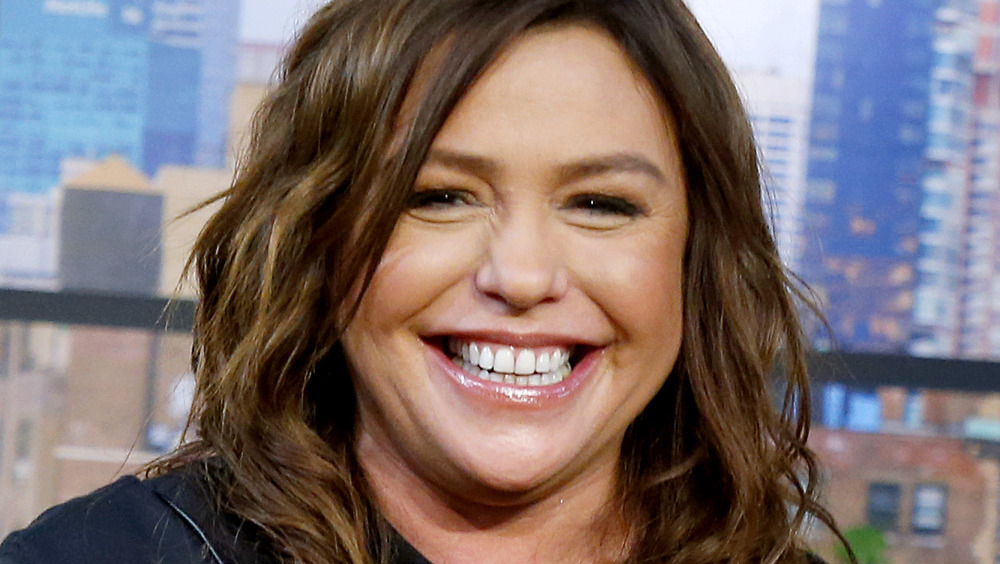 John Lamparski/Getty Images
Most people move to New York City chasing a dream. They move for an opportunity, networking, independence, the hustle, success, and of course, the picturesque skyline views don't hurt either. But for TV personality and food wizard Rachael Ray, her success story was quite the opposite.
Like many of her counterparts, Ray's culinary journey started in NYC, where she began working at Macy's Marketplace and eventually went on to snag a position in the Upper East Side at Agata & Valentina, a specialty Italian food market, according to Vanity Fair. At the time, she was commuting from Queens but it didn't matter; she was living out her big NYC dream. Until it did.
In the late 90s, the Everyone is Italian on Sunday cookbook author was violently mugged twice at night upon entering her apartment building. With a gun pointed at her, Ray was able to scare off the intruder by screaming at the top of her lungs. However, the teenage mugger returned in the coming days seeking revenge. Her screaming saved her life, again. Her building's guard dog was alerted by the high-pitched noises and the man fled the scene.
Leaving NYC jumpstarted Rachael Ray's career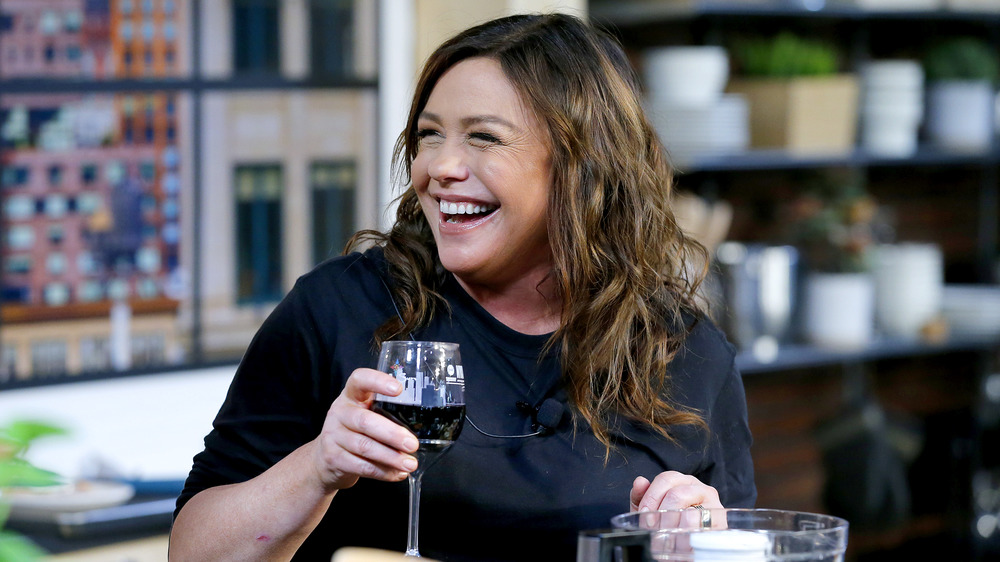 John Lamparski/Getty Images
Looking back, Rachael Ray told Vanity Fair, "people have a lot worse things in life," and considering she got away unharmed and with her belongings, "nothing so much [really] happened."
It's no secret that crime rates tend to be higher in bigger cities. There are more people, which means more opportunity. In 1998 alone, there were 39,003 reported robberies in NYC citywide (via Police Department City of New York). Historically, this number has been decreasing, as it was up to 85,892 in 1993 and then dropped to 27,873 in 2001.
Ray saw this traumatizing incident as a sign. She packed her bags and said goodbye to the city. "I'm not going to wait for strike three," she said to Vanity Fair. "I felt like the whole universe was telling me, you're not supposed to be here right now." Ray moved back to upstate New York, started teaching a tiny cooking class called "30 Minute Meals" at a local gourmet market, and the rest is history. 
Now, her empire includes over 25 cookbooks, a lifestyle magazine, a cookware line, a syndicated daytime show, Rachael Ray, and years later, she's still filming Rachel Ray's 30 Minute Meals, which is available on the Food Network Kitchen app (via Food Network and Deadline).