Aldi's Cheesy Potato Tots Are Turning Heads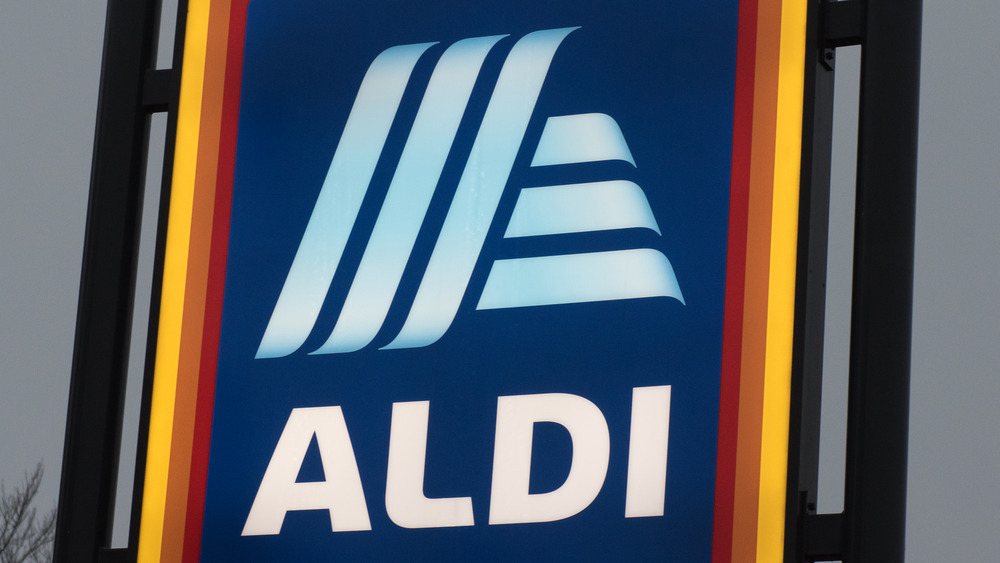 John Keeble/Getty Images
There are few things that are better than cheesy potatoes, but Aldi's latest product just might be it. Whether you love potato tots as a side with your lunch or simply as a salty snack in the afternoon, there really isn't a bad time for tots. The latest ones from Aldi, though, have amped up the flavor, and fans are excited.
According to @theamazingaldi, a fan account on Instagram, Aldi has added Season's Choice potato tots in two flavors, Cheesy Jalapeno Potato Tots and Loaded Potato Tots. The post was published on Thursday, March 11, and received more than 400 likes in a day. The caption read, "fancy an afternoon snack of cheesy jalapeño and loaded potato tots? Yum!" Each 7.62-ounce box is just $3.99, making them a total steal. But, best of all, these potato tots were listed in this week's AldiFinds, which means they should be available at your local Aldi any day now, if they haven't already hit the shelves.
This is what fans are saying
Of course, fans were ready to weigh in on how excited they are for this latest development. Some even had amazing ideas on when to eat the new potato tots, too. One person wrote, "those are good to have with breakfast too!" Can you imagine a side of cheesy tots with your loaded omelette instead of hash browns? Not to mention, they'd be pretty amazing inside a breakfast burrito for an on-the-go breakfast.
Others were just ready to pick up a box or two. One comment said, "I can't wait to try these!!" Another person wrote, "Oooo!!! I must have the loaded ones!!" Another enthusiastic Aldi customer wrote, "eating these right now! Excellent in the air fryer." Someone else said, "worth getting for sure! Personally, I liked the loaded ones better but they were both tasty." While most seemed to think they look good, one comment was only reasonably hopeful after tagging a friend and writing, "tot options don't suck." Whatever your excitement level, you'll definitely want to get to Aldi soon to pick up a box to try. They are most likely going to be hit.