This New HBO Max Show Will Cover The Bon Appétit Test Kitchen Controversy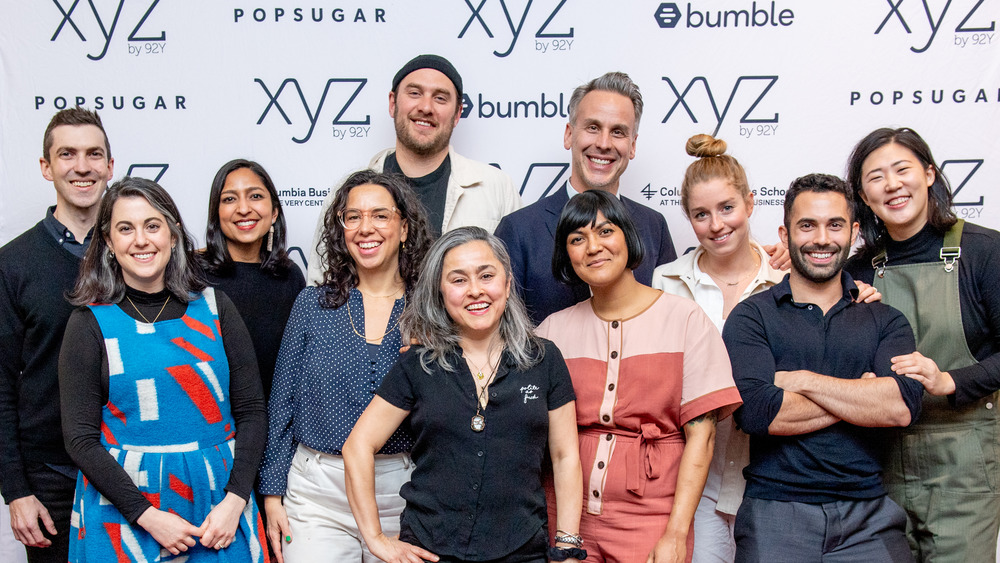 Roy Rochlin/Getty Images
Opening the doors to the Bon Appétit Test Kitchen scandal might just be the secret ingredient that foodies are craving. According to the Hollywood Reporter, HBO Max has just green-lit a comedic show called Enjoy Your Meal that will "draw inspiration from the multiple media scandals of summer 2020 and today, focusing on a cohort of young assistants of color who rise up to tear their cookie cutter corporate culture apart." While full details have yet to be shared, writer Amy Aniobi, known from Insecure, should bring her poignant yet witty take on this food world controversy. In addition, the former assistant to Bon Appétit's editor-in-chief, Adam Rapoport, will also be consulting on the show (via Eater). 
While revenge is a dish best served cold, this new HBO Max series could reignite conversations about the disaster. Previously it has been reported that Bon Appétit had equality issues within its workplace. A Business Insider article wrote about the issue saying it's "a workplace that treats people of color as second class to white employees," and that the toxic culture led to the resignation of Rapoport. As other employees raised concerns over the lack of diversity, unfair treatment, and a variety of workplace issues, changes came to the organization. Although the firestorm has seemed to lessen, the new Enjoy Your Meal comedy series could spark more discussions on the lack of diversity in food reporting.
Could HBO Max challenge Netflix's hold on food TV?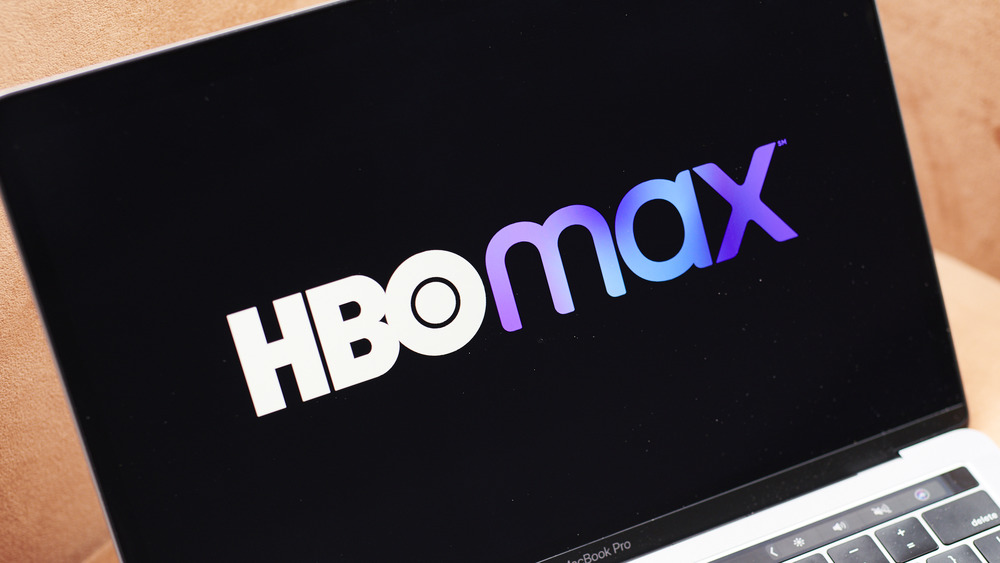 Bloomberg/Getty Images
With the announcement of the new Enjoy Your Meal show, the programming expands HBO Max's food TV offerings (via Eater). Both seasons of Selena + Chef found an audience with the show's blend of expert chefs and entertaining banter. Although the newest food-related comedy series is a fictional depiction, the influence of food on pop culture seems to be growing.
Currently, the streaming service has several food-centric shows in its lineup. From the History of Food that explores the evolution from primitive cooking to the future of cuisine to Food Lore that explores the influence that food has had on Asian cultures, the streaming service tends to serve a unique take on food TV. In a crowded landscape of culinary competitions, HBO Max serves a finely prepared dish of food stories that are meant to be slowly savored. The next course to be served might be even more tantalizing.