Why You Should Be Buying Your Wine From Aldi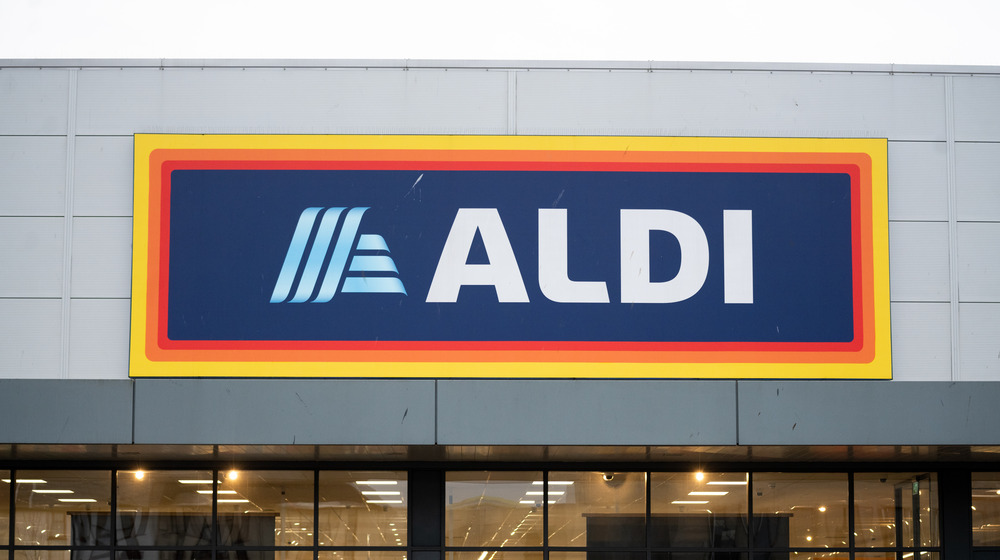 Matthew Horwood/Getty Images
Aldi is a budget grocery chain known for its low prices and a selection of items with a cult-like fan base. And while there are certain things, such as cereal and milk, that you shouldn't buy from Aldi, beer and wine are two things that you should definitely be buying. In fact, wine is one of the best things you can buy at Aldi. Besides the great discount prices, which means you can stock up for a party, try some new vintages, or just because, Aldi also offers a surprisingly great selection, including more than 20 award-winning wines, according to their corporate website. 
In 2017, Aldi's Exquisite Collection Cotes de Provence Rose 2016, won the silver medal at the International Wine Challenge, beating out wines three times the price (via Irish Independent). It was also named the best value rose by the International Wine Challenge's Great Value Awards two years in a row (via Fortune). The $8 bottle was so popular, it kept selling out in 2017 and 2018 (via Delish).
The best white, sparkling, and red wines you should buy at Aldi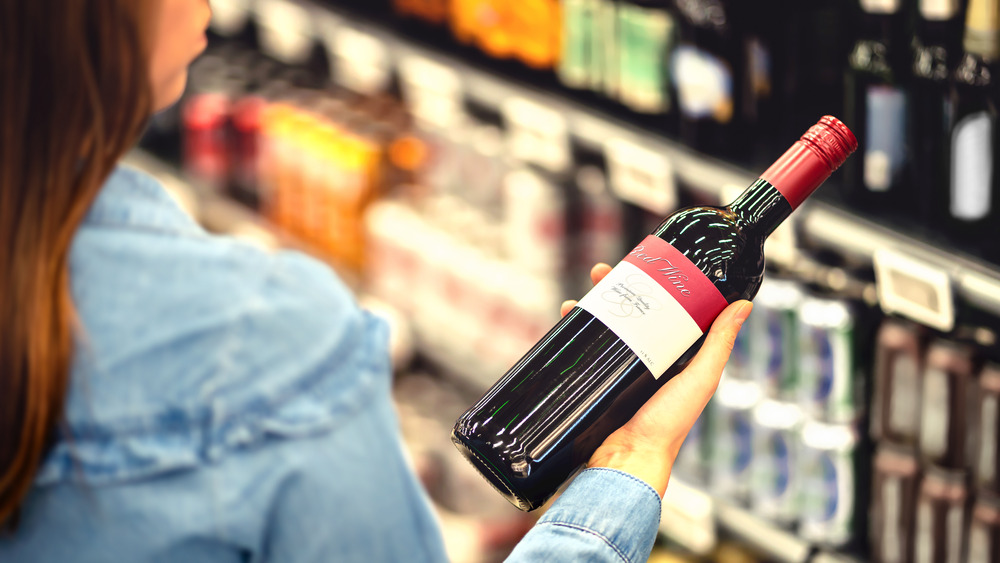 Shutterstock
The Exquisite Collection Sauvignon Blanc from Marlborough is a great option for white, with classic Sauvignon Blanc aroma and "juicy, fresh citrus flavors" that is surprisingly cheap for a single vineyard wine at just $8.99 (via Reverse Wine Snob). Other notable whites include the Villanella Pinot Grigio, Broken Cloud Chardonnay (via Vino del Vida), and the Zum Riesling (via Eating Well).
If bubbles are more your thing, some excellent options include Pilizot & Fils Blanc de Noirs and Veuve Monsigny Brut champagnes (via Decanter), the Grandi Mori Valdobbiadene Prosecco, and Belletti Prosecco (via Self). There's even a premixed white wine and orange juice combo called Mimosa that got great reviews in Cosmopolitan.
For reds, Vino del Vida recommends the "smooth and velvety" Scarlet Path Zinfandel, along with the La Cornada Crianza Tempranillo, which it describes as "well-made, spicy, and smooth." Decanter, meanwhile, recommends the award-winning Buenas Vides Shiraz from Argentina, the Pinot Vigilante Pinot Noir from New Zealand, and the organic Toro Loco Utiel-Requena from Spain.
Of course, there are some pretty terrible bottles of wine at Aldi that you should steer clear of. But there are also plenty of great wines that you should really consider stocking up on.