How Rich Is The Buffalo Wild Wings CEO And What's The Average Pay Of Its Employees?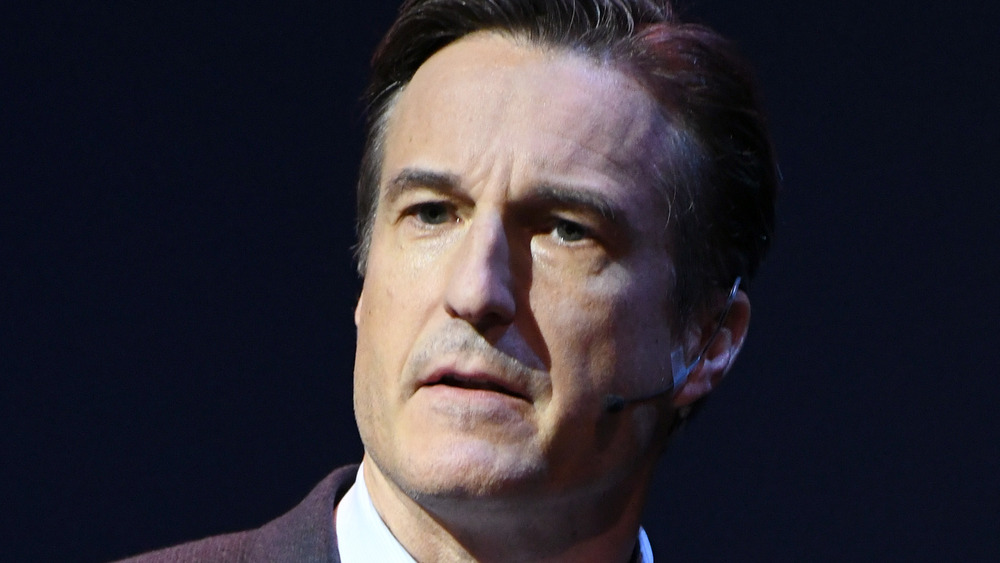 Craig Barritt/Getty Images
There are few things that go better with each other than beer and chicken wings, which has been the secret sauce of Buffalo Wild Wings' success since 1982. With more than 1,200 restaurants around the country (via ScrapeHero), the chain also offers a massive selection of more than 25 sauces for their wings. Whether you prefer the classic original buffalo, the highly ranked mango habanero, or the fancy truffalo, made with real white truffles, B-Dubs has got you covered.
In 2017, however, the chain struggled financially, largely due to rising chicken wing prices. While getting rid of their popular half-price wing Tuesday in favor of "buy one, get one free" boneless wings helped somewhat (via The Motley Fool), it wasn't enough. In early 2018, the chain was purchased by Inspire Brands (via Business Wire).
Paul Brown is the CEO of Inspire Brands, which also owns Arby's, Dunkin', Baskin-Robbins, Jimmy John's, and Sonic (via Inspire Brands). Brown has been credited with turning around a struggling Arby's and planned to use the same formula at Buffalo Wild Wings of asking employees for their advice (via Business Insider). As of June 2020, Brown was estimated to have a net worth of at least $6.09 million (via Wallmine).
What's the average employee pay at Buffalo Wild Wings?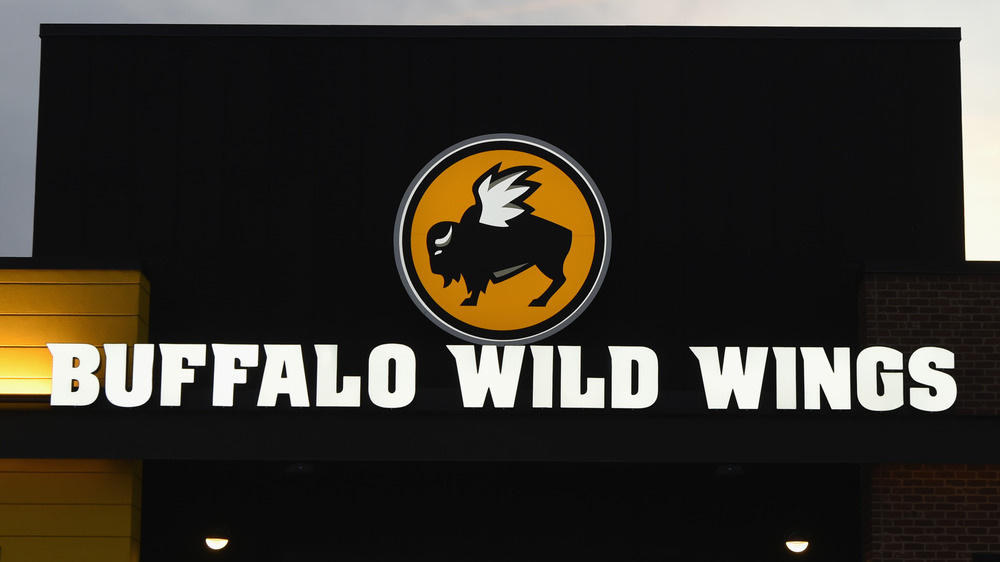 Rick Diamond/Getty Images
How much Buffalo Wild Wings employees make can vary depending on the role. According to Indeed, a cashier can expect to make $10.34 an hour, a customer service associate $10.58 an hour, a line cook $12.35 an hour, and kitchen team members $12.77 an hour, on average. For some employees, such as bartenders, tips can make up a big portion of their pay. Glassdoor shows a base pay for bartenders of just $9 an hour but average tips amounting to $12. As one reviewer who has been there for several years noted, "Great tips, not open 24 hours, quick and easy to move up the ladder." 
Employee pay at Buffalo Wild Wings is comparable to what fast food workers make at other chain restaurants. If employees want their pay to improve, they should talk to their CEO, who just might listen to their advice.