You'll Never See Geoffrey Zakarian Eating At This Fast Food Chain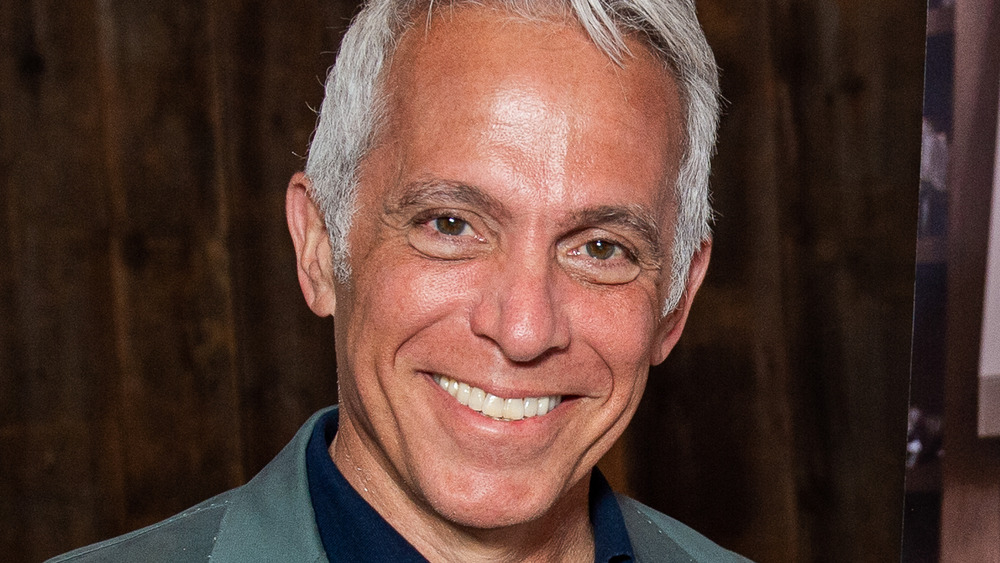 Mark Sagliocco/Getty Images
Celebrity chef Geoffrey Zakarian has eaten a lot of food during his illustrious career, which according to his website, has spanned over 30 years and consists of opening several restaurants, as well as becoming an Iron Chef and co-host of Food Network's cooking-themed talk show The Kitchen. Zakarian's résumé also includes being a judge on the cooking competition series Chopped, where contestants are given a mystery basket of random and often bizarre ingredients that they have to create a dish with (via E! News).
Throughout the Food Network program's 49 seasons, the mystery baskets on Chopped have been filled with just about anything you can think of — and maybe even a few items you can't. For Zakarian specifically, some of the strangest items he's both seen and eaten have been nutria, or river rat, and lambs' testicles (via She Knows and Plate).
With a list like that, it may seem like the 61-year-old is up for eating just about anything. However, the chef admitted to Food Network that there is not just one dish, but several that he would rather not chow down on, and they all come from the same place: McDonald's.
Geoffrey Zakarian didn't eat McDonald's until 2015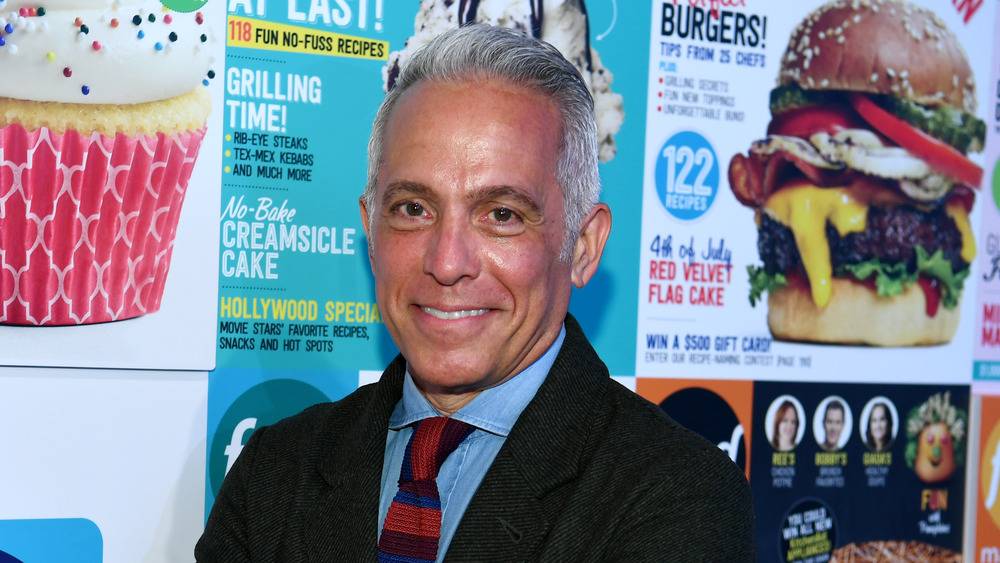 Dave Kotinsky/Getty Images
Geoffrey Zakarian made the not-so-surprising revelation to She Knows that "some gag" over the extensive list of food he's eaten over the years, so it may come as a surprise that the chef refuses to eat anything from McDonald's. In fact, Zakarian had been able to avoid the chain entirely until 2015, when he was enlisted by New York Times writer James B. Stewart to hit up the fast-food joint for a meal.
Zakarian opted for a grilled chicken wrap during his first visit to McDonald's, and according to the New York Times, proclaimed after one bite that he could get a "much better" version from Chipotle. Stewart also offered him half of his Quarter Pounder, which he didn't exactly enjoy either.
Ultimately, the celebrity chef explained to the publication that, like all fast-food establishments, the food from Mickey D's could "be better," and suggested that the chain could focus on stepping up the quality of their menu staples. However, he did admit that when it came to the chain's french fries, he "wouldn't change a thing."