The First Dish Food Network Star Damaris Phillips Perfected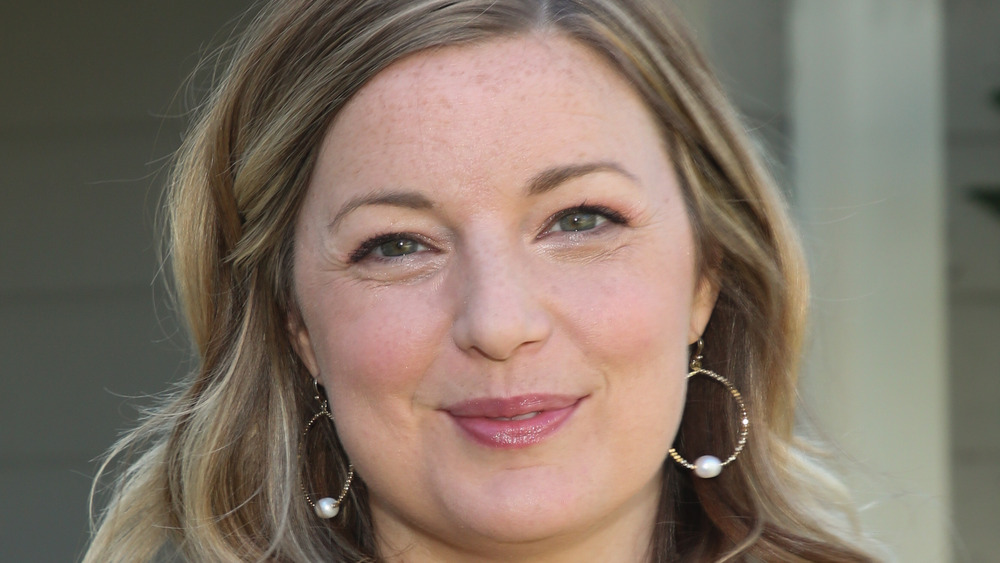 Paul Archuleta/Getty Images
What's the first dish Food Network star Damaris Phillips perfected? First off, a little history on this dining dynamo. As her website's bio notes, Phillips first made her culinary TV debut on Food Network Star in 2013, where she took home first place. Additionally, competing on the cooking competition show that features mentors helping home chefs allowed Phillips to find her niche while competing for a spot among Food Network's elite. After that, Phillips won the honor of hosting her own show, Southern at Heart, which lasted for a total of five seasons.
Phillips is also a regular co-host/judge on many other Food Network shows, "including Guy's Grocery Games, Cooks vs. Cons, Bakers vs. Fakers, Celebrity Food Fight, and others." So how exactly did this celebrity chef get started in her craft, and in doing do, become good enough to rub elbows with the best of the best in the food world?
It started with a cookie!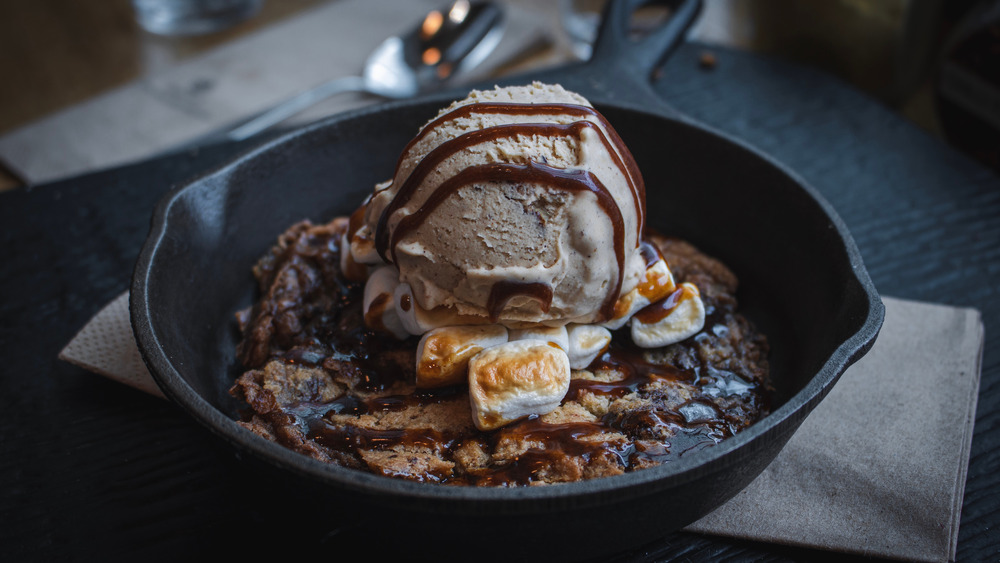 Shutterstock
According to Food Network, Phillips actually has a humble beginning in desserts. Her first "perfect" dish was none other than the dessert classic, cookies — but not just any cookie. Phillips actually perfected a recipe for "chocolate chip cherry cookies with oatmeal," elevating the common oatmeal raisin cookie to a whole new level. And if that wasn't impressive enough, you should check out her updated version, which is baked in a cast iron skillet. With so many elements in one, it's a pretty impressive feat to pull together, let alone perfect.
That's definitely not to say that Phillips hasn't perfected her share of recipes since then. The impressive chef told Food Network how much she adores tater tots and features them prominently in her cookbook, Southern Girl Meets Vegetarian. And tots aside, you should see some of the mouth-watering recipes on her website. 
Check it out, give it a try and who knows? Maybe Phillips will one day come back to Food Network Star to mentor you!