The Reason Facebook Won't Allow This Burger King To Have Its Own Page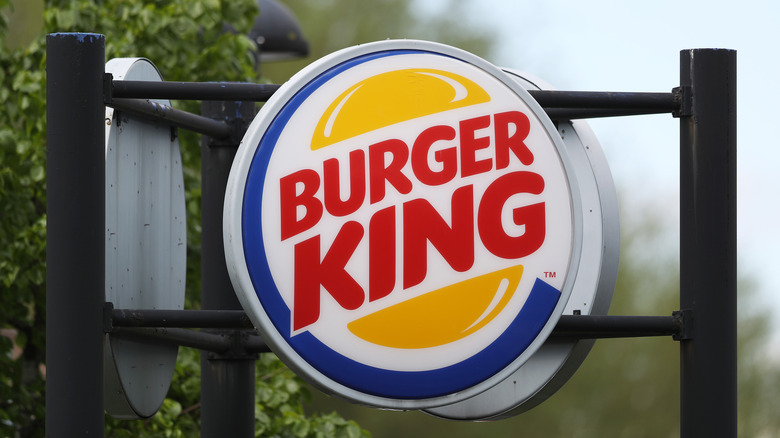 Naomi Baker/Getty Images
On Thursday, Facebook took down the page of a restaurant in Coles County, Illinois for violating community standards. This hasn't been the first time the Mattoon, Illinois-based restaurant, called Burger King, has caught national attention. Though it shares its name with the major chain, this small joint has no relation to the "Home of the Whopper."
In 1968, the Mattoon Burger King sued Burger King Inc. and ultimately blocked the chain from launching an outlet within a 20-mile radius of its restaurant (via Eat This, Not That). WCIA, a local Illinois news channel, noted that the owner of the Mattoon Burger King believes the recent Facebook deplatforming has some connection to the decades-old lawsuit. "That's how people get their news a lot of the times so we do a little advertising there," Ernie Drummond, the owner of the Illinois Burger King, said of Facebook. "It's one of those things that's part of the whole package so this has been pretty much taken away from us."
In 2019, Eater covered the trademark lawsuit between the two Burger Kings. The Mattoon Burger King had been founded in 1954, years before the franchising of Burger King began in 1959. The courts ruled that since the owners of the Mattoon restaurant had no intention of expansion, the chain could operate within Illinois as long as it respected the 20-mile no-go zone. During its over six-decade run, the Mattoon Burger King has become a bit of an institution: "Ask the longtime residents of Mattoon and they probably have a story from their childhood about the Burger King," Eater noted. Hopefully, the community can rally behind the restaurant during its time off Facebook.
The same problem has kept Wendy's from Europe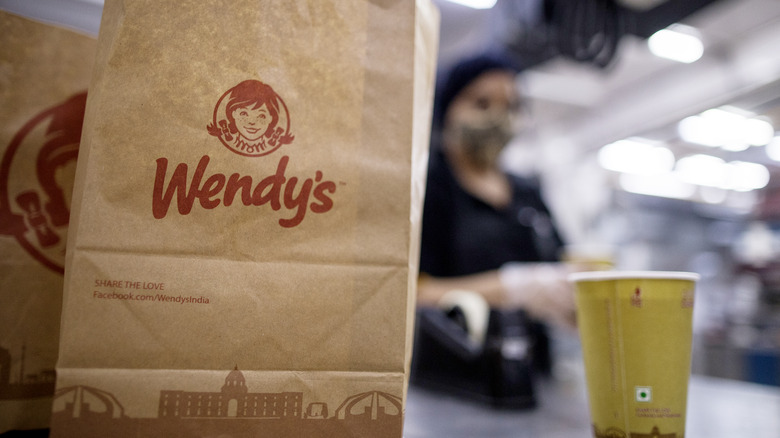 Bloomberg/Getty Images
Just as Burger King could not enter the area around Mattoon, Wendy's could not enter Europe. As Gourmandize reports, Raymond Warrens opened a chippy named after his daughter Wendy in Goes, Netherlands. While Wendy's the chain operated in Europe at the time, they did not hold the trademark to the name and their business presence was dwindling anyway. In 1995, Warren registered Wendy's as his trademark, which barred the struggling chain from expanding further into the European Union.
Of course, being unable to operate within a rural part of Illinois and being unable to operate within Europe are two drastically different issues. Thrillist writes how Wendy's has filed lawsuit after lawsuit to get the banishment overturned but to no avail.
With Brexit enacted, however, Wendy's may feel slightly alleviated as they now have a new market to sell their own branded burgers.