The Reason Bethenny Frankel's Skinnygirl Cocktail Brand Was Sued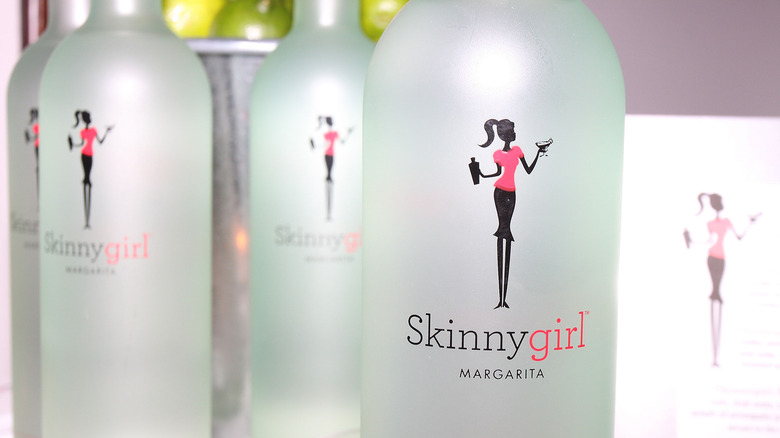 Jerritt Clark/Getty Images
Bethenny Frankel is arguably best known for her blunt attitude on Bravo's hit show "The Real Housewives of New York" as well as her entrepreneurial spirit that has earned her a successful company. Her female-focused lifestyle brand, Skinnygirl, has morphed into an empire over the years and features more than just the initial Skinnygirl Margarita that started it all. The line now offers everything from apparel to supplements to cookware, according to her official website. Frankel isn't always just in front of the camera, though. She spends time on the other side as a producer, has written multiple books that have made it on The New York Times Best Seller list, and is an experienced investor. 
Spending many years as a reality TV star, Frankel is no stranger to scandal and gossip. Not long after she sold Skinnygirl Margarita for a whopping $120 million in 2011, a controversy of its own was revealed in regards to her emerging brand. An LA-based management company, Raw Talent, sued Frankel that same year for violating her original contract, as stated by Hollywood Reporter. Doug Wald, co-president of Raw Talent, allegedly met with Frankel in 2008 and supported her in jumpstarting her brand by advising and ultimately connecting her with "liquor industry veteran" David Kanbar.
Bethenny settled the lawsuit in fear of disparaging her brand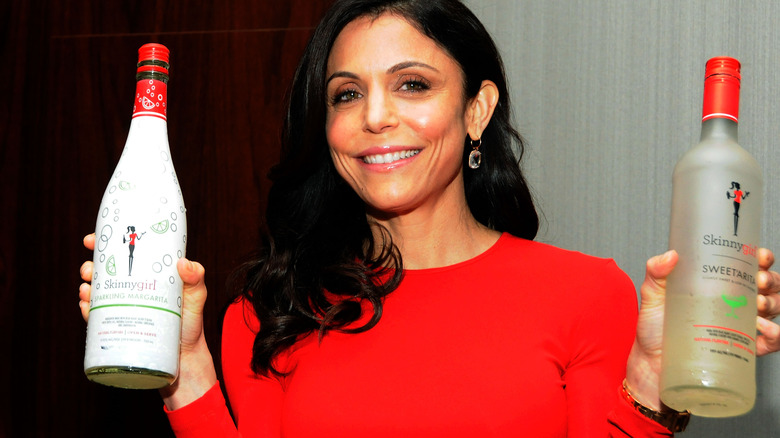 Desiree Navarro/Getty Images
Kanbar then worked closely with Frankel to develop a business concept with the end goal to sell the company. Raw Talent claims that the TV personality canned Wald not long before signing a huge deal for Skinnygirl through Beam, as Hollywood Reporter confirms — and the original management company wanted a slice of the very profitable pie. Raw Talent declared that, despite the substantial proceeds made from the sale, Frankel wouldn't compensate them in any way.
Based on their contract, 10% of that deal was owed to Raw Talent. In addition to the approximate $12 million the management company claimed to be owed, they were asking for $100 million in exemplary damages. Apparently, the negative publicity was enough to scare Frankel because she eventually settled the lawsuit. The details of the settlement have stayed hush-hush, though it hasn't seemed to impact Frankel's career in the long run. Bethenny bid adieu to the Bravo reality show in 2019 (via Variety), but ending that chapter only offered her more time to dedicate to her successful career and family.