How Rich Is The Qdoba CEO And What's The Average Pay Of Its Employees?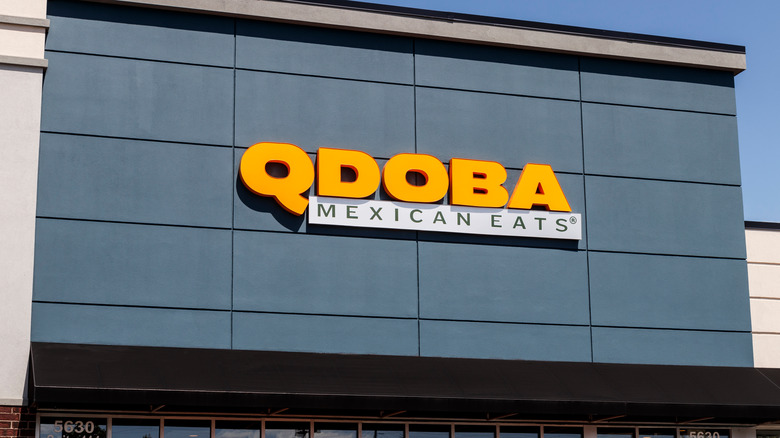 Shutterstock
Whether you've been to a Qdoba restaurant recently or had your last visit back in the early 2000s, you've more than likely heard people rave about how delicious the food is. Embarking on a mission to, as its website notes, "bring flavor to people's lives," the restaurant has strived to be the go-to spot since opening its first set of doors in 1997. And now, more than 20 years later, the Mexican-influenced eatery — which was purchased by Jack In The Box in 2003 for $305 million in 2017, according to Business Insider — still aspires to do the same thing. But while its cult-following customer base continues to receive the love that the restaurant puts out, is it doing the same for its employees when it comes to their pay?
If you have assumptions about the amount Qdoba pays its employees, you may be surprised to learn what they earn. According to Indeed, those who work as cashiers, servers, and general Qdoba restaurant staff make an average hourly amount that falls within the lower $11 mark, while team members and cooks make an hourly amount in the $12 range. Likewise, the hourly amount for shift leaders also falls within the $12 range. Assistant managers, on the other hand, make $14.99 an hour, whereas general managers, unsurprisingly, make the most with their annual salary averaging $51,132. Impressive, right? Well, not quite as impressive as the net worth of Qdoba's current CEO Keith Guilbault.
Qdoba's CEO has a pretty solid net worth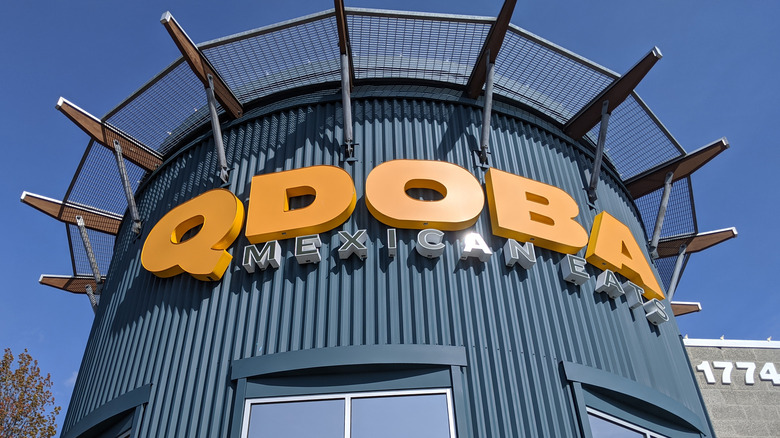 Shutterstock
If you've ever wondered what the big-time exec is worth, it's probably more than you think. According to Wallmine, as of December 2017, Guilbault's net worth is a whopping $2.84 million at the very least, with a large amount of the reported net worth being accumulated from the Jack In The Box stock he's owned and sold over the years. This number, however, comes from when the CEO — who Nation's Restaurant News notes as taking over the title for Qdoba in 2018 — was working in the roles of president and COO of the current company (which at the time, was owned by JITB). So where does that leave his net worth now? Well, without more information on his salary, that's a little difficult to determine.
While Guilbault's current salary is unknown, Comparably notes that the average annual pay for Qdoba executives is $231,500. The highest-paid exec, on the other hand, is raking in $700,000 per year and since Guilbault is the top executive at the company, one can assume that his pay is reflective of this amount. As the company is a privately-held chain, however (via Restaurant Business), one may never know just how accurate his salary is. But with $2.84 million being his net worth just four years ago and assuming that he has increased his stock amounts, investments, and savings — along with any other forms of income he may have brought in over the years — it's more than likely that Guilbault is worth much more than before.