Sheetz Pioneered This Popular Convenience Store Feature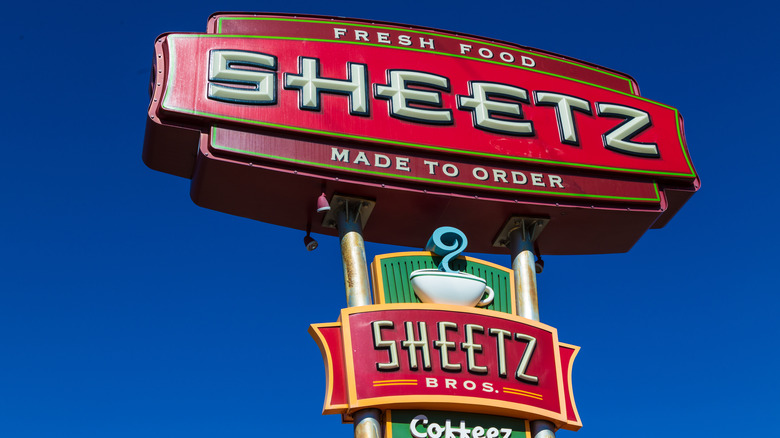 Shutterstock
Sheetz is several things at once; it's a convenience store, a quick pit-stop for weary travelers, a mini fast food eatery of sorts, and more. Here's an interesting fact about Sheetz: the family that founded Sheetz originally focused on building a milk delivery service, putting extra milk from dairy farmers to good use (via Mental Floss.) They eventually stepped into the convenience store industry and worked on several new ideas that were particularly useful for those who needed quick meals on the road. 
One of Sheetz's most successful projects? Made-to-order sandwiches that allow customers to request customized sandwiches based on their preferences. For example, diners at Sheetz can select the kind of cheese they wanted or ask for a pretzel bun. Sheetz didn't stop there, either, and expanded its menu to offer all types of options like nachos, hot dogs, wraps, and tacos. Well played!
The chain is also responsible for making a particular convenience store feature popular at a time when customers really benefitted from it.
Sheetz made touchscreen menus popular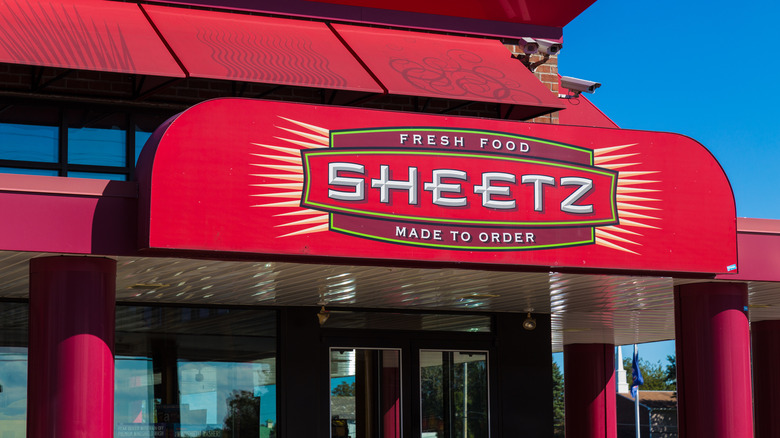 Shutterstock
Back in the mid-1990s, touchscreen menus were not quite the norm in the restaurant industry. According to Business Insider, Sheetz was one of the first stores of its kind to add touchscreen menus to its outlets. They first introduced the concept at a restaurant in Altoona, Pennsylvania. This was undoubtedly one of their best decisions, as it made it a lot easier for customers to order food quickly and painlessly. The idea took off, too; by 1996, Sheetz had added touchscreen menus in all its locations, and more brands took notice of the concept, adding touchscreen menus as well.
Also, touchscreen menus were especially instrumental in helping Sheetz promote its made-to-order option, as more and more customers started selecting their customized orders. This saved time because the store's staff members didn't have to slowly jot down instructions from every customer. Plus, customers were free to quickly request their orders through the kiosks, shop at the store, and collect their food when it was ready. A win-win!