The Surprising Story Behind The Publix Name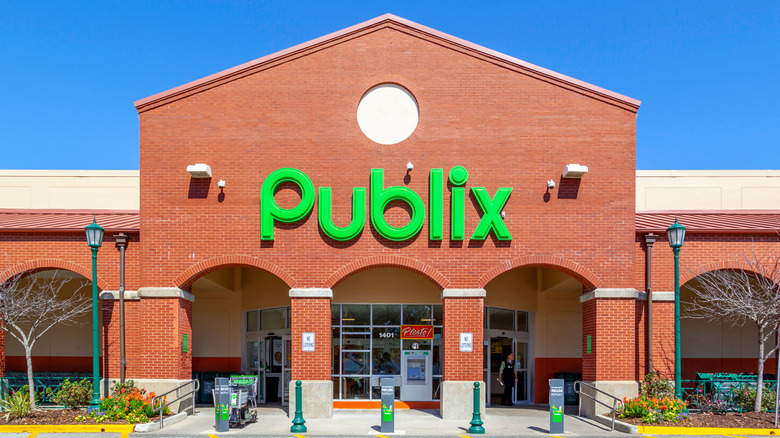 Shutterstock
Everybody is passionate about their own regional grocery store, whether that be Wawa in the Mid-Atlantic or Stop & Shop in the Northeast — but in the Southeast, Publix has a pretty strong following. The chain has around 1,270 locations in seven states, including Alabama, Florida, Georgia, North Carolina, South Carolina, Tennessee, and Virginia, according to the company's website.
There are many reasons to love Publix. The Florida-founded supermarket chain appears to have something for everybody, with its wide selection of food items, pharmacy services, and even cooking classes. Not to mention, its famous sandwiches called "Pub Subs," which also have a pretty large fanbase all on their own, including their own Facebook fanpage.
However, not all Publix shoppers know how their favorite supermarket chain was named and may be shocked to find out that it was given the same namesake as ... a movie theater company!
Publix's naming origins are straight out of the movies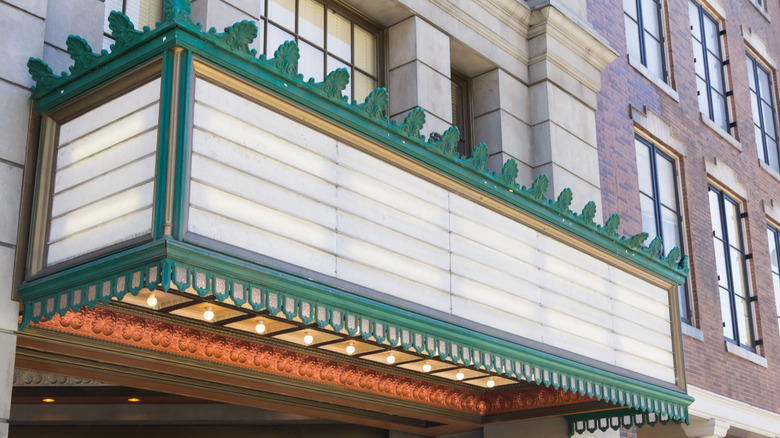 Shutterstock
Yes, that's right, Publix was actually named after another chain company — Publix Theatres Corporation. George Jenkins, Publix's founder, liked the name of the movie theater group, which once ran 19 opulent theaters in Florida, according to The Palm Beach Post. Conveniently for Jenkins, many branches of the company were closing their doors in the 1930s due to the Great Depression, so he adopted the name for his burgeoning chain of supermarkets.
Jenkins opened his first store in Winter Haven, Florida in 1930, just shortly before the newly renamed Paramount Publix Corporation went bankrupt in 1935. Since then, Publix has flourished into a multi-billion company and sells everything from fried chicken to bakery cookies.
Despite not being an original name, Publix still has plenty of fondness attached to it. Including making the list of Fortune's 100 Best Companies to Work For. So, although the way the store earned its name may surprise some, it's no wonder why Publix is beloved by many.