Aldi Shoppers Can't Stand This Seafood Boil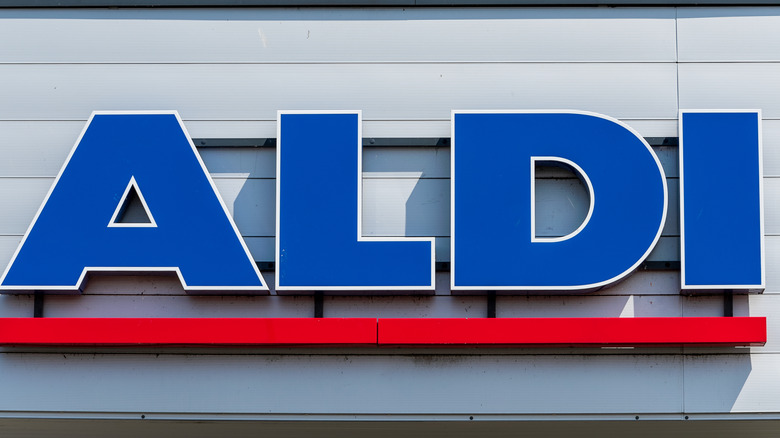 Shutterstock
Everyone loves a good grill-out, but let's not forget how wonderfully satisfying, crowd-pleasing, and low-maintenance (compared to, say, a charcoal grill-out) a simple seafood boil can actually be. And right now at Aldi's, you can pick up this family-sized seafood boil kit by Fremont Fish Market, which includes just over 35 ounces of shrimp, corn on the cob, mussels, red-skinned potatoes, and andouille sausage, plus a handy packet of Cajun-style seasoning (although, you'd probably be fine using good ole Old Bay seasoning in a pinch). 
Yay, right? After all, what's not to love about a ready-to-cook frozen seafood boil that comes with its own seasoning. Apparently, that's what this Reddit user, Stg_885rk, thought as well when they started a topic in "r/Aldi" under the heading, "Ooooh I can't wait to try this!" Welp, it turns out that quite a few of the Redditors who customarily sing the praises of Aldi offerings are not in agreement. In fact, it appears that a good number of Aldi shoppers can't stand this particular seafood boil.
Where is the love for the Fremont Seafood Boil from Aldi?
Based on their Reddit Karma score, the OP, Redditor Stg_886rk, has a pretty decent reputation for astute topic-starting/pot-stirring. But it appears they've kind of missed the boat when it comes to this seafood boil you can pick up at your local Aldi store. Based on the reaction we're seeing on Reddit's "r/Aldi," it looks as if Aldi shoppers can't stand the Fremont Fish Market complete seafood boil kit that's currently available at Aldi stores.
The OP started the conversation innocently enough with an enthusiastic "can't wait to try this!" only to find themselves completely shut down by the droves of Aldi shoppers who simply can't — and won't — with this seafood boil. It began with one Reddit user saying, "You will regret this decision." 
When the OP asked for the reasoning behind the seafood boil bashing, the answers, and we're paraphrasing, ran the gamut from "soggy" to "mushy" to "too much spice" to "why even buy a pre-packaged seafood boil when you can just make one yourself so easily?" As for that last one, we can't help but nod our heads a little bit in polite agreement because we happen to know a really great and really simple recipe for a spicy Cajun seafood boil that promises to help you forget this whole kerfuffle even happened.