What Judging MasterChef: Legends Is Really Like For Aarón Sánchez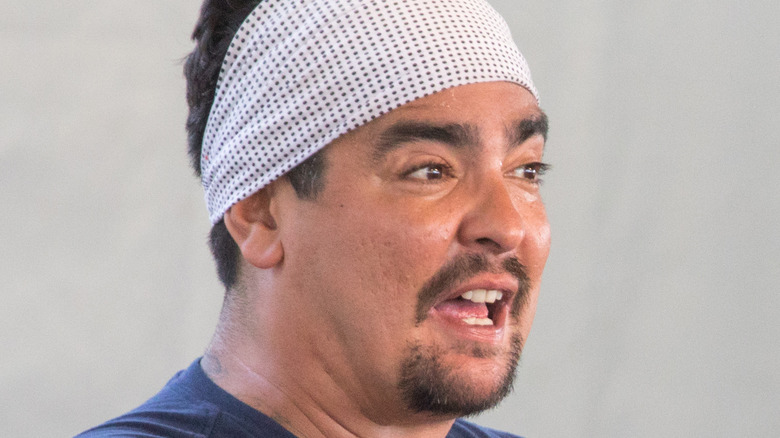 Rick Kern/Getty Images
After an iconic 10th season full of surprises, intense challenges and more scrutiny than ever before, "MasterChef" has taken a chance to pivot in the new decade, following in the footsteps of "Top Chef All Stars" to produce "MasterChef: Legends." The new season's format adds an additional element to the show, bringing some culinary dynamos to the judges table, the likes of whom haven't been featured on the show before, in order to help choose the home chefs to be included in this year's lucky top bunch of competitors, according to Guilty Eats.
They also plan to bring on a rotation of other culinary legends, including Chef Curtis Stone, Roy Choi, Nancy Silverton, Iron Chef Masaharu Morimoto, and Paula Deen, who has been a guest on the show in the past as well. Aarón Sánchez, a judge of the show sporadically throughout its regular and "MasterChef Junior" seasons, gave the inside scoop on what its like to judge with all of these all-stars.
Fun and surprising is the name of the game this season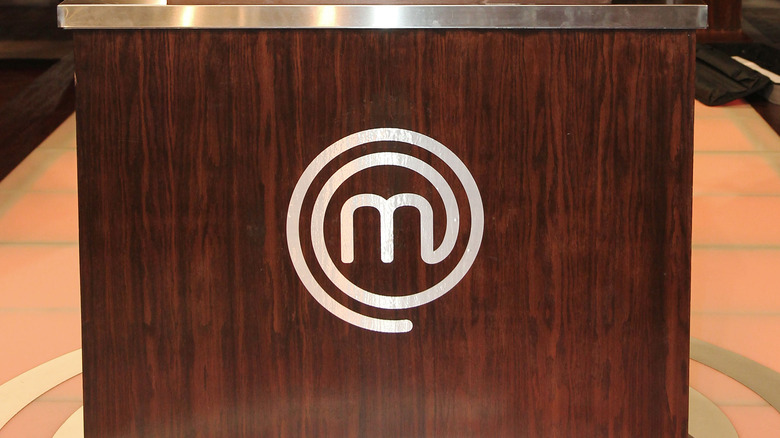 David Buchan/Getty Images
While Chef Aarón Sánchez is one of the season's mainstay judges, the steady rotation of others, both new and iconic, has him excited for the fun and surprises in store. When Distractify asked what judging "MasterChef: Legends" is like for him, he was ready to dish, noting that his judging style is steadfast. All the judges have different styles, but when it comes to Chef Aarón, that style runs in the form of "constructive criticism." He notes, "I know that was always the way I learned best from my mistakes, so that's how I like to share my honest truth without being too hurtful."
He also told them that it's as hard as you'd think to send someone home, especially if you know they're "trying really hard but striking out." The way he sees it, however, you learn a lot just from being there, no matter how short the journey is, so "they are never walking away empty-handed."
And as for which legend he was most excited for, "I have to say my buddy Emeril, we've known each other for a long time and I just always have such a great time with him." And if we take Chef Aarón at his word, it looks like when "MasterChef" fans tune in, they will, too.