Here's The Meal Plan Ciara Credits With Her Weight Loss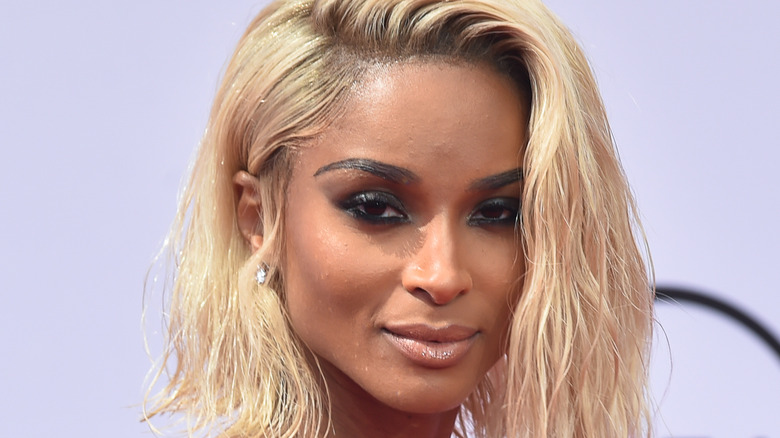 Aaron J. Thornton/Getty Images
Ciara just lost 39 pounds, and if you've been keeping up with her on Instagram, you know she did it without cutting out any of her (and our) favorite foods. That's right, chicken fingers and ice cream. The "Level Up" singer took to her Instagram on June 15 to share with her followers that she is officially back to her pre-baby weight, and while it took a solid five weeks to lose those last 10 pounds, she's "so proud" of herself.
So, what's her secret? WW (previously called Weight Watchers). After giving birth to her third child, Win, back in July 2020, Ciara was looking for a way to drop the post-pregnancy weight. WW was exactly what she was looking for, which was a process that was both "easy and fun," per Eat This, Not That! "If you believe in yourself and set goals, it's all possible!" she continued on Instagram, adding that she is planning to continue her WW journey, "focusing on my overall wellness and maintaining this strong body that gave me three beautiful babies without having to restrict myself."
Ciara has been a WW ambassador throughout her weight loss journey, documenting her experience and favorite recipes (via WW). Read on for a look at what she ate in order to lose those 39 pounds.
Here are the foods Ciara ate while losing weight on WW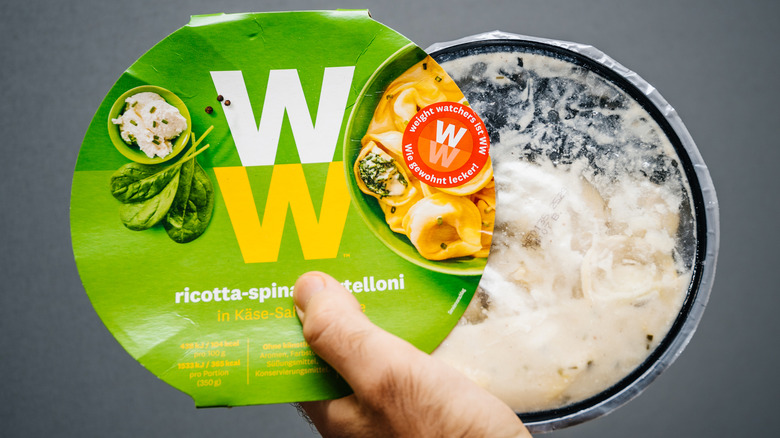 Shutterstock
Thanks to WW, Ciara says she is "the most confident and comfortable I've ever been in my skin." As a mom to three young kids and as someone who's "always appreciated being in shape," the artist explained on her WW ambassador profile that she doesn't have time for a "restrictive lifestyle" that revolves around limiting her food intake or eating only very specific ingredients. As she so simply puts it, "I want to enjoy life and enjoy food." Don't we all?
WW focuses on a point system called SmartPoints rather than a calorie pyramid so you don't have to pick and choose between having a roll with dinner or a brownie for dessert. With WW, you can enjoy all your favorite foods because all the fuss and math behind building the perfect meal plan has already been done for you. According to Eat This, Not That!, some of Ciara's favorite WW foods include chocolate banana protein smoothies, buffalo chicken fingers, turkey taco filling, stuffed peppers with herbed ground turkey and rice, chicken noodle soup, and for dessert, chocolate almond "nice" cream.